Search Results for "Disability-owned"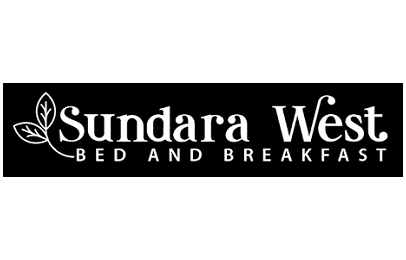 Sundara West
Veteran-owned;Woman-owned;Disability-Owned
Abilitrek Launches Accessibility Certification Program
Help create a more accessible world By Kyann Flint June 2019 Established in 2016 by Daman Wandke, AbiliTrek is disability-owned and operated with the mission of improving accessibility so people can trek without boundaries. AbiliTrek offers a search and review platform and they consult on website and app accessibility, onsite accessibility, and speaking/training workshops. […]

Local Business Directory
Keep your dollars where your heart lives, support your community, and build an economy that works for everyone by choosing local first! Our Local Business Directory makes it easy to find everything you need from all of our amazing local businesses.