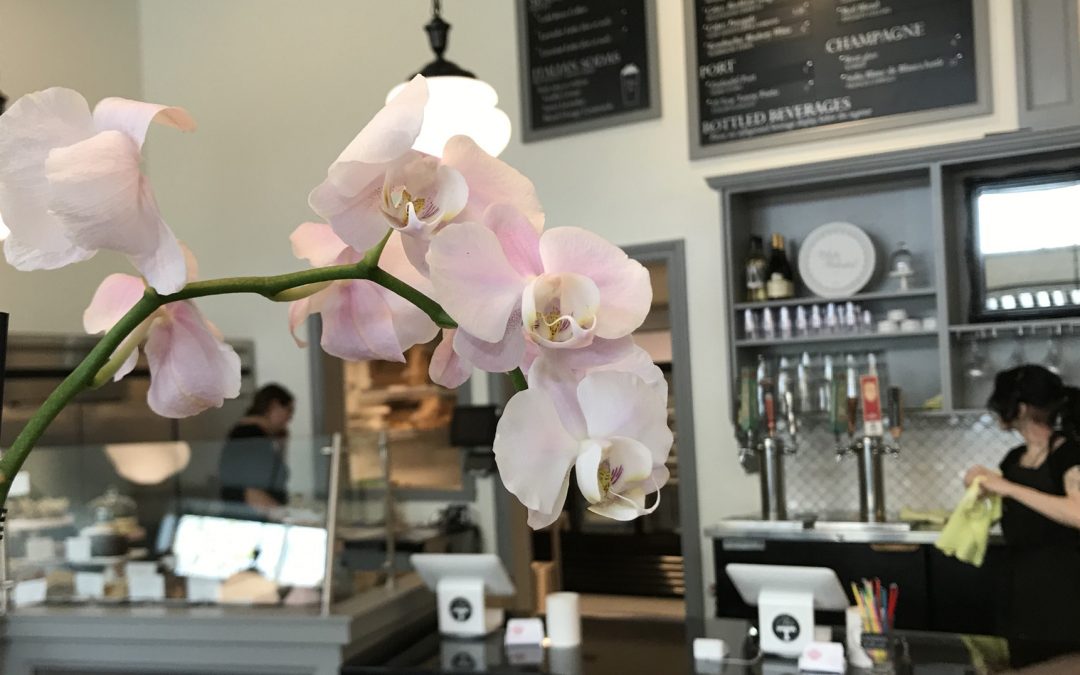 Password Protected
To view this protected post, enter the password below: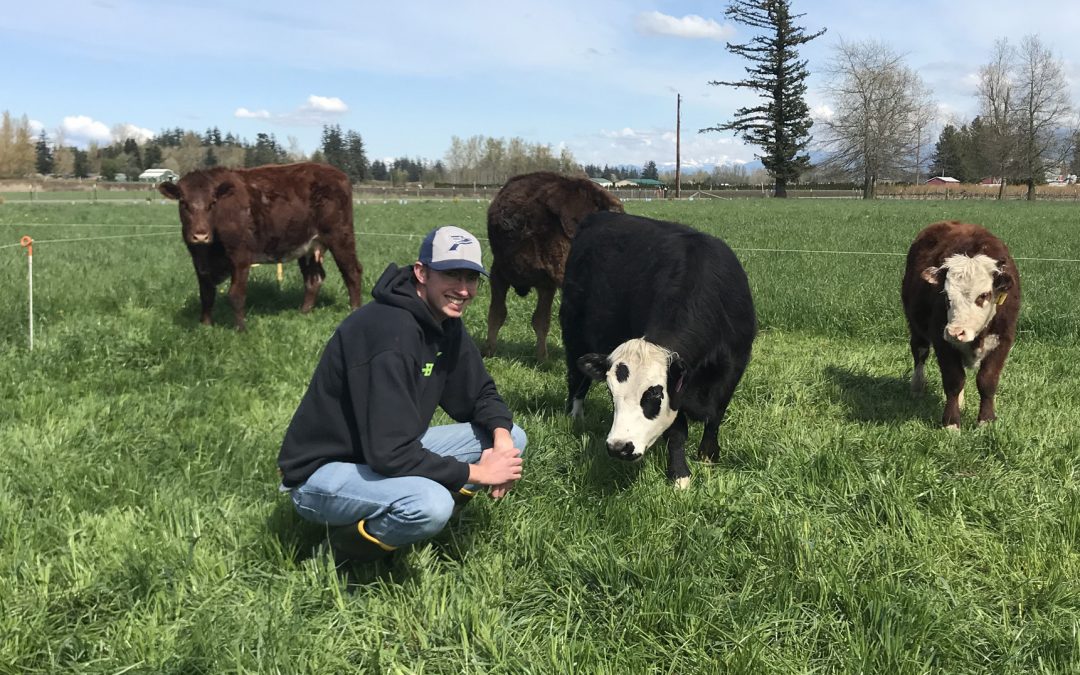 Healing the soil with happy animals By Alex Smith May 2019 One of the top challenges you'll hear about in agriculture, and for our world, is topsoil. This component of the Earth enables essentially all terrestrial plant life to exist. And without plant...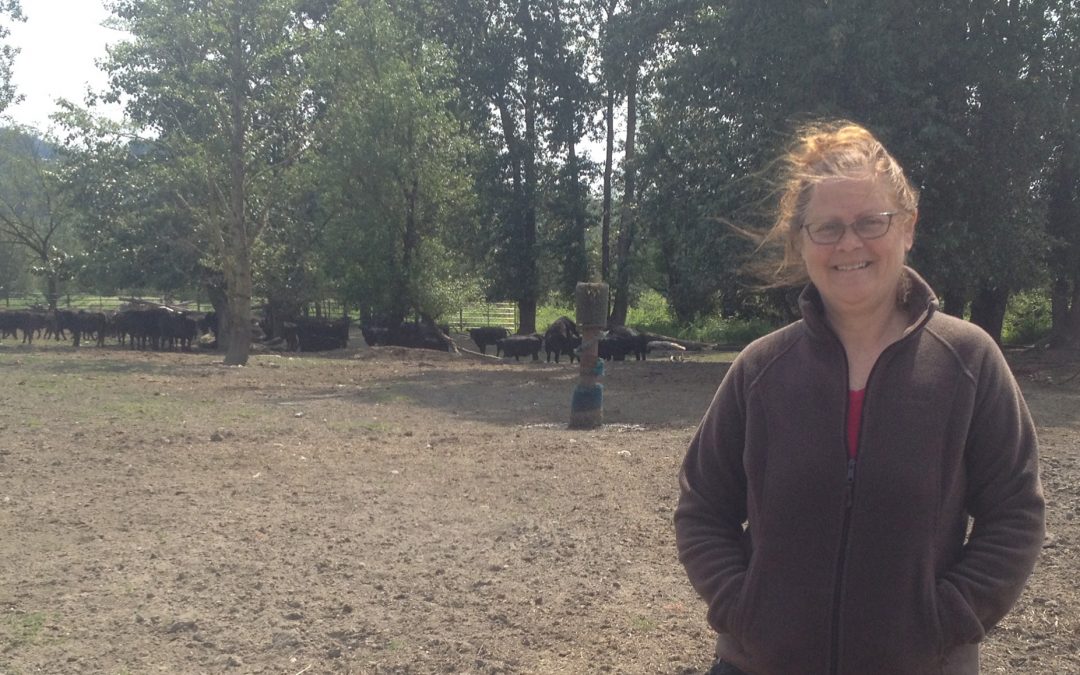 A Couple of Hard Working Animal Lovers By Alex Smith We all have that one friend. You know who I'm talking about. The person whose relationship with their pets is so strong that you often have to clarify whether they're telling a story about one of their children or...