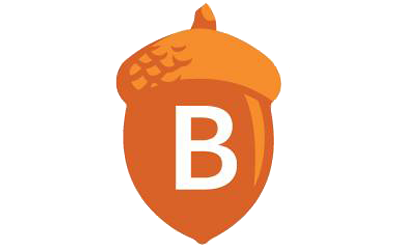 2720 Third Avenue, Suite 1 Seattle WA, 98121
(206) 812-8895

beneficialstatebank.com
This business is a Partner of Sustainable Connections, with a location in Whatcom, Skagit, or Island County, but not locally-owned. Partner businesses of Sustainable Connections are committed to the quality of life in our region and working with locally-owned businesses.
Beneficial State Bank is a social enterprise bank with a triple-bottom-line focus of social justice, environmental resilience, and economic sustainability.
Beneficial State is a state-chartered, federally regulated, for-profit banking organization whose economic interest is owned entirely by a non-profit foundation of the same name. Our profits, when distributed, can only be distributed to our Foundation to support our community and environment. We believe this innovative structure will allow us to achieve our vision of Beneficial Banking.
Sustainable Practices: Partner/Corporate Member
Sales Methods:
Neighborhood:
Return to Main Business Directory or View ALL Business Listings