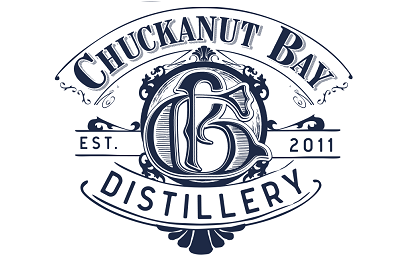 (360) 738-7179
info@chuckanutbaydistillery.com
www.chuckanutbaydistillery.com
Located in the heart of Bellingham, Chuckanut Bay Distillery is a must-visit spot in central downtown Bellingham. We painstakingly slow craft award-winning spirits from agricultural products (wheat, rye, potatoes, barley, corn, and more) grown within just a few miles of the distillery. Come by and enjoy a tasting flight through our portfolio of spirits, including bourbon, whiskey, gin, vodka, coffee liqueur, and Krampus. Be sure to sign up for a guided tour led by our head distiller and see our grain-to-glass process up close.
Sustainable Practices:
Sales Methods: Online Store;In-Store;Wholesale
Neighborhood: Downtown: Commercial/Magnolia
Return to Main Business Directory or View ALL Business Listings