Connecting Your Business to CSA: Farm Fresh Workplaces
Farm Fresh Workplaces
Make your employees and workplace healthier and our local economy stronger. CSA stands for Community Supported Agriculture and is an arrangement between a farmer and the customer, where you buy a subscription, to a local farm in advance of the season. The farmer uses the much needed up-front funds for seeds and supplies to grow the food. In return, the farmer delivers your weekly "share" of the harvest throughout the season to a common drop spot.
Farm Fresh Workplaces are businesses that have 5 or more employees sign up for a CSA  to one farm and in turn, the farmer delivers your shares directly to your workplace. There are many ways businesses can make this happen, from allowing an enthusiastic employee coordinate and set up your Farm Fresh Workplace to subsidizing the cost of CSAs for employees as part of your wellness program.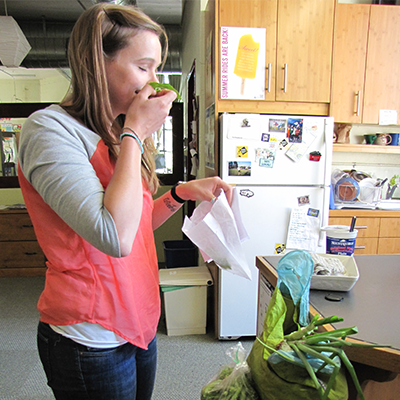 A healthier workplace
Ultra-fresh veggies that have traveled from just down the road
Super nutritious food that was picked at its peak ripeness
Exploring new veggies and food never tried before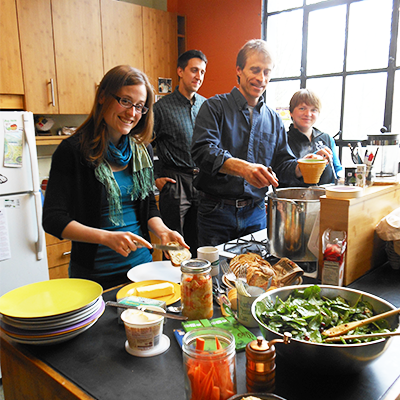 Happier connected employees
Increased camaraderie, swapping veggies & sharing recipes
Cost savings on high-value food
Shared meals after boxes are delivered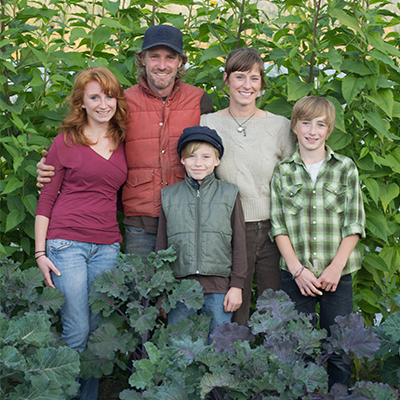 Better For Our Farmers
There are no middlemen so farmers get highest margins
Getting funds early in the season relieve cash flow stress
Farmers can get to know and connect directly with you!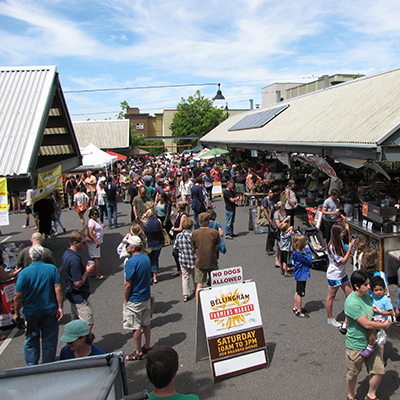 A strong local economy
Money stays and is recirculated here!
More local businesses are supported
A thriving local food economy = increased regional strength
2018 Farm Fresh Workplaces
3 Oms Yoga
Allen Law Firm
Bellingham Cold Storage
Binyon Vision Center
Faithlife Corporation
Larson Gross PLLC
Mt. Baker Care Center
Opportunity Council
PeaceHealth St. Joseph Medical Center
Phillips 66
RE Sources for Sustainable Communities
Samson Rope
Saturna Capital
Semiahmoo Resort
Superfeet Worldwide, Inc.
Sustainable Connections
Unity Care NW
Village Books & Paper Dreams
Whatcom County
Wood Stone Corporation
Woods Coffee
WWU
No events at this time, check back in the spring!