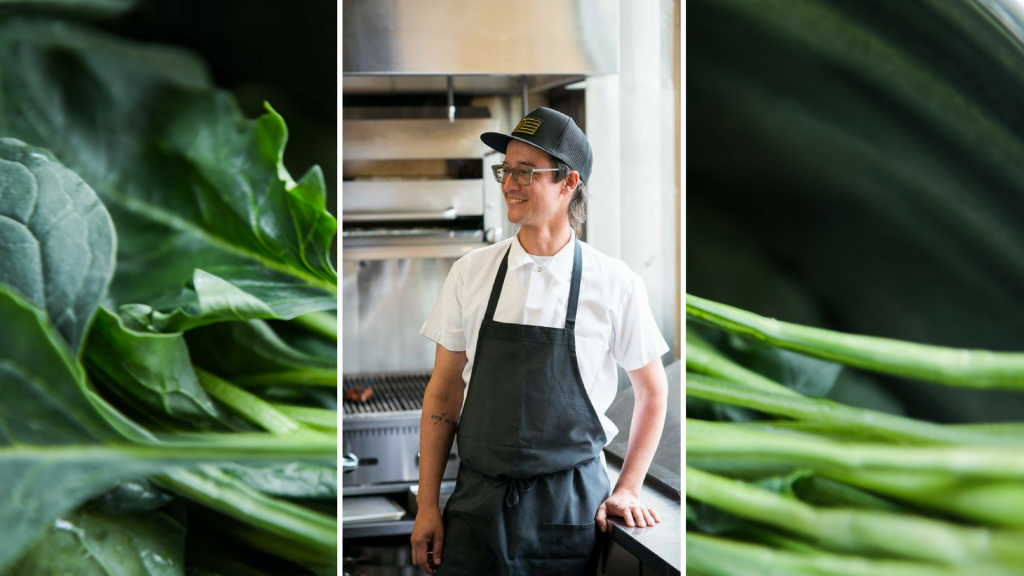 Special Eat Local Month Chef In the Market Event!
Learn how to shop like a chef, discover new flavors, and get inspired.
Shop the Bellingham Farmers Market with Executive Chef Todd Alan Martin from Hundred North, a local gem that specializes in Seasonal Modern Northwest Cuisine.
Chef Todd grew up in Spokane, spent the last ten years in Nashville, and considers himself a true American chef. Tossing aside the stereotype of Eurocentric chefs using French and Italian styles, Todd draws inspiration from Native American, Mexican, and Central American traditions. Fry bread is a staple, and salsa and chimichurri make frequent appearances on the menu. He also incorporates his Southern roots, serving fried chicken and black-eyed peas regularly. The focus on local cooking traditions is a natural fit with his passion for sourcing ingredients locally. He's cooked and traveled all over the world and still believes nothing compares to PNW ingredients and flavors.
Tickets are limited and $10, must RSVP by September 14th. Buy your ticket now!