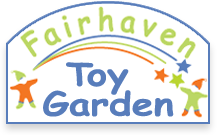 Every Thursday, 2:00-4:30
April 20th: Earth Day Celebration
In partnership with Plan Toys and our lovely bees, for Earth Day come in and plant some bee friendly plants with 'save the bees' seed packets!
There is no need to sign up for these events. Drop in anytime between 2 and 4:30.