SEPTEMBER EAT LOCAL MONTH
dine & celebrate & delight
Join us for Eat Local Month, a richly diverse celebration of our local food community.
It's also a chance to say thank you to our local food producers, restaurants, and artisans for their contribution to our health, making sure we have access to a variety of fresh, nutritious, and tasty foods! For being stewards and caretakers of our natural resources and vast tracks of local land, protecting them for future generations as many producers strive for. And for the positive impact they have on our local economy. Collectively, they contribute millions locally in revenue and create thousands of jobs in our region–they are a vital part of our community's economic health.
Savor restaurant specials all month long. Experience farm tour weekend events; connect with where your food comes from, meet local farmers, and tour Whatcom Farms. Explore local markets, delight in sea-to-plate, grain-to-glass, and farm-to-plate goodness!
kick up  your heels & kick off eat local month!
Farm Fund Hootenanny
September 2
Launching Eat Local Month
and the Community Food Co-op's Farm Fund
annual fundraiser with Sky Colony Band!
Get the full farm-to-table experience! Discover Whatcom County Farms and enjoy three more tasty locavore events…
nourish our community with Unity Care NW
2018 Unity Care NW Annual Gala
September 28th, 6pm-8pm
Ciao Thyme Commons
An evening to nosh on local food
and to learn about the Unity Care NW nutrition and food-based programs.
View full details and tickets.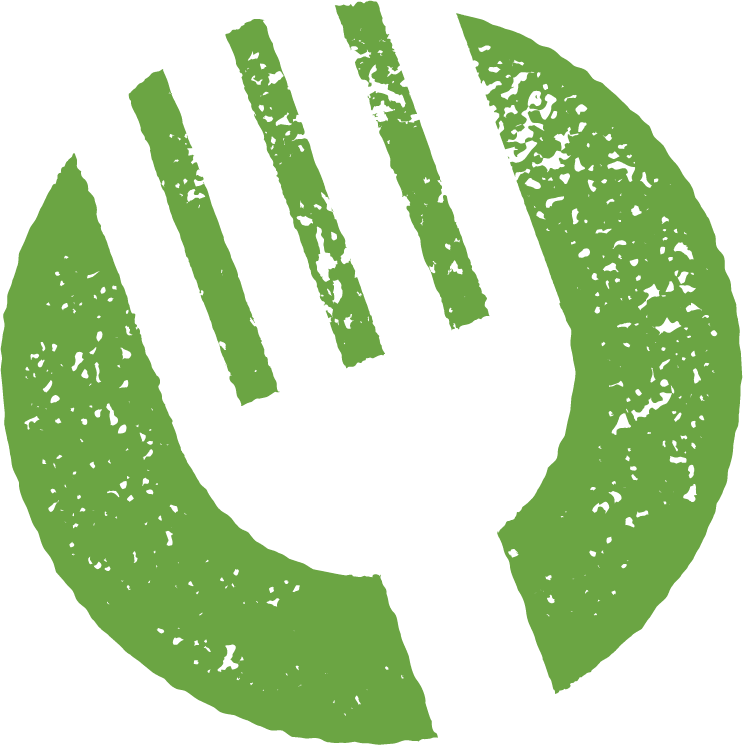 Join us for a  community-wide scavenger hunt to find the fork! Look for the fork at stops on the farm tour, at participating restaurants, or other community organizaions and events. Then go online and tell us where you found it. You can rack up entries to win one of four local prize packs LOADED with goodies like gift cards, food items, cookbooks, and more.
savor restaurant specials all month long
Local grocery discounts
Nourish the ones you love, nourish the place you live
You can find fresh local produce and specialty items at many of our independent grocers! Pick up a hard copy of the Eat Local Month Guide (available at the Bellingham Farmers Market, the Community Food Co-op, local libraries and participating Eat Local Month restaurants) for a 15% off coupon to use at one grocer during the month of September.
thank you to our Eat Local First sponsors!