2017 Whatcom County Farm Tour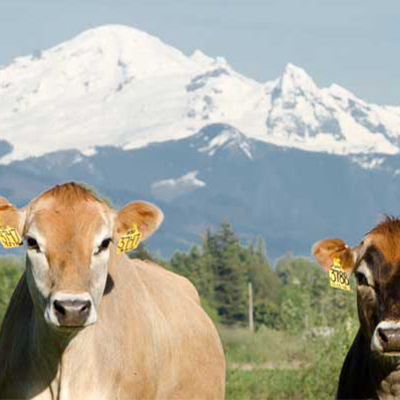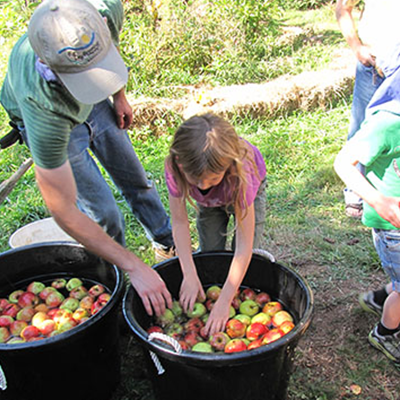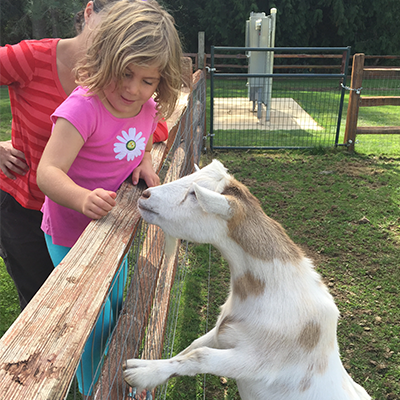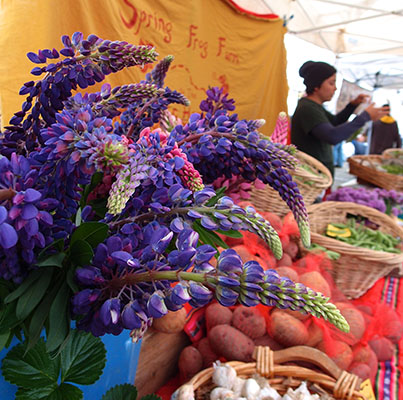 Discover Whatcom County Farms!
Free | Self-guided | Kids activities
Head out with family and friends for a chance to see, taste and explore Whatcom County's diverse family-owned farms, on this free, self-guided tour. Find exciting educational and interactive activities at each of the tour stops, meet local farmers and see how your food is grown and raised from seed to plate. Savor the flavors of our region by sampling fresh produce, cheese, apples, chocolate milk, wine and more!
Farm Stops, Map, Photos, and more!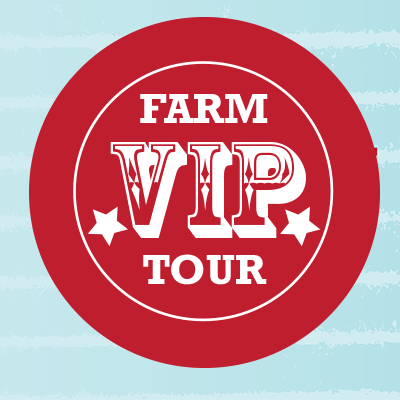 Purchase a $10 Farm Tour VIP badge to support the Farm Tour and receive discounts on farm products at every stop! Available day of at any of the stops.
• Free ice cream sundae
• Tote bag
• Farm coupons
• And more!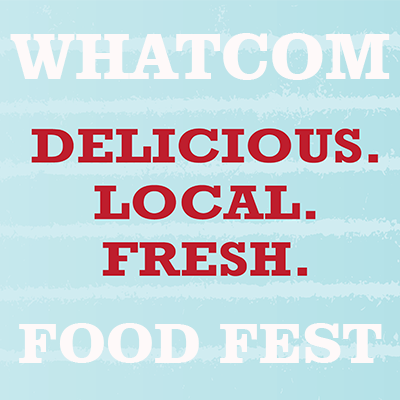 This year's farm tour is part of the brand new Whatcom Food Fest, a weekend of artisan food and culinary experiences in and around Bellingham. Pick and choose from a variety of tasty events including:
Spirits + food pairings with Distillery Tour at BelleWood Acres
Farms, Fisheries, and Fermentation Fete at Boundary Bay Brewery
Goat Mountain Pizza Farm Tour Brunch
Fried Chicken Feed & Farm Tour Celebration by Acme Farms + Kitchen
Wine, Cheese & Chocolate at Vartanyan Estate Winery
Frequently Asked Questions
Got a Question? Check Here!
1) How much does the farm tour cost?
Both days of the Farm Tour are free! It is self-guided so you can pick your stops and go at your own pace. This year's Whatcom Farm Tour is a part of the brand new Whatcom Food Fest so there are a variety of paid events you can take part in as well, from a farm tour brunch to a fried chicken feed, wine and cheese tastings to local brewery events – get all the details on Food Fest events here. You can also purchase a $10 VIP Badge to receive coupons and discounts on farm products at every stop.
2) Where can I get a snack or lunch during the farm tour?
If you need something quick to grab and go on the tour the Bellingham Farmers Market has a number of delicious lunch vendors, Good to Go Meat Pies in Everson and Lynden has savory and sweet pastys to die for, the Rome Store on the Mount Baker Highway has lots of local snacks, and many of our cheese producers have shops and cafés with cheesy treats and food including Twin Sisters Creamery in Ferndale, Ferndale Farmstead also in Ferndale, and Appel Cheese in between Ferndale and Lynden.
3) Are kids allowed on the tour?
Absolutely, every stop is kid friendly and all Farms have fun educational components and activities at each stop.
4) Are there recommended routes for visiting the farms?
You are welcome to visit the farms in any order you choose. You can also pick and choose only the locations that you have time for.
5) Is there anything I should bring?
To keep your cucumbers cool, or any other goodies you may buy, we recommend bringing a cooler along for the tour as well as any self-care essentials like sunscreen and water in case it's a warm day. Many of the farms also make great picnic spots – feel free to bring a blanket, basket and some good eats!
6) I have a farm, how can I be on the tour?
Simply contact Alex@sustainableconnections.org for consideration on next year's tour!