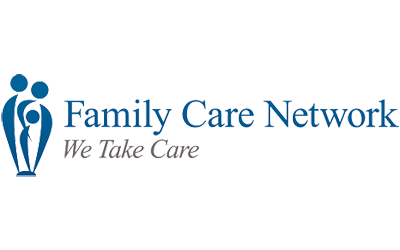 Admin Office
709 W Orchard Dr. Ste 4
Bellingham WA 98225
Multiple clinic locations throughout Whatcom County ,
(360) 318-8800
contact@familycarenetwork.com
www.familycarenetwork.com
Innovative family medicine group with more than 100 physicians, ARNPs and PA-Cs in 12 different locations throughout Whatcom and Skagit County, all dedicated to providing the best medical care. Medical home to over half of the county's population. Family physicians are board certified specialists trained to provide care for people in all stages of life including maternity, pediatrics, women's care, adult care and geriatrics. New patients welcome.
Sustainable Practices: Community Energy Challenge;Toward Zero Waste
Sales Methods: Services
Neighborhood: Bellingham: Meridian
Return to Main Business Directory or View ALL Business Listings