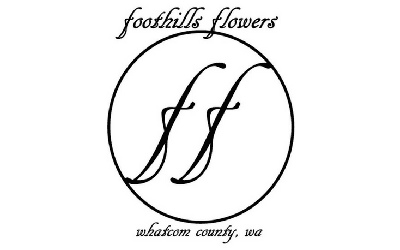 (360) 990-6748 Paul
foothillsflowers@gmail.com
www.foothillsflowersfarm.com
At Foothills Flowers, we grow seasonal flowers and foliage for weddings (May – October), markets, CSA, wholesale, and natural dyes. We focus on flowers that thrive in the Northwest – including dahlias, zinnias, snapdragons, sunflowers, sweet peas, and abundant greenery. We believe in healthy soil, biologically diverse fields, and seasonal product.
Sustainable Practices:
Sales Methods: In-Store;Wholesale;Vending
Neighborhood: No Storefront
Return to full Business Directory