We've taken the guesswork out of searching for the perfect gifts from locally owned businesses!
Navigate by price range, giftee category, and business name to find just what you're looking for.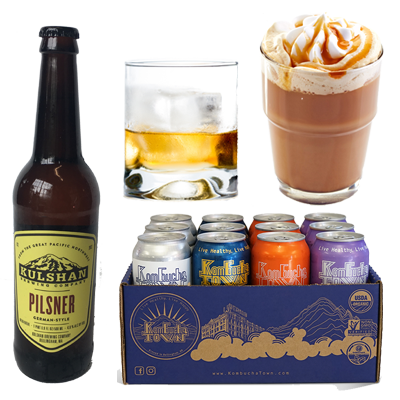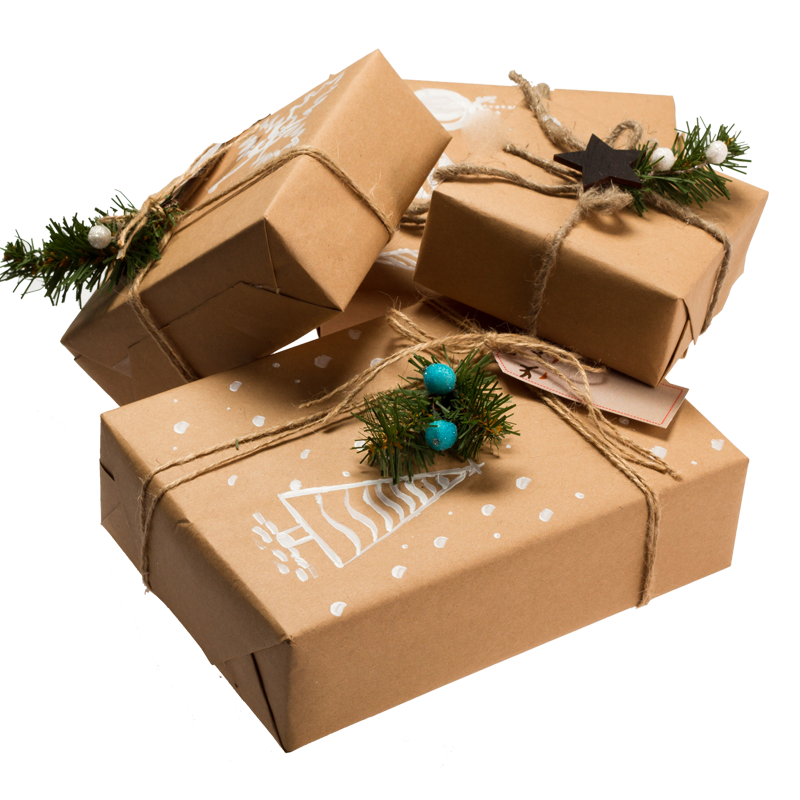 THE HOST(ESS) WITH THE MOST(ESS)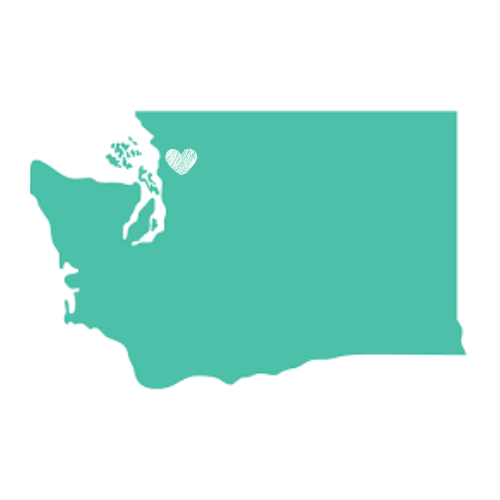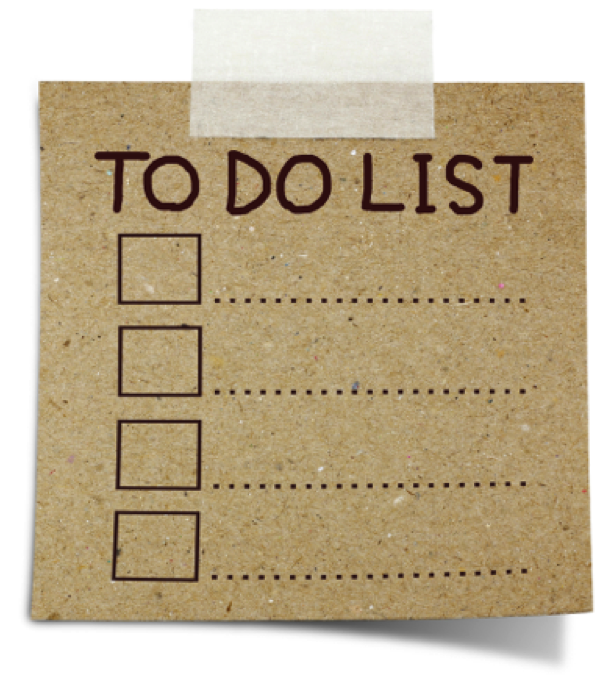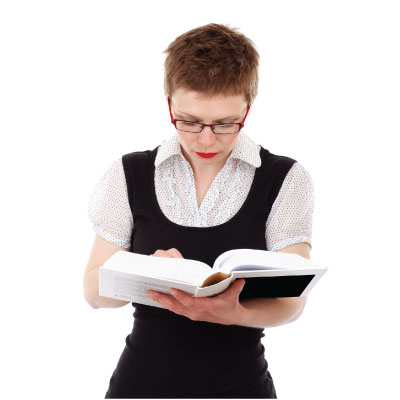 HOLIDAY RECOVERY & HEALTHY RESOLUTIONS
All the ways to relax, plus the best ways to achieve healthy resolutions!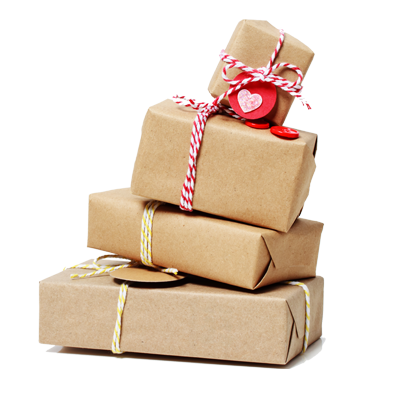 THE SEASON OF GIVING
Looking for ways to give from the heart and feel great about your holiday spending? Donate to a local nonprofit or volunteer.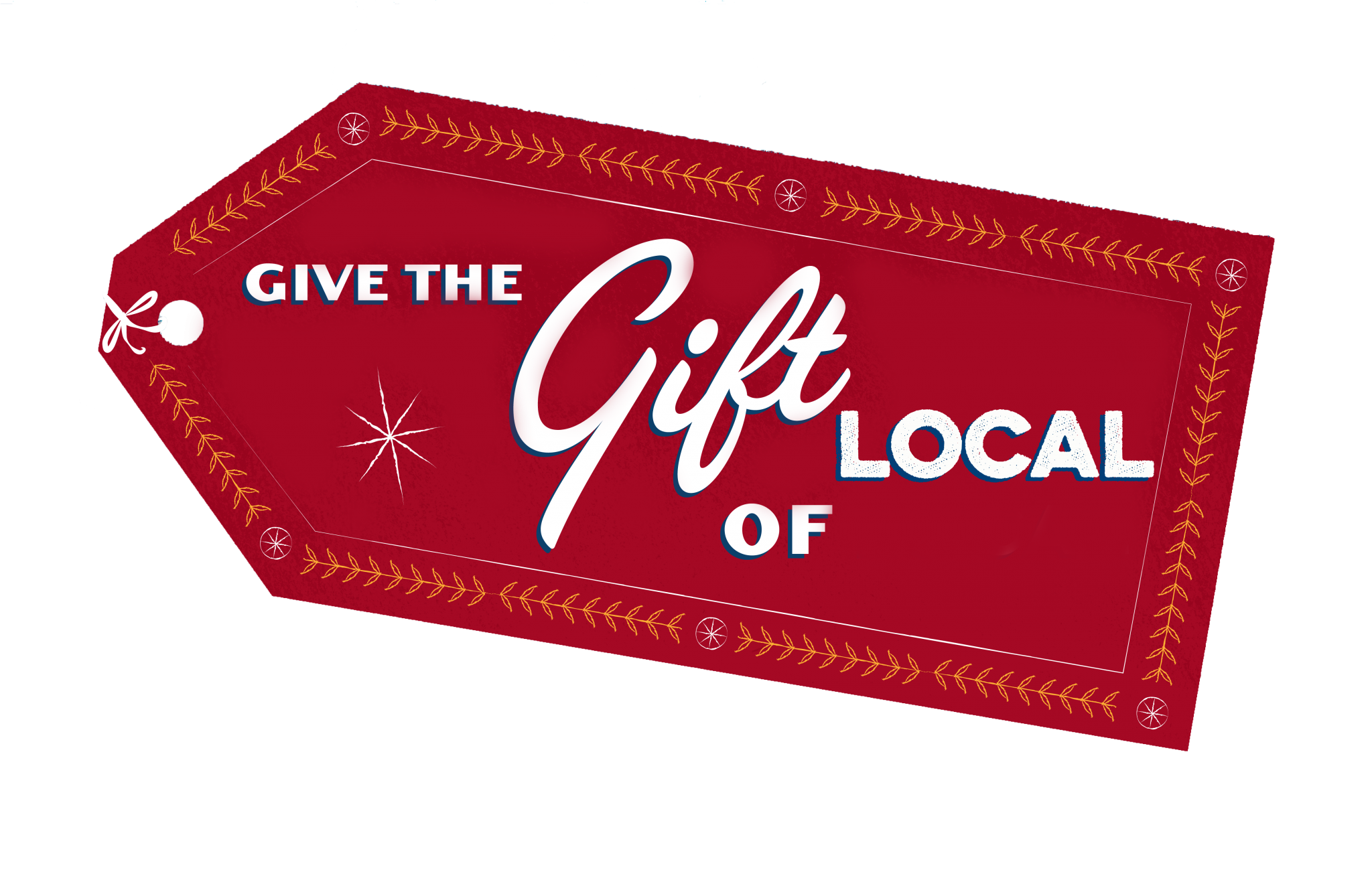 Shop Local Online!
We get it, shopping from your couch often beats finding parking and waiting in line, but plenty of locally owned businesses also offer online shopping and even shipping. Check local online shops first, and feel better spending money in your sweatpants.