Green Home Tours & Talks
Thanks for joining us! Enjoy these resources to learn how you can not only make your home more beautiful and efficient but align your values for our Earth. Check out the virtual tours, workshops, and a directory of local green building businesses below.
Get an inside look at your neighbor's inspiring design projects, practical application of green initiatives, and innovative use of natural materials in their homes!
Learn from the experts! View some (or all!) of the incredible green building workshops from this year's event.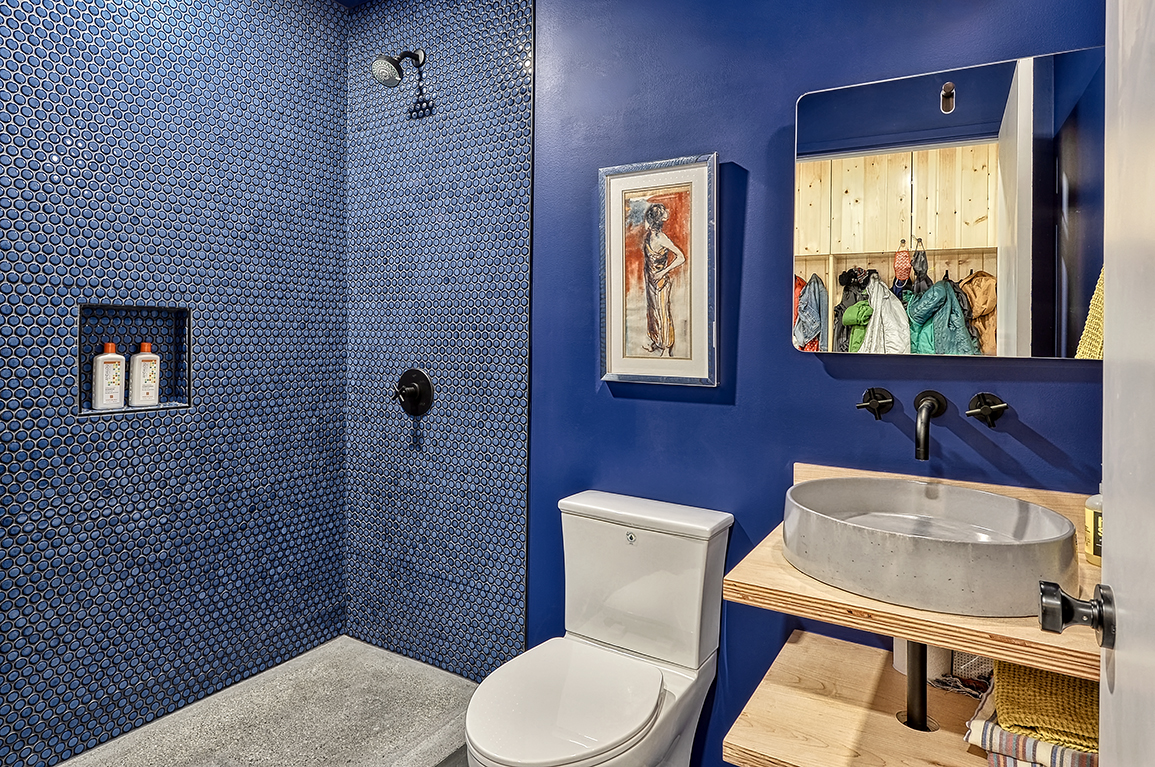 With our local business directory, you can keep your dollars where your heart lives, support an economy of friends and neighbors, and build a community that thrives by thinking local first!