Green Home Tours & Talks
You have been spending a lot of time at home thinking how to make your home healthier, more efficient, and beautiful, but maybe, you're not sure where to start. Join Sustainable Connections for a weekend of opportunities and learn through virtual home tours, workshops, and local experts who can help make magic happen.
All access passes only $5
Got your pass? Access the Tours & Talks Here!
Enjoy a weekend of opportunities to learn how you can not only make your home more beautiful and efficient, but aligned to your values for the climate and Earth with virtual tours, interactive workshops, and a directory of local green building businesses.
Our Green Home Tours will let you step inside our community's most beautiful green homes—all from the comfort of your couch! Get an inside look at your neighbors' inspiring design projects, practical application of green initiatives, and innovative use of natural materials in their homes!
We're offering seven, one-hour-long interactive workshops Saturday, April 23 and Sunday, April 24. Choose your schedule for the weekend based on your interests—Purchase your weekend pass for access to all of the information for only $5.
Each session will provide you the chance to talk to local experts and professionals, win prizes from your favorite local businesses, and of course, support the Sustainable Connections Energy & Green Building program!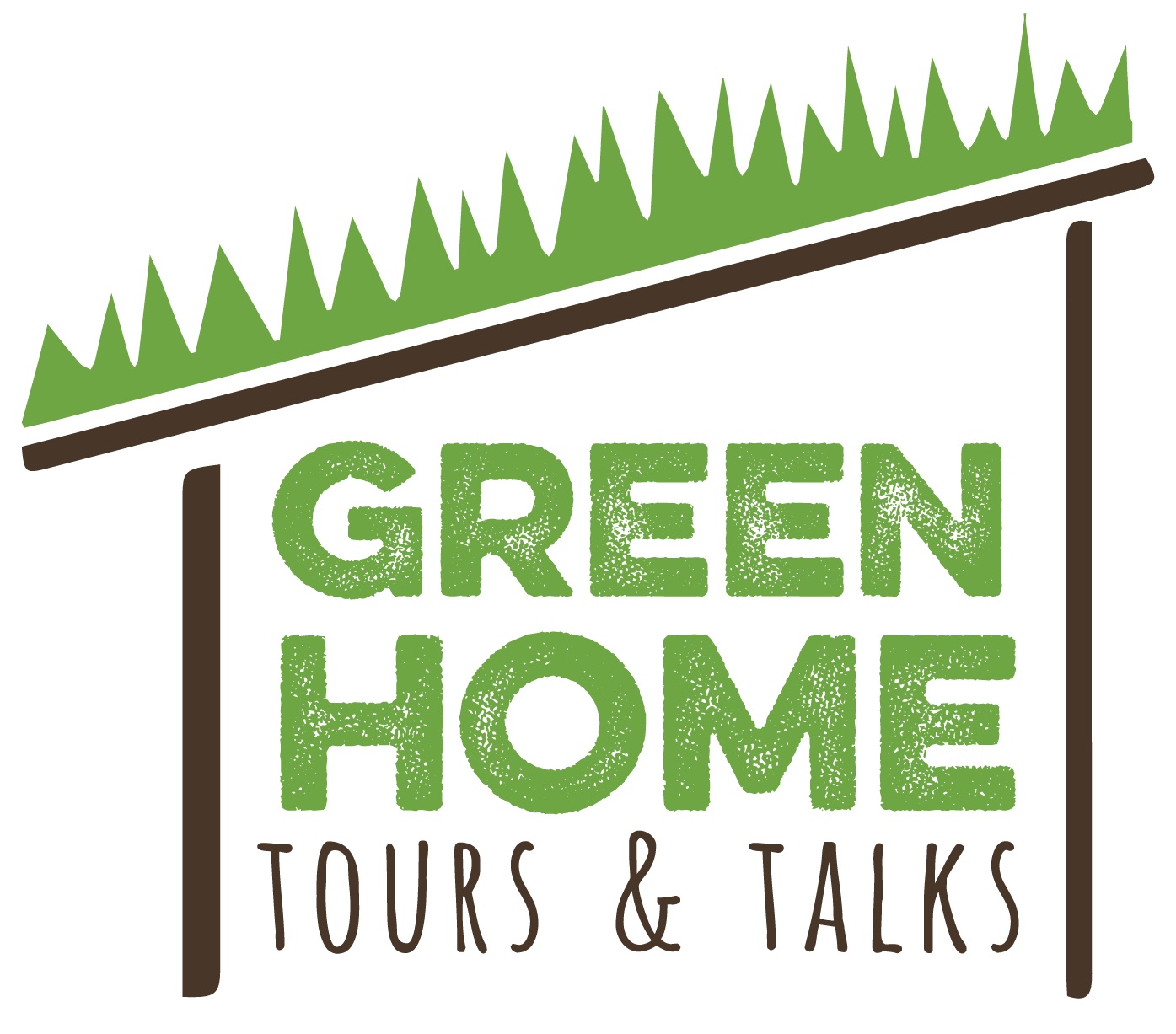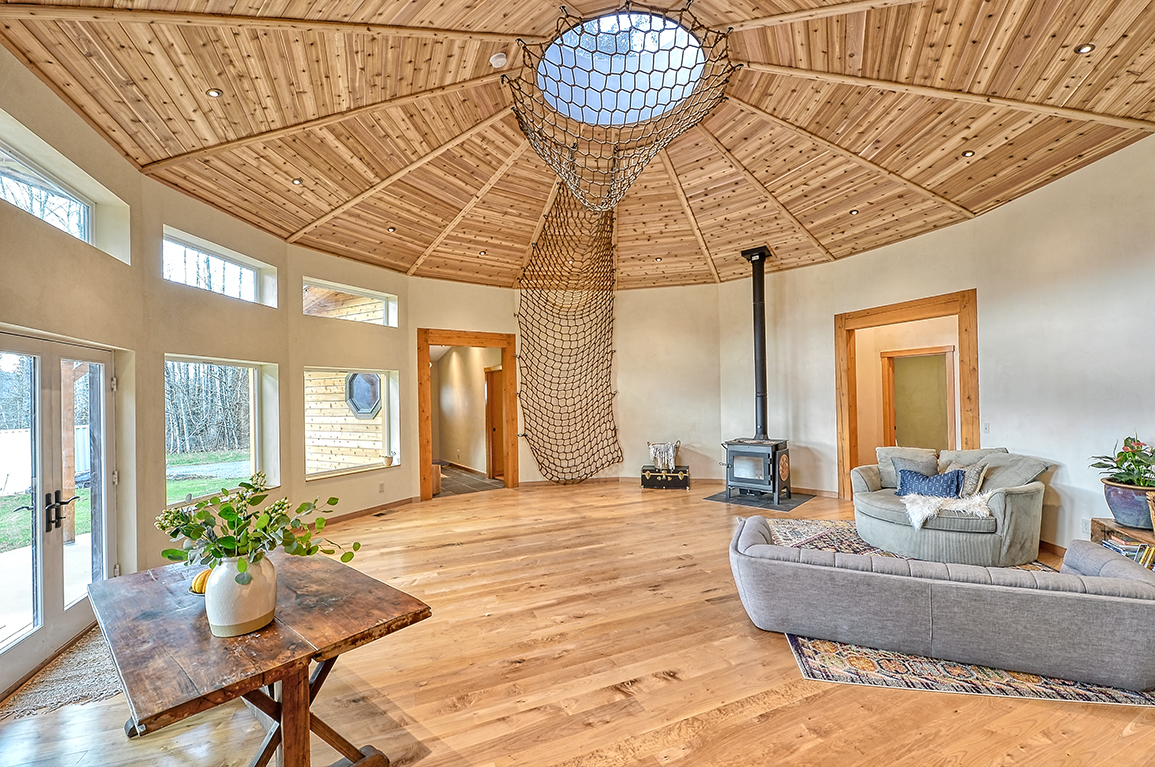 Photo by: Greenwood Photographic Arts
What's included in the all access pass?
Your all access pass will provide you with a password to view 6 virtual tours, and 7 live workshops on the weekend of April 23 & 24:
Seven interactive Zoom workshop sessions where you can TALK to the experts
An opportunity to win prizes
Local businesses and contractors ready to help with your project
Virtual home tours of the greenest homes in the Pacific Northwest

Learn Through Live Virtual Workshops
Breathe Easy: A Green Home is a Healthy Home
Electrifying Your Home: Electrification
Why Choose Salvage? The Benefits of Responsible Deconstruction: The RE Store's Salvage Services
Supply Chain Challenge and Solutions: Material and Sub-contractor scheduling and delivery, challenges and solutions.
Maintaining Indoor Air Quality during Wildfire Season
Finishing Out Your High Performance Home with Sustainable Products
Virtual Tours (from the comfort of your own home!)
Tour 6 of our Region's Greenest Homes
Anacortes Cliffside Cabin
The homes on our virtual tours are located on traditional lands of the Lummi, Nooksack, and Coast Salish Tribes and we wish to acknowledge them as Traditional Owners. We would also like to pay our respects to their Elders, past and present, and the Elders from other communities who may be taking part in the Green Home Tours & Talks. We intend to be respectful guests and good neighbors as we recognize their culture, heritage, and sovereignty. Attendees participating from other areas may be occupying other tribal lands, depending on where they are signing in from. To find out what ancestral lands you're occupying, visit https://native-land.ca. Acknowledgement is just the first step, and we're inviting you to also take action by making a contribution to the Traditional Owners of your land, helping to reverse negative effects that have taken place on the land, or educating yourself and your community about native culture and history.