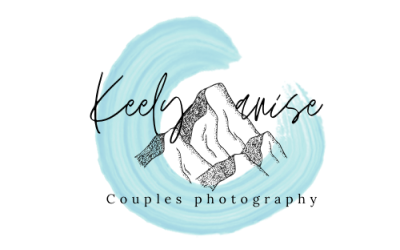 keelyanisephotography@gmail.com
www.Keelyanise.com
Hey there, I'm Keely!
Specializing in:
Engagement-Elopement-Vow Renewal.
I help adventurous couples get astonishing photos & have an experience to cherish for the rest of their lives.
I'm all about capturing the moment as it is.
The way you hold your partner's hand, those sweet little giggles, your love is unique & your story deserves to be told WELL.
My Core Values.
Love is Love
No Human is Illegal
Black Lives Matter
&
Leave No Trace
If any of that calls out to you I'd like to think I'm your gal!
Contact me today and let's make your dream come true.
Woman-owned;LGBTQ+ Owned
Sustainable Practices:
Sales Methods: Services
Neighborhood:
Return to full Business Directory