NW Green Home Tour – Whatcom County
Participate As A Business
Highlighting the Green Building Community
Formerly known as the Home and Landscape Tour, the NW Green Home Tour- Whatcom County is an engaging, self-guided tour of new and remodeled homes in Whatcom County. Participants in the 2019 NW Green Home Tour will reap the benefits of the first year of partnership with Northwest Ecobuilding Guild, which will draw audiences from all over western Washington, expanding the reach of this event. We take every opportunity to connect local businesses to community members, so there are a few ways to get involved:
Advertise your Business in the NW Home Tour Guide
Gain new business for your designs, installations, contracting, decoration, and more. This guide is widely used by those looking to remodel or build a house.
The deadline to advertise is Friday, March 22nd.
Benefits
7,000 high quality copies printed
16 pages total
Available 6 weeks prior to the tour
Promoted online and on social media
Distributed for FREE at local businesses & given to tour participants
Contribute to a community-oriented program that promotes healthy and environmentally sound buildings and landscapes
Sustainable Connections' members receive a free listing in the guide's directory of home and landscape related businesses
Rates

Promote your business. Expand your market. Support your community.
Businesses can sponsor a portion of the tour tour $750 and receive these benefits:
Logo on posters, flyer, and tour guide
Logo on email and web page
Opportunity for a table or vendor booth at one of the stops
Business card sized ad in the tour guide
Complimentary tickets to the tour for employees or clients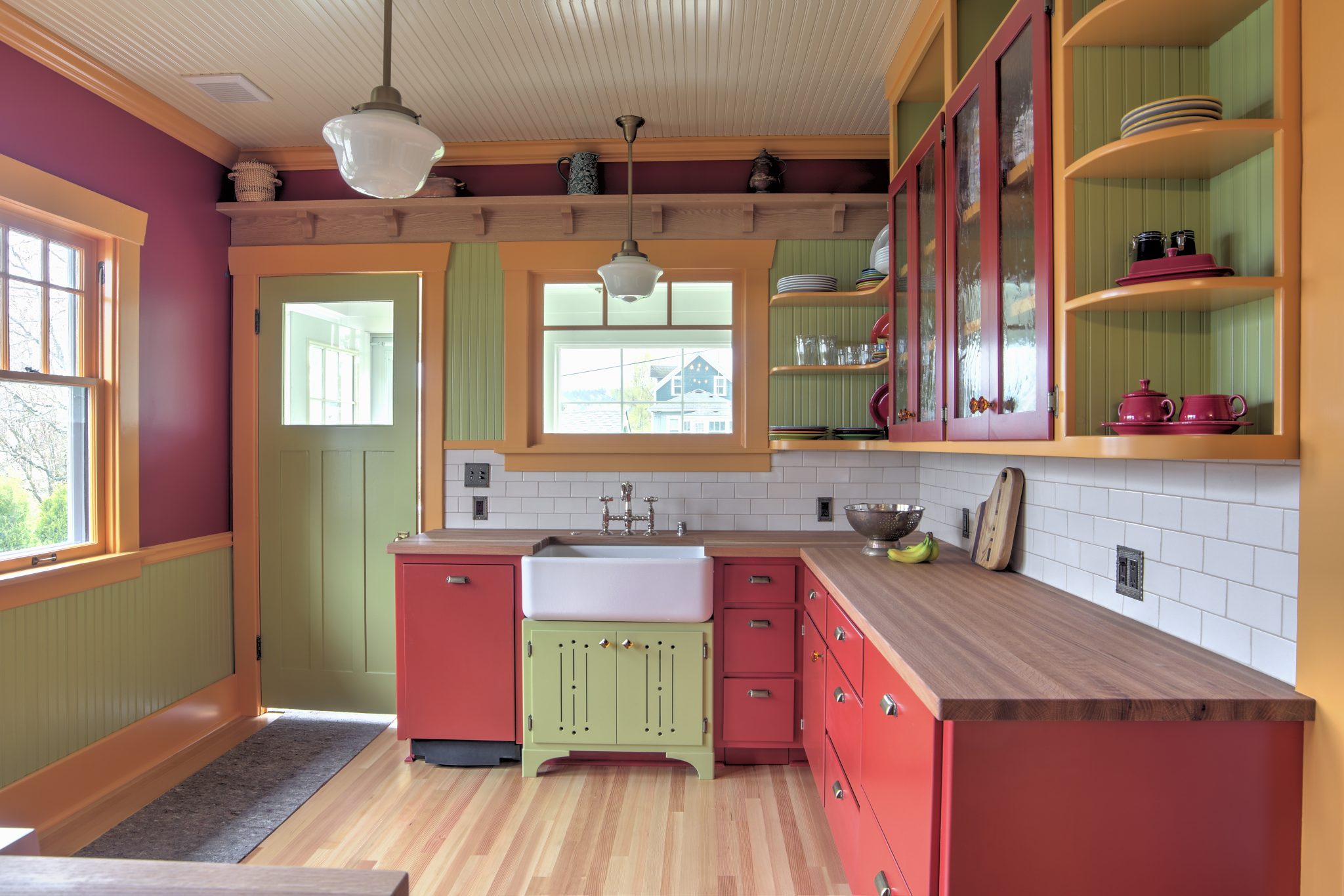 Be a featured site on the NW Green Home Tour, June 22nd
This is your time to shine! Homeowners across Whatcom County are looking for innovation solutions and great contractors to help them turn their home or future home into a reflection of their values. Whether it's energy improvements, creative architecture, or urban agriculture you have something to share!
Each year, Sustainable Connections hosts the NW Washington Green Home Tour, formerly known as the Imagine this! Home and Landscape Tour. Showcase your green home or landscape and have access to hundreds of interested tour goers, months of marketing and be part of the largest home tour north of Seattle.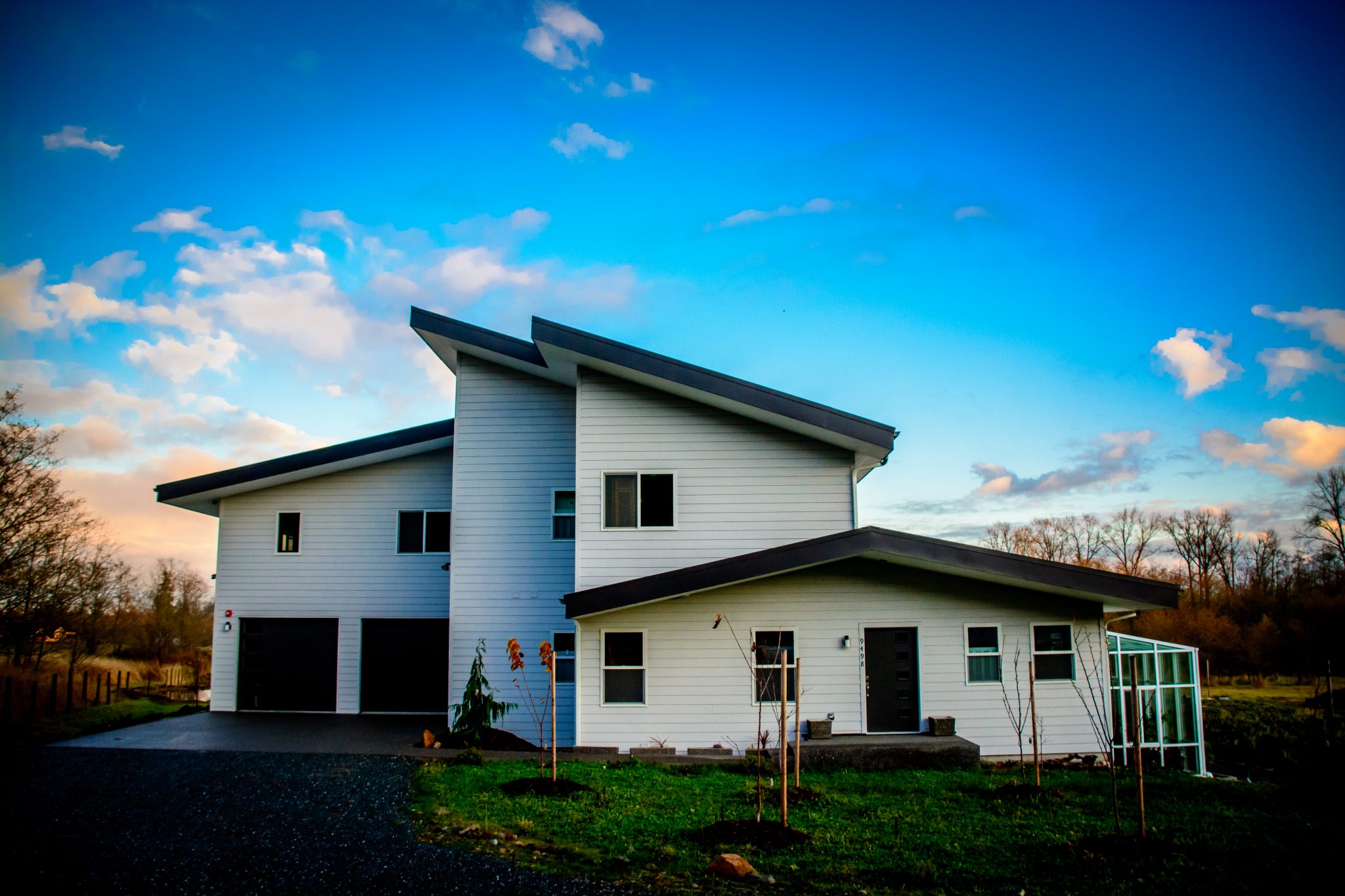 Featured Site Details
Participant Pricing
Homeowner: FREE!
Member Business: $300
Non-member Business: $450
Site Tabling- $200 (subcontractors, collaborators may want to table at a site)
Includes:  name & logo exposure in program guide (over 10,000 printed), logo exposure on site web-page, and name listed with hotlink on poster and social media. Name and website listed in the resource guide.
Participant Expectations
Here at Sustainable Connections, we love collaborations! We look forward to working with you to provide the very best home and landscape tour possible. To that end, we have a couple of requests to ensure a smooth and successful event.
You MUST attend the Tour Orientation meeting to be held Wednesday, June 19th at 5:30pm. This will be your opportunity to get any materials needed, ask questions and meet one another. Mandatory!
Do not have any political signage or materials on site.
Provide at least one representative or volunteer to be available during the tour hours. There may be extra volunteers to assist with attendees, but having a knowledgeable site attendant assures your best foot forward and opportunity to engage with tour goers.
Have the tour site tour completed by February 21st.
Have the site clean, tidy and amazingly beautiful for the day of the tour, June 22nd.
Provide 6 high resolution photos by March 30th. We use photos for marketing and in the tour guide.
If you are interested in this opportunity, contact Rose Lathrop at rose@sustainableconnections.org or by calling 360-647-7093 x 107.
Showcase your Business
Gain exposure for your business and contribute to a community-oriented program that promotes healthy and environmentally sound buildings and landscapes.
Benefits
Over 350 community members participate in this tour annually
Have the opportunity to educate community members on green design, building, and landscaping practices
The showcasing fee includes a listing in the NW Green Home Tour Guide directory and web page

7,000 copies of the FREE guide is distributed every year. This is great exposure for any business
Rates
The fee to showcase your business, get a listing in the directory, and a listing on the web page costs $200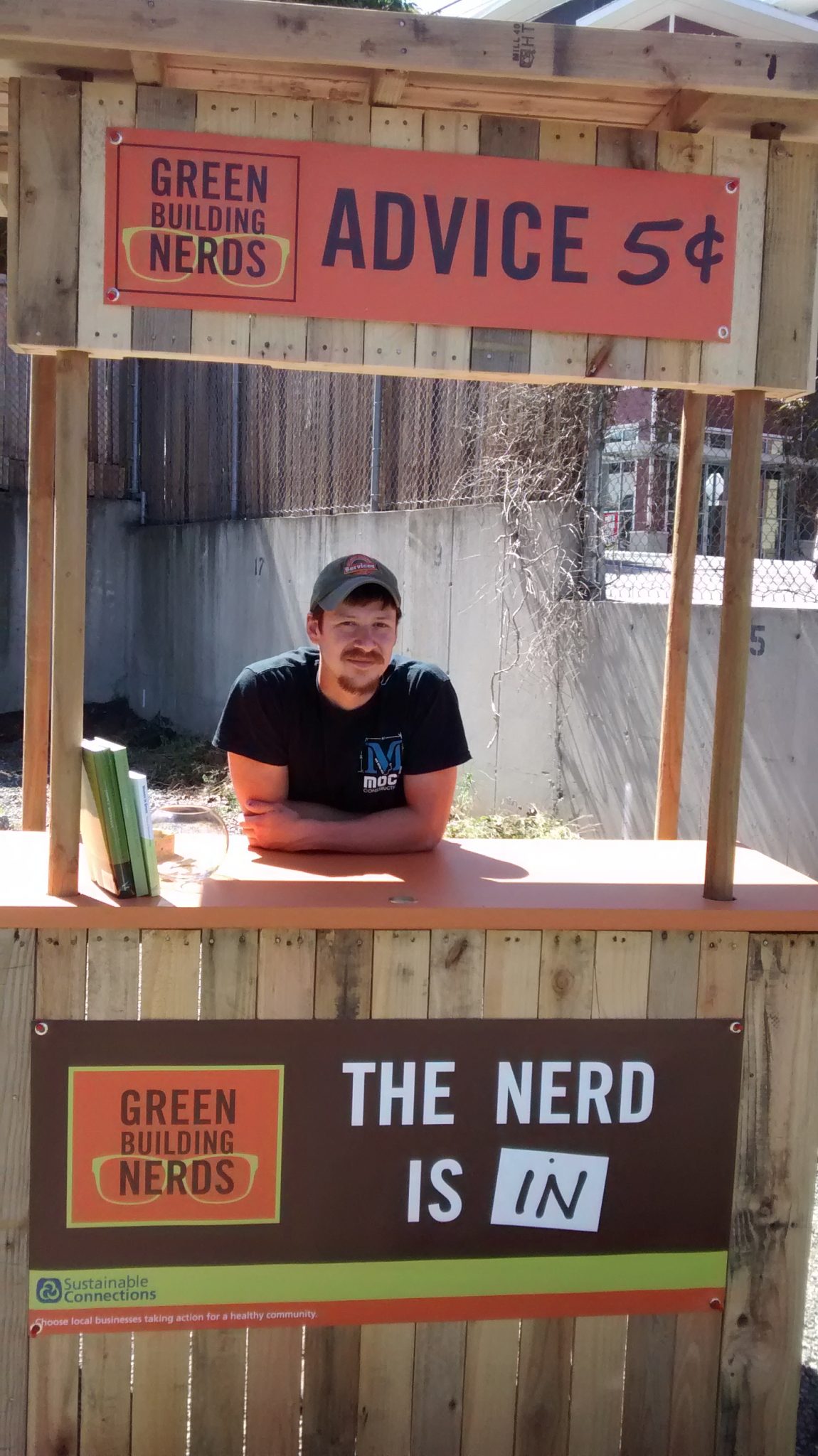 A special thanks to our lead sponsors