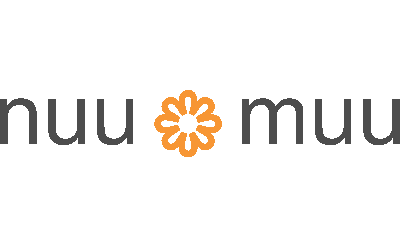 1715 Ellis St. Suite 102 Bellingham WA, 98225
(360) 224-0494
ashley@nuu-muu.com
www.nuu-muu.com
Nuu-Muu believes that women's exercise apparel can be functional and flattering, and should make a girl feel like a million bucks. With the goal of empowering women to love themselves into action, we design high-quality, light-hearted exercise dresses that look and feel amazing.
We believe in strong girls & women.
We believe in real bodies & real friends.
We believe in trying really hard.
We believe in having fun along the way.
Woman-owned
Sustainable Practices:
Sales Methods: Online Store;In-Store;Wholesale
Neighborhood: Bellingham: City Center
Return to Main Business Directory or View ALL Business Listings