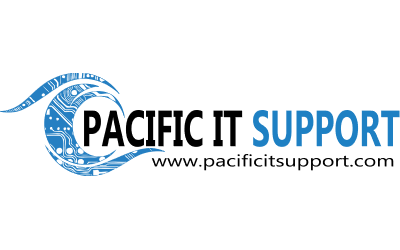 (360) 241-6711
admin@pacificitsupport.com
www.pacificitsupport.com
Serving both Maui and Whatcom counties, Pacific IT Support provides world-class IT services to small businesses with a responsive, proactive, client first dedicated style of support. Our 5 distinct areas of service creates a holistic approach to address all of your IT needs.
We help small businesses regain control of their data, secure their assets, and create scalable IT systems designed for growth by fully utilizing and aligning their standards with Microsoft 365 and Azure solutions. We build networks and support people that are future driven, cloud-optimized, and growth focused.
We always strive to be a company whose strength is powered by diversity and teamwork. To foster an environment that empowers employees by creating opportunities for growth and personal advancement.
Black-owned;Pacific Islander-owned
Sustainable Practices:
Sales Methods: Services
Neighborhood: Bellingham: Samish
Return to Main Business Directory or View ALL Business Listings