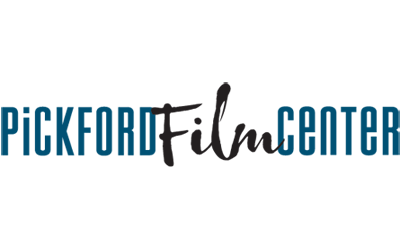 1318 Bay Street Bellingham WA, 98225
(360) 647-1300
info@pickfordfilmcenter.org
www.pickfordfilmcenter.org
A vital, mission-driven organization dedicated to its community, Pickford Film Center offers an authentic, rich and uniquely Bellingham experience in a casual and friendly environment. PFC provides a forum and resource for independent cinema, strengthening community through education, dialogue and the celebration of film. PFC offers year-round, independent, foreign and documentary film, world class performing arts, and related special events. We're also proud to host special events for schools, universities and community organizations.
Pickford Film Center program selections are tailored to Bellingham by staff who are invested in growing Whatcom County with hearts and minds intact: entertainment, conversation, and understanding go hand in hand at Pickford Film Center.
Visit us soon and experience Pickford Film Center – much, much more than movies!
Sustainable Practices: Community Energy Challenge;Toward Zero Waste
Sales Methods: Online Store;In-Store
Neighborhood: Bellingham: City Center
Return to Main Business Directory or View ALL Business Listings