Sustainability Champion Awards
The Sustainability Champion Awards are an annual recognition of 4 leading local businesses, who are pioneers in sustainable business practices here in our community.
We will award 2018 winners in early 2019, stay tuned for updates!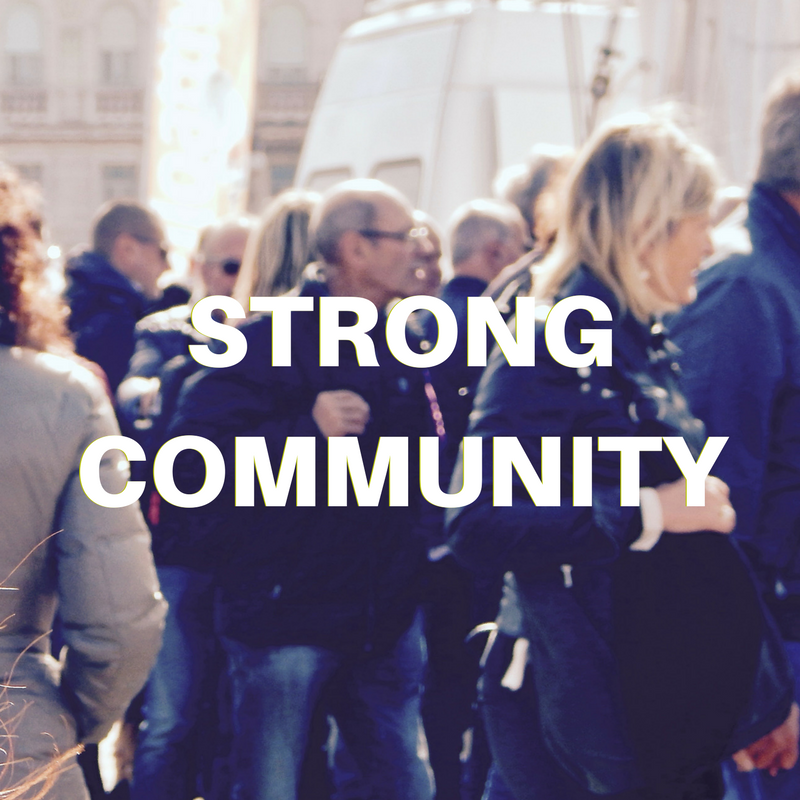 This Business actively engages our community, leads by example, and gives back and they collaborate and share their knowledge with others.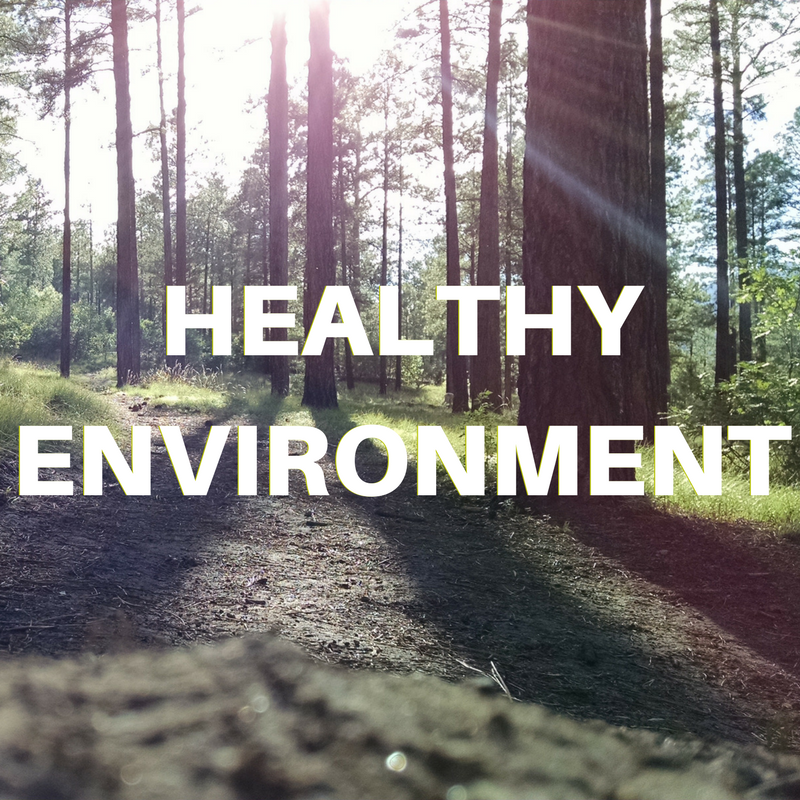 This business measures their triple bottom line benefits (people, planet, prosperity) and they inspire you to implement sustainable practices of your own.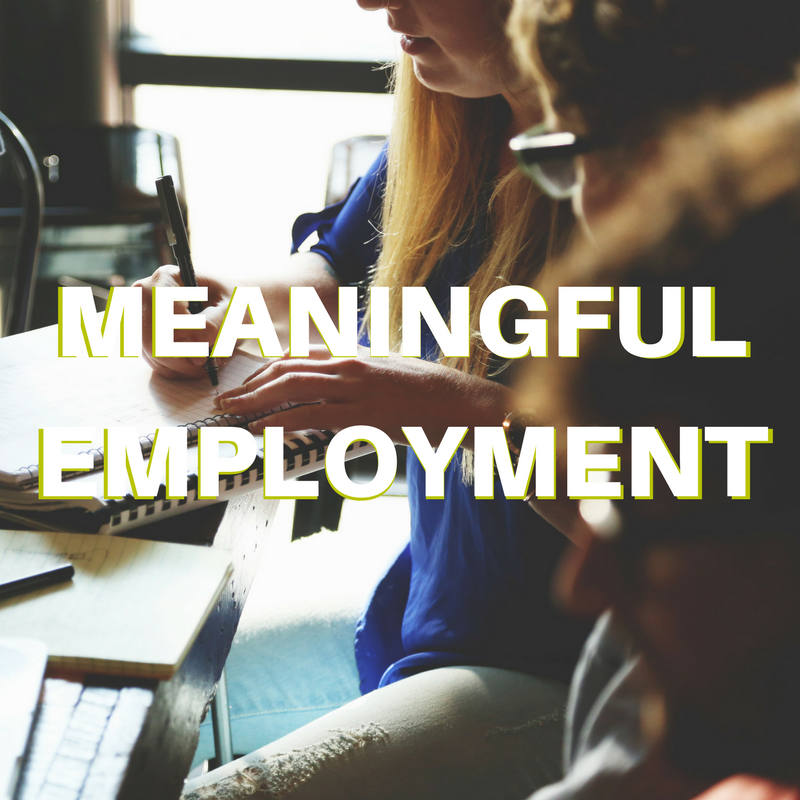 This business provides employment opportunities that engage staff, provide livable jobs and plan for the future.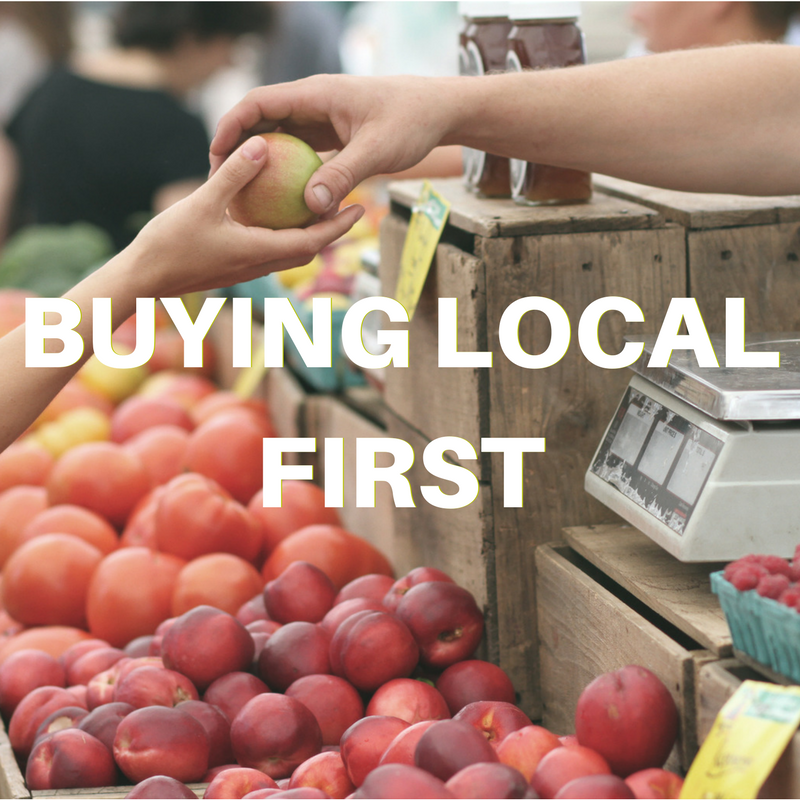 This business promotes a strong and diverse local economy.  They have taken measures to increase awareness about the personal, community and economic benefits of choosing local first.
Past Award Winners
Winners are chosen in January of the following year. Our 2018 winners will be awarded in early 2019 – stay tuned!
2016
Strong Community
Aslan Brewing Co.
Healthy Environment
The Leopold Retirement Residence
Meaningful Employment
A-1 Builders & Adaptations Design Studio
Buying Local First
Drizzle Olive Oil & Vinegar Tasting Room
Lifetime Achievement
Andy Leebron-Clay of Mt. Baker Care Center
2015
Strong Community
Saturna Capital
Healthy Environment
The Chrysalis Inn and Spa
Meaningful Employment
Scratch and Peck Feeds
Buying Local First
Pizza'zza
Lifetime Achievement
Marty Jelinski of Bay City Supply
2014
Strong Community
Bellingham Farmers Market
Healthy Environment
Osprey Hill Farm
Meaningful Employment
Q Laundry
Buying Local First
Faber Construction
Lifetime Achievement
Janet Lightner & Ed Bennett of Boundary Bay Brewery
 2013
Strong Community
Whatcom Educational Credit Union
Healthy Environment
Terra Organica
Meaningful Employment
Bellingham Bay Builder
Buying Local First
Ciao Thyme
Lifetime Achievement
John Blethen of New Whatcom Interiors
2012
Strong Community
Louis Auto & Residential Glass
Healthy Environment
2020 Engineering
Meaningful Employment
VSH CPAs
Buying Local First
Mallard Ice Cream
Lifetime Achievement
Chuck & Dee Robinson of Village Books
2011
Strong Community
The Community Food Co-op
Healthy Environment
The North Fork Brewery
Meaningful Employment
Assembly-Plus
Buying Local First
Chuckanut Builders
Lifetime Achievement
Duane Jager of ReUse Works
2010
Strong Community
Samuel's Furniture
Healthy Environment
Lummi Island Wild
Meaningful Employment
Woodstone
Buying Local First
Bellingham Pasta Co.
Lifetime Achievement
Fred & Lynn Berman of Pastazza