The Whatcom Food and Farm Finder contains nearly 150 local businesses offering everything from apples to zucchini, heritage animals and specialty cheese, fine dining to casual fare and one-stop shopping experiences along with a fold out map for easy navigation. They are distributed at over 200 locations, available online, and can be used with our handy Interactive Map. The Whatcom Food and Farm Finder helps locals:
Eat with the seasons
Find u-pick and farm stands
Celebrate at local food & farm events
Find organic farms and meet farmers
Learn about Community Supported Agriculture
Pick restaurants that source locally and bars that make their own beer and spirits
Source direct from fishers and ranchers
Celebrate with your community
Win prizes, join your neighbors, and take advantage of all great resources that make eating local easy! Every year we celebrate the bounty of region with a number of big community events such as the Whatcom County Farm Tour. It's your chance to see, taste and explore Whatcom County's diverse family-owned farms. Find exciting educational and interactive activities at each of the tour stops, meet local farmers and see how your food is grown and raised from seed to plate. Savor the flavors of our region by sampling fresh produce, cheese, apples, chocolate milk, wine and more!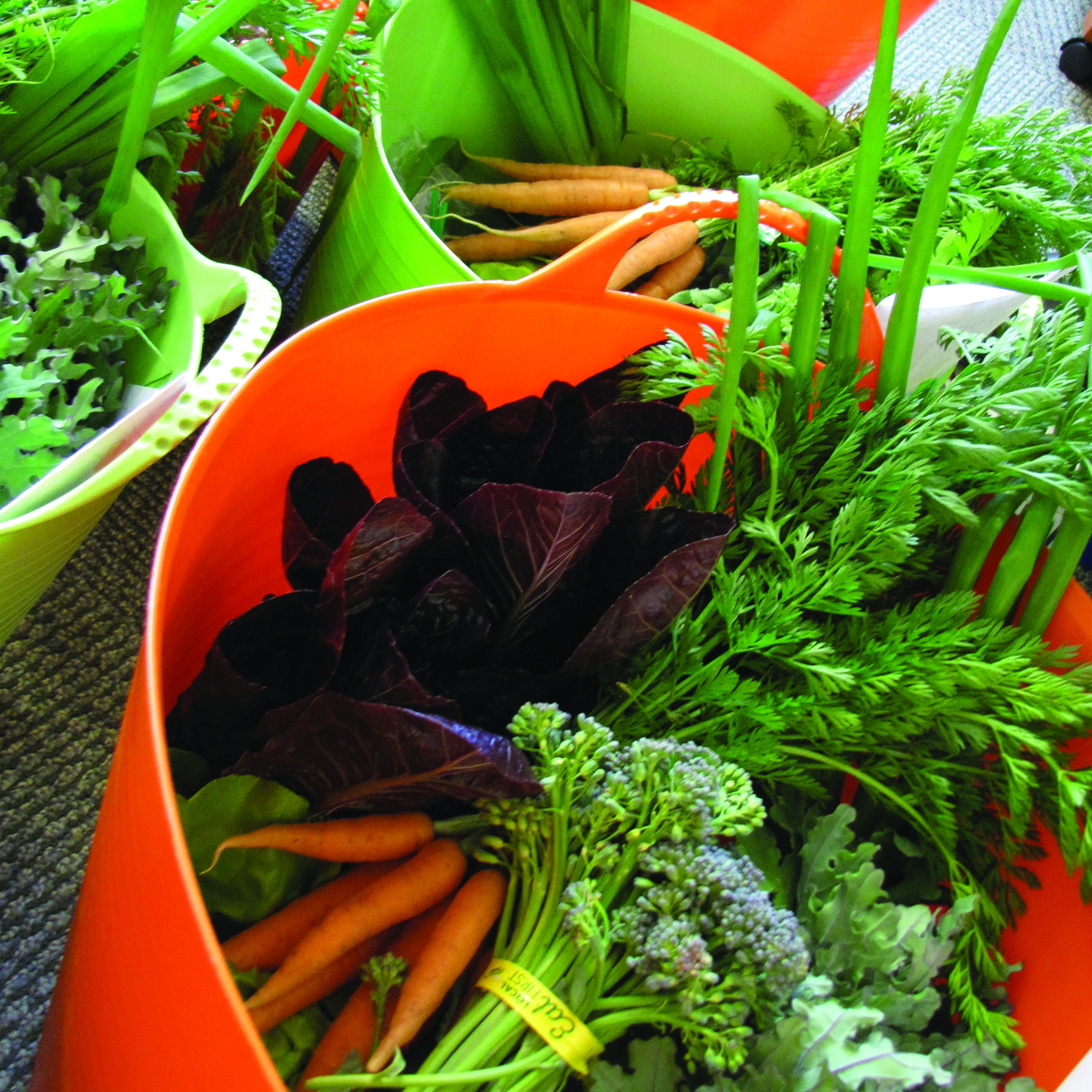 Make Local Work for Your Budget
Eating local can work for any budget, but it takes planning. One great way to get local food for a great price is by purchasing a CSA, or a Community Supported Agriculture (link to CSA list) share – on average CSAs are 30% cheaper than buying the same organic produce at the farmers market or grocery store. Another tip is to buy in bulk (beans, grains, spices, etc), and use ALL of your produce (we're talking broccoli stems, kale stems, beet greens, radish greens). There are so many ways to eat local! Lastly, if you're an EBT user, be sure to take advantage of the Fresh Bucks matching program, where you can double up your food bucks at farmers markets and the Community Food Co-op.
Learn to Cook With The Seasons
Join us every 2nd Saturday of the month at the Bellingham Farmers Market for Demo Days at the Market – a free and informal cooking demonstration utilizing local produce items, with recipes to boot. 3rd Saturdays from May-October are Chef in the Market, featuring local chefs cooking with local ingredients. In 2017, we are expanding Demo Days to 4 locations per month during the growing season and are seeking volunteer cooking demo-ers. Contact us if you'd like to be a part!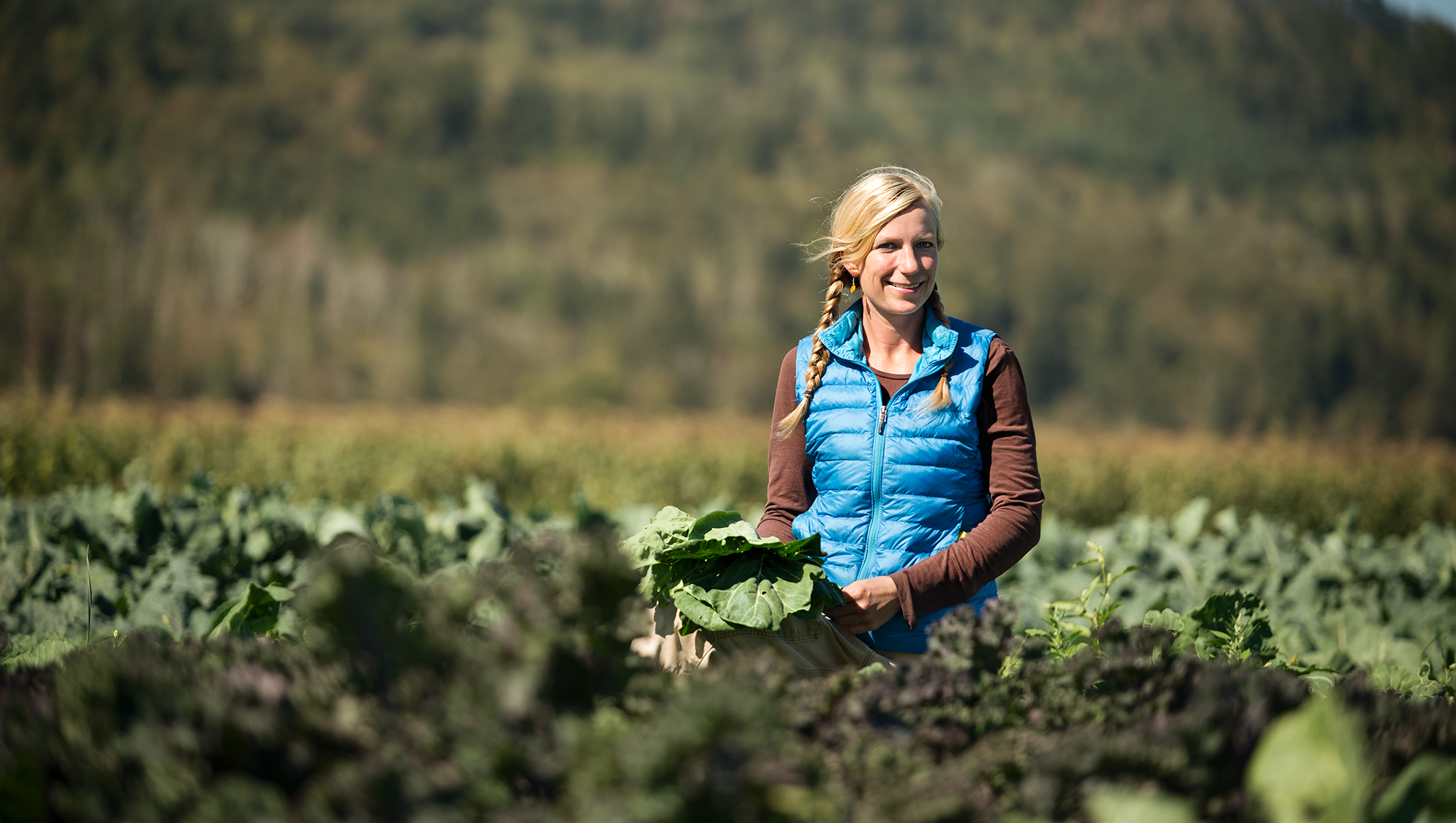 Support Farmers Directly
Shopping at Farmers Markets or purchasing a Community Supported Agriculture share, are the most direct ways to support local farmers, putting more money in their pockets, so they can keep doing what they do best – growing food for our community.
Eat With the Seasons
Check out the Seasonal Guide for what's in season each month of the year. Harvest of the Month also makes eating with the seasons easy by featuring a local seasonal food item each month. With tips and tricks, recipes and more stay tuned into Harvest of the Month for one item each month you can count on to be local and in season. The entire community is celebrating and many local restaurants and grocers are also participating with specials or even in store demos, keep your eyes peeled.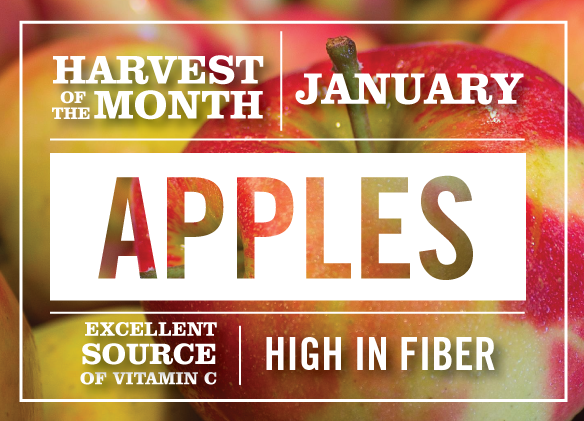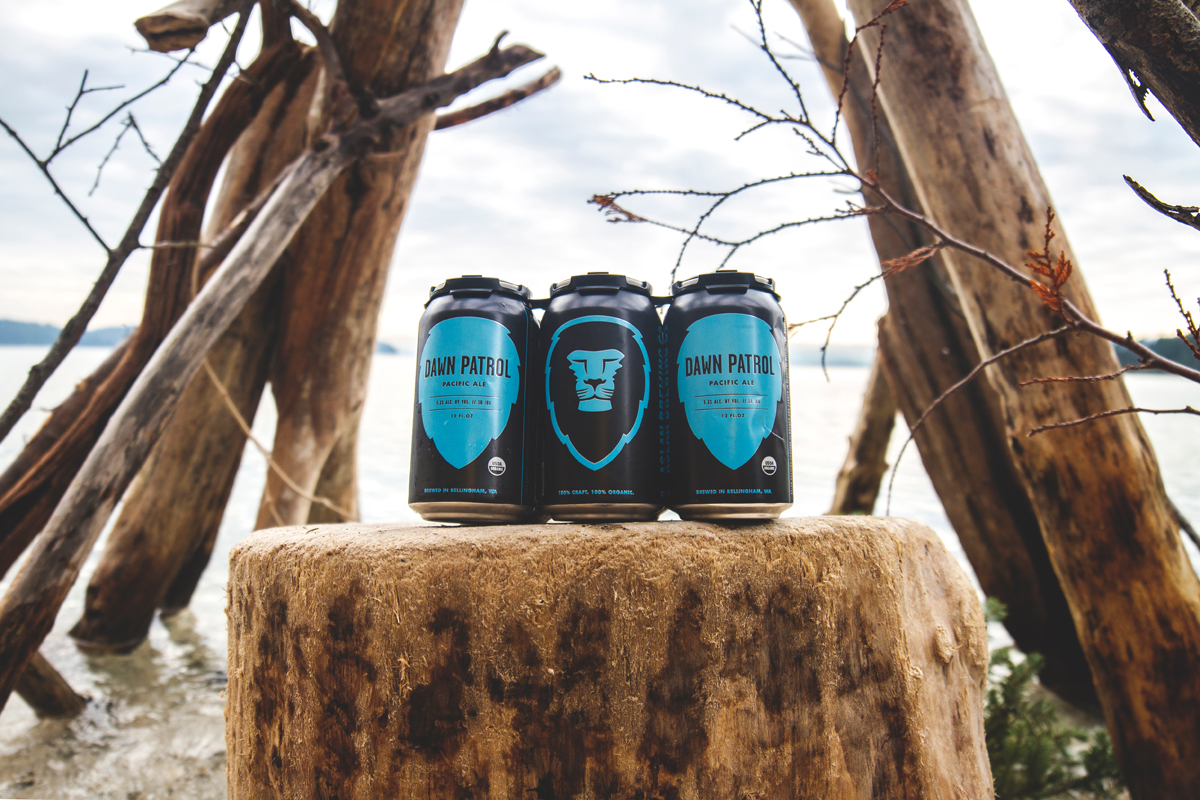 Listen to Stories & Share Yours
As much as choosing local first is about a just and vibrant economy, it also about connecting; get to know your local business owner or farmers – either through our blog or in person. Also, share your local story with those you love. The beautiful bottle of wine or sassy six pack you bought for dinner can be more than a beverage, it can be a way to inspire others to invest in local too!
Copyright © 2002 - 2017 ·
Eat Local First
· All Rights Reserved
Website photography courtesy of:
Diane Padys Photography
,
Buff Black Photography
, and Megan Gehring