Food to Bank On
The Food To Bank On Program (FTBO) is designed to give beginning farmers the tools and resources they need to succeed. Over three years, "rookie" farmers have access to a variety of benefits and resources. 52 farmers have participated in the program since 2003.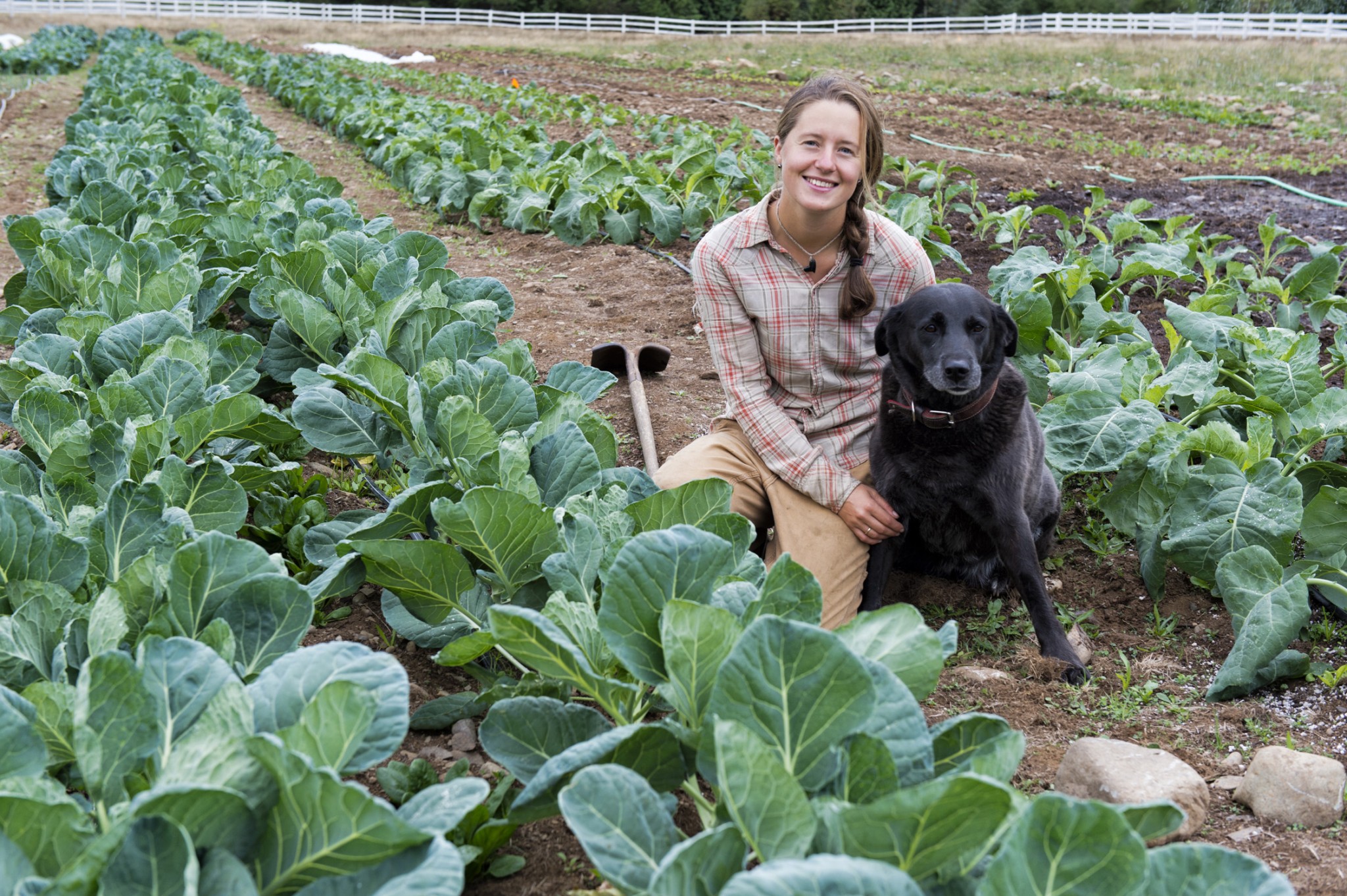 Participants still farming today
Components Include:
1. Business planning workshops – The six week series runs bi-monthly from January through April. Participants will learn how to write a business plan, develop an innovative marketing concept and strategy, and evaluate production costs and economic returns to their business for different crops and livestock they choose to produce. FTBO participants have opportunities to discuss various business planning topics in more depth and hear presentations from mentor farmers.
2. Mentorship with an experienced farmer – This has proven to be one of the most valuable and appreciated components of FTBO. Mentor farmers are chosen towards the end of the business planning workshop series after you've had a chance to get to know each other. Mentor farmers agree to provide at least eight hours of their time throughout the season for anything from phone consultations to in-person meetings to farm tours.
3. Payments to deliver food to local hunger relief agencies – FTBO partners with various food banks, soup kitchens and shelters throughout Whatcom County to get fresh, healthy food to those who need it most. Farmers in the FTBO program receive up to $1000 worth of payments from the FTBO program throughout the year to deliver their products at market rates to these partners.
4. Marketing support through the Food & Farming Program – New farmers who are accepted into the FTBO program receive a free membership in Sustainable Connections for as long as they continue to meet the program requirements. This membership entitles you to a free listing in the Whatcom Food & Farm Finder and our wholesale directory, as well as free attendance at Food & Farming Program events; including workshops, trade meetings and networking. We also feature FTBO farmers regularly in our Food & Farming e-newsletter,  and provide 11″ x 17″ laminated posters that you can use to promote your business.