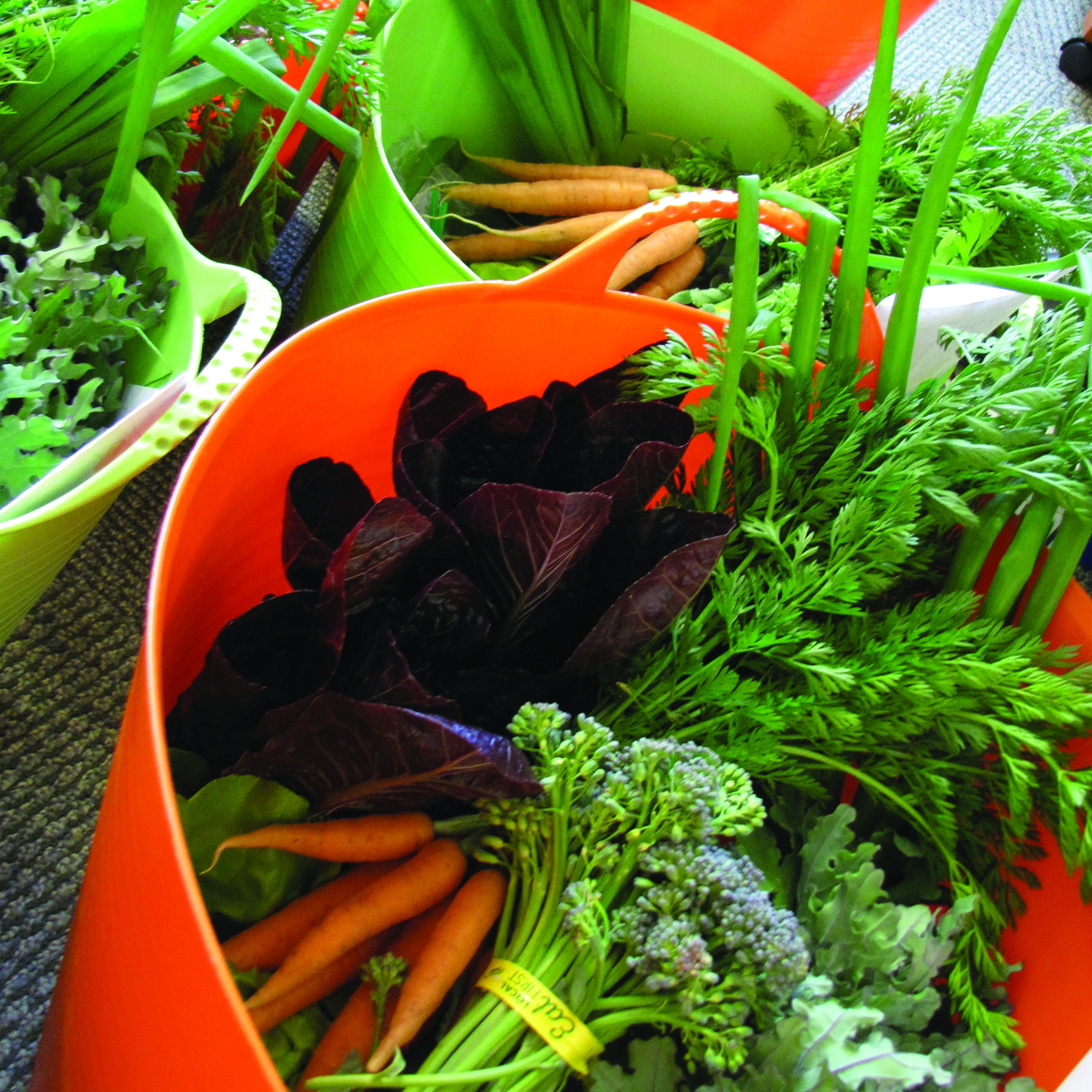 Make Local Work for Your Budget
Eating local can work for any budget, but it takes planning. One great way to get local food for a great price is by purchasing a Community Supported Agriculture (CSA) share – on average CSAs are 30% cheaper than buying the same organic produce at the farmers market or grocery store. Another tip is to buy in bulk (beans, grains, spices, etc), and use ALL of your produce (we're talking broccoli stems, kale stems, beet greens, radish greens). Lastly, if you're an EBT user, be sure to take advantage of the Fresh Bucks matching program, where you can double up your food bucks at farmers markets and the Community Food Co-op.
Eat With the Seasons
Harvest of the Month makes eating with the seasons easy by featuring a local seasonal food item each month. With tips and tricks, recipes and more stay tuned into Harvest of the Month for one item each month you can count on to be local and in season. The entire community is celebrating and many local restaurants and grocers are also participating with specials or even in store demos, keep your eyes peeled.
Learn to Cook With The Seasons
Join us every second Saturday of the month at the Bellingham Farmers Market for Demo Days at the Market – a free and informal cooking demonstration utilizing local produce items, with recipes to boot. Third Saturdays from May-October we conduct a Chef in the Market series, featuring local chefs cooking with local ingredients.
In 2017, we are expanding Demo Days to 4 locations per month during the growing season and are seeking volunteer cooking demo-ers. Contact us if you'd like to be a part!
Listen to Stories & Share Yours
As much as choosing local first is about a just and vibrant economy, it also about connecting; get to know your local business owner or farmers – either through our blog or in person. Also, share your local story with those you love. The beautiful bottle of wine or sassy six pack you bought for dinner can be more than a beverage, it can be a way to inspire others to invest in local too!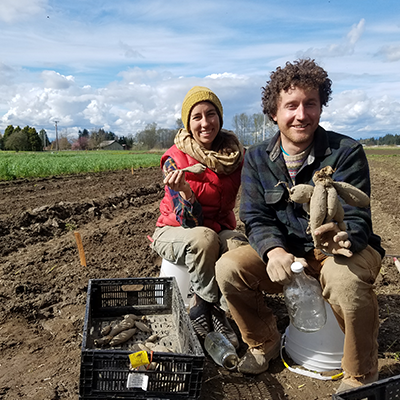 Copyright © 2002 - 2017 · Eat Local First · All Rights Reserved
Website photography courtesy of: Diane Padys Photography, Buff Black Photography, Katheryn Moran Photography, and Megan Gehring