July Is Independents Month
Participate As A Business
Help Us Celebrate Businesses Like Yours At The Peak Of Summer
July is the time to remind our community about the power of Thinking Local First, and the ripple effect of good local businesses create — high-quality jobs, uniqueness of place, reduced environmental impact, and so much more.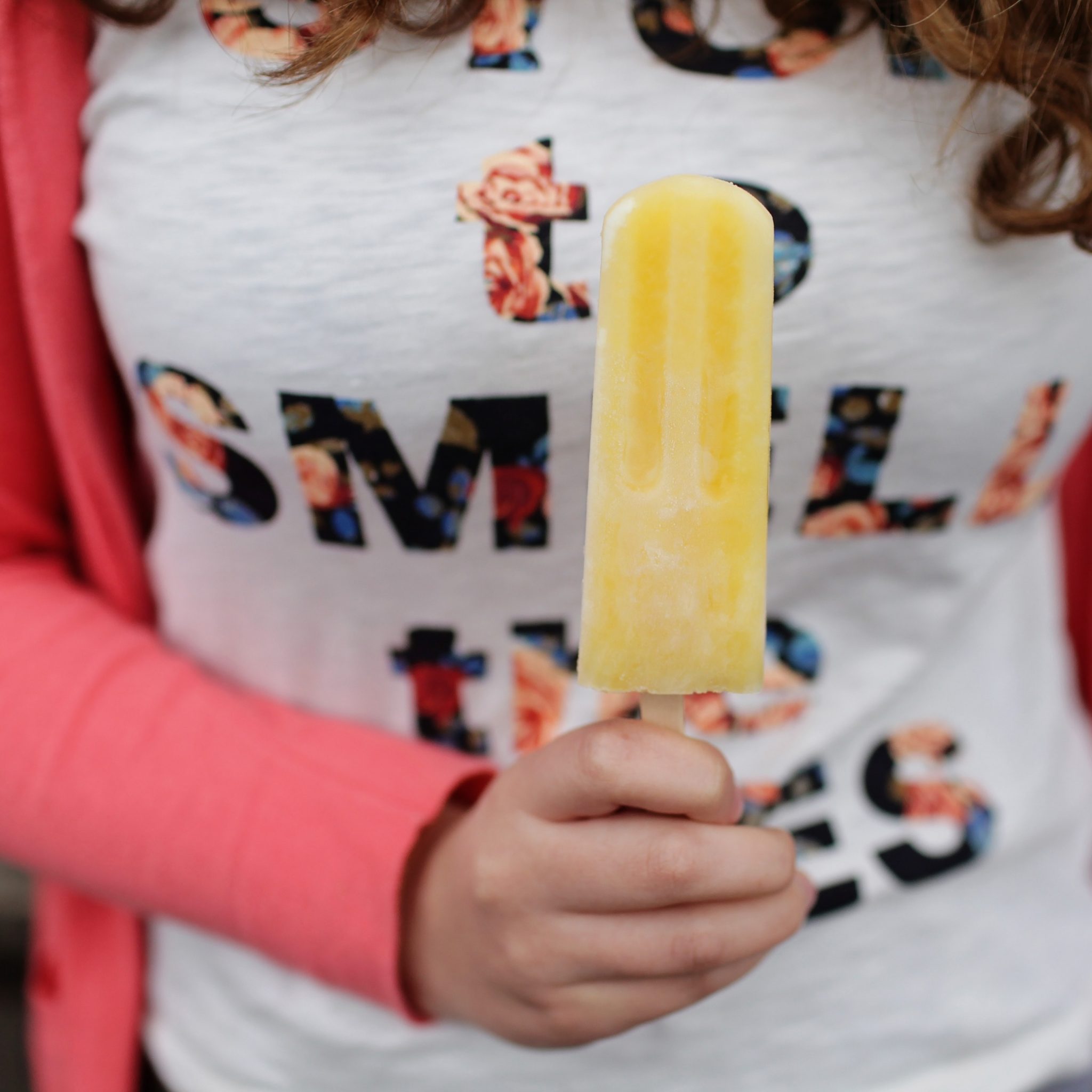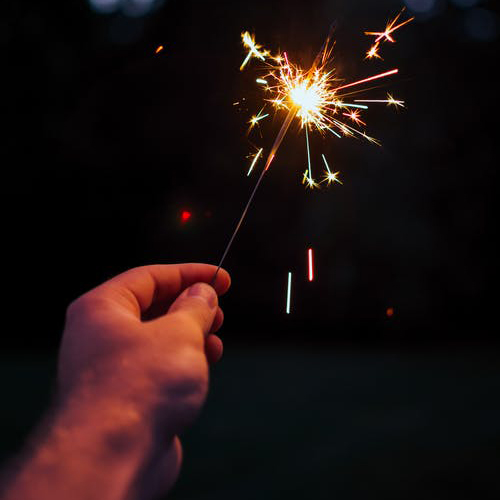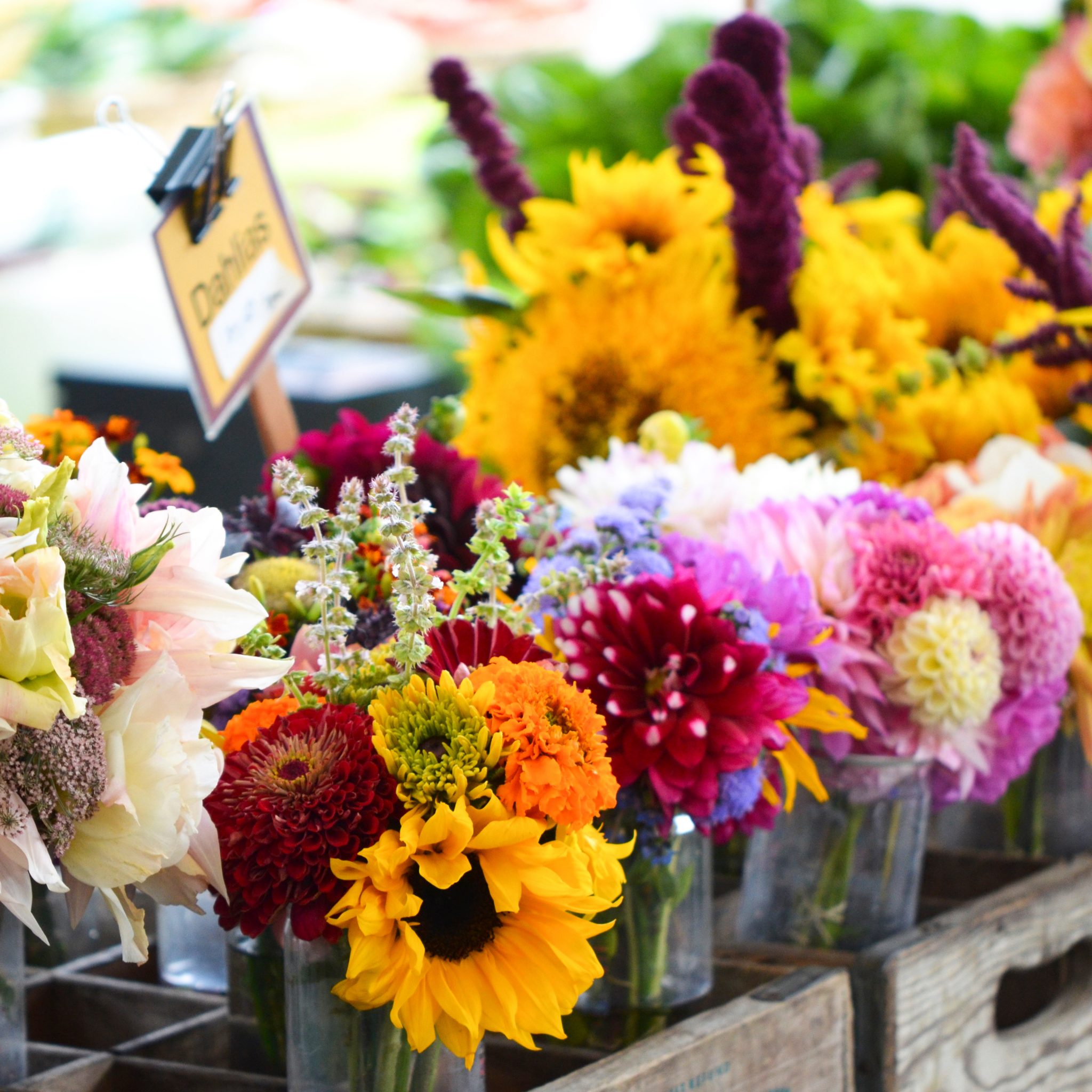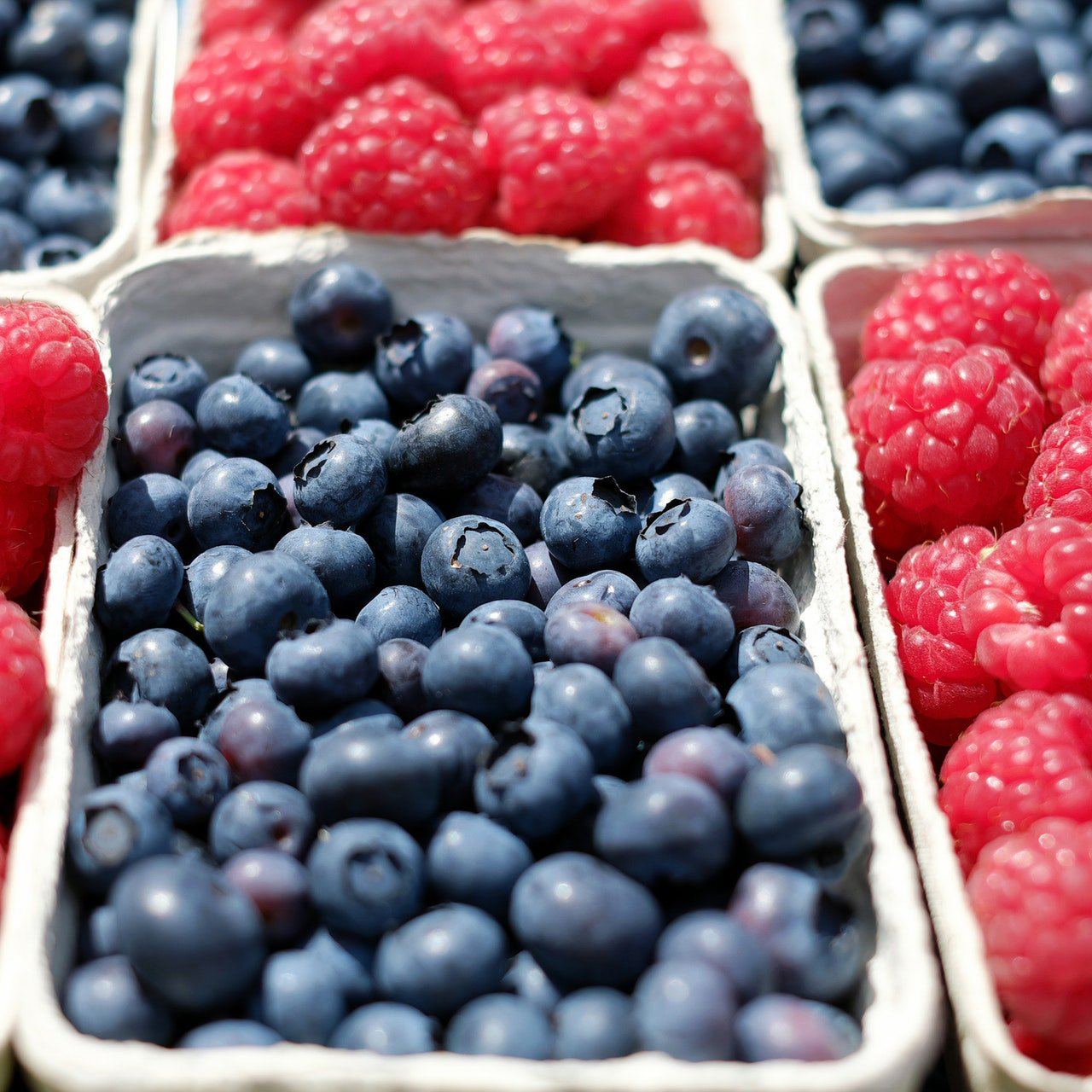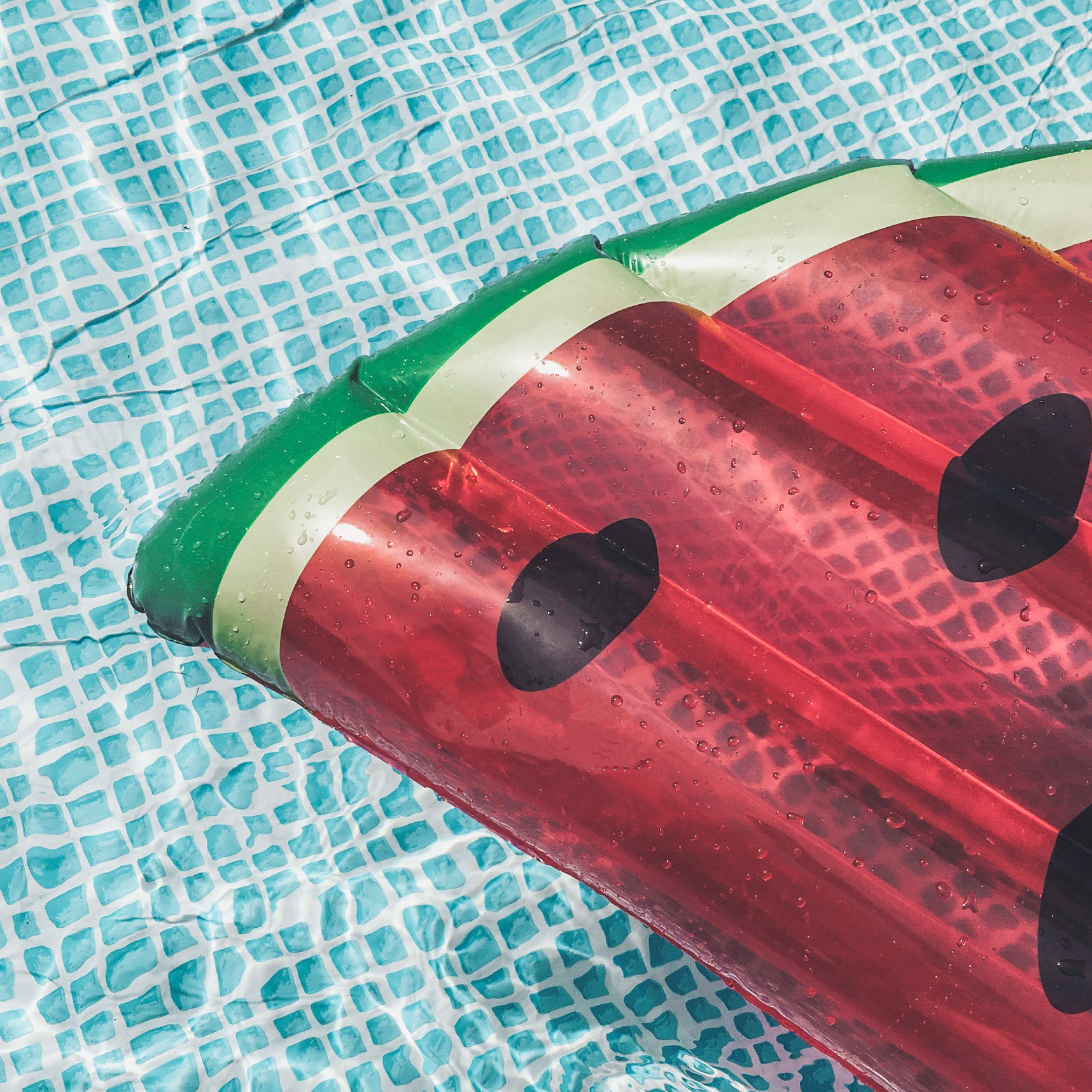 Indie Month business opportunities are a la carte—pick and choose which ones you want to participate in during the application process. 
If you'd like to participate, fill out the Indie Month Business Application by clicking the button above, before Friday, June 21st.
Spots fill up quick!
Participation in Think Local First seasonal promotions are included in your Sustainable Connections membership and are FREE (other than donating a prize).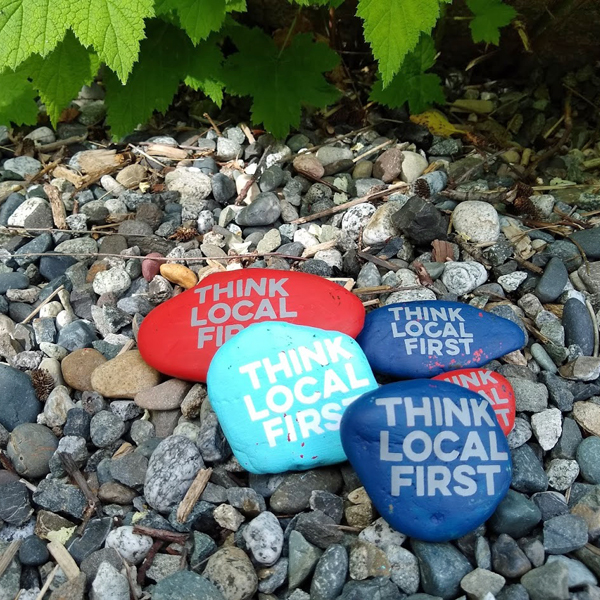 1.
Host and hide a rock
(or several)
Who doesn't love a good scavenger hunt? 
We'll provide the painted rocks, and instructions for your staff and even deliver it all to you in late June. You'll be in charge of hiding your rock(s) inside your business, on your block or somewhere out and about Whatcom or Skagit County and provide a local prize.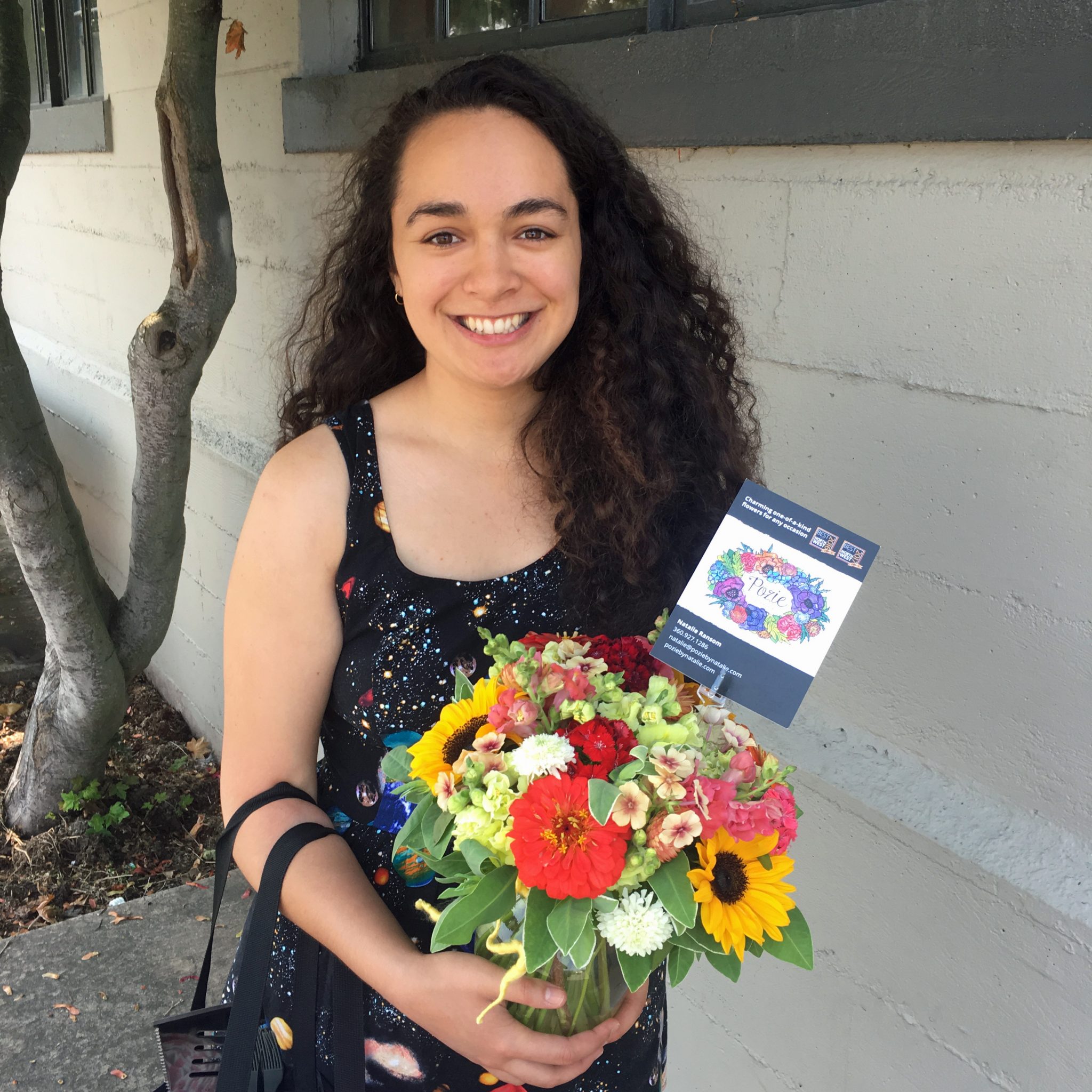 We're seeking enticing local prizes in a variety of forms and sizes!
Gift cards, behind the scenes experiences or physical items are encouraged. Prize values can range in value from $10-200+. Let us know if you need help brainstorming.
The rock(s) your business hide won't neccesarily correspond with the prize you've donated. The idea being that people who may not know about your store yet, and who find a rock around Whatcom or Skagit county will be directed to your store to pick up the prize you've donated, in person.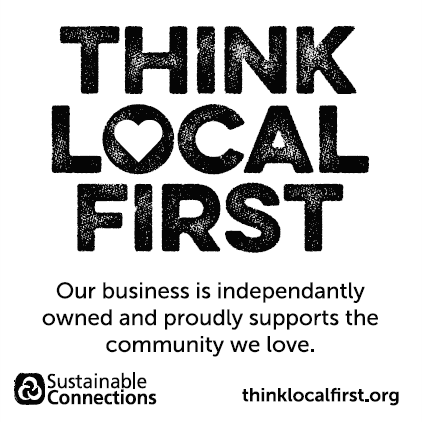 3.
Promote the Think Local First Message
Local business actively promoting Think Local First are what make Indie Month a success
We'll provide you with the neccessary print materials for in store, as well as a neatly packaged Promo Toolkit so you can copy, paste and post easily throughout July to your social media, newsletters, website and more. We'll be promoting on your behalf during June and July too, but the more unique viewers we can reach the better!
How We Promote Indie Month
Printed Materials
We print and mail 10,000 targeted postcards directly to local's shoppers homes

We provide printed POS and window signage for inside your business
Public Engagement Activity
New this year, we're hosting a large scale Rock Hunt, see details below
Social Media & Online 
Our Facebook page = 

6,200+

followers

Our Instagram = 1,700+ followers

Monthly Newsletters = 2,500+

Website = 60k+ viewers
Local Advertising
We advertise in local publications and outlets like Cascadia Weekly, Bellingham Herald, Bellingham Partnership  and more.