Swap out your natural gas water heater for a high efficiency
heat pump water heater and you'll be eligible for up to
$1,000 in rebates and tax credits!
Make the switch to a high efficiency heat pump water heater today!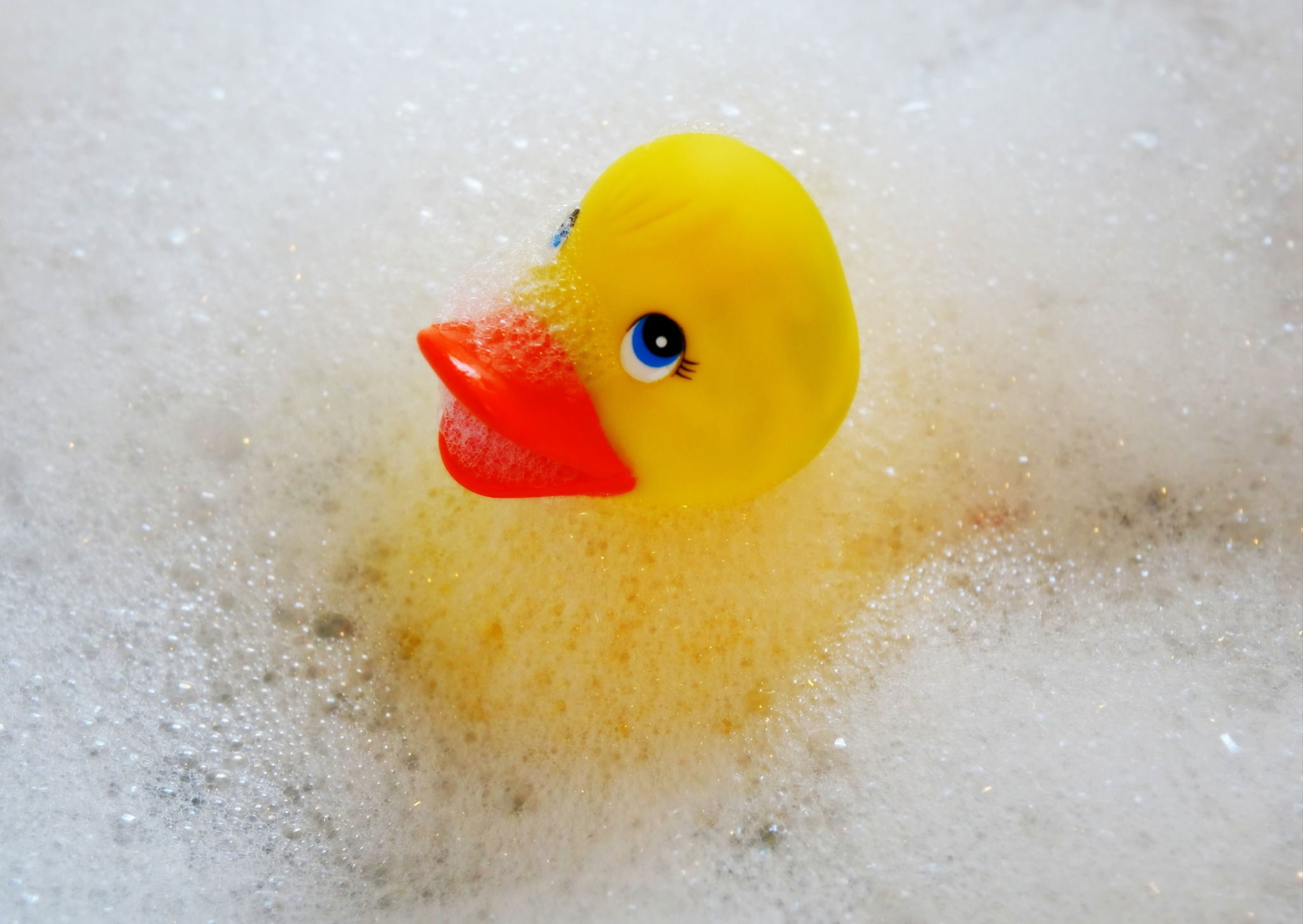 We are here for you!
The team at Pump It Up makes it easy to change! We're here to educate and support you every step of the way (in other words, we aren't trying to sell you anything). We'll provide you with the info you need to decide if a heat pump water heater is right for you. 
Our Team
With the help and support of our community, the City of Bellingham is developing and implementing strategies to reduce the impact of government and community activities on our climate. This is necessary in order to create a healthy, vibrant, safe and equitable home for current and future generations, as promised in Bellingham's Legacies and Strategic Commitments.
ELECTRIFICATION WINS!
Our local utilities are working hard to make all electricity in our region carbon neutral by 2045. That means when you switch to electric appliances your carbon footprint will decrease over time and you're playing a role in fighting climate change!
Better Air Quality
Natural gas combustion appliances reduce indoor air quality and the methane in natural gas is a major driver of climate change. Heat pump water heaters are better for your home, your family, and the planet.
$1000 in Rebates!
We will help you access a $500 rebate from Puget Sound Energy, a $300 federal tax credit, and an exclusive $200 rebate for City of Bellingham residents switching from natural gas to heat pump water heaters. That could cover $1000 off any costs to switch!

Receive help
Whether it's obtaining a quote for your project, filling out paperwork, or just answering questions, our experts will help you along the way!
Schedule a meeting
We'll be in touch to help you decide if a heat pump water heater is right for you.
Contact us
Let us know you're interested! Simply click on any red "Contact Us" button or use this link HERE to fill out a form.