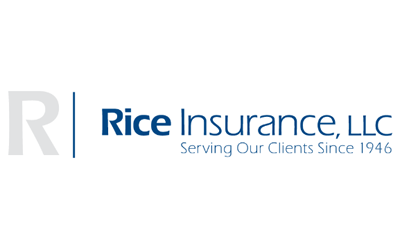 (360) 734-1161
info@riceinsurance.com
www.riceinsurance.com
*This business is a Sustaining Member of Sustainable Connections! Sustaining Business Members go above-and-beyond to support the work of Sustainable Connections and to make our place an amazing one to live, work and play in. They are model businesses, inspiring change-makers invested in our local economy and we hope you will help us celebrate them by supporting and shopping with them.
Rice Insurance is committed to the people we service and our community. This means we meet with clients face-to-face at your location or ours. Our entire team will do everything in its power to make dealing with and handling your insurance and claims as efficient and straightforward as possible. We even have a full-time claims person on staff to handle any claims that do occur. This ensures you receive all the benefits that you are entitled to and saves you from having to deal directly with the large insurance companies.
Sustainable Practices:
Sales Methods: Online Store;In-Store;Services
Neighborhood: Bellingham: Lettered Streets
Return to full Business Directory