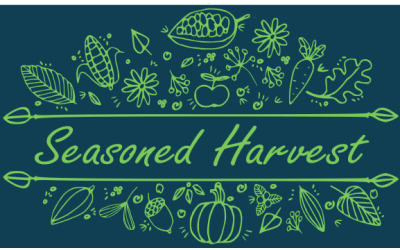 (360) 853-3258
seasonedharvest@gmail.com
www.seasoned-harvest.com
At Seasoned Harvest we strive to deliver and promote healthy local options to consumers for every day living. We provide baskets full of delicious meal ingredients and hand picked goods right to your door. We look for producers that are conscience about quality, sustainability, and the environment.
Sustainable Practices:
Sales Methods: Online Store
Neighborhood:
Return to Main Business Directory or View ALL Business Listings