SESSIONS
Join the conference + attend workshops to receive 12 AIA CEUs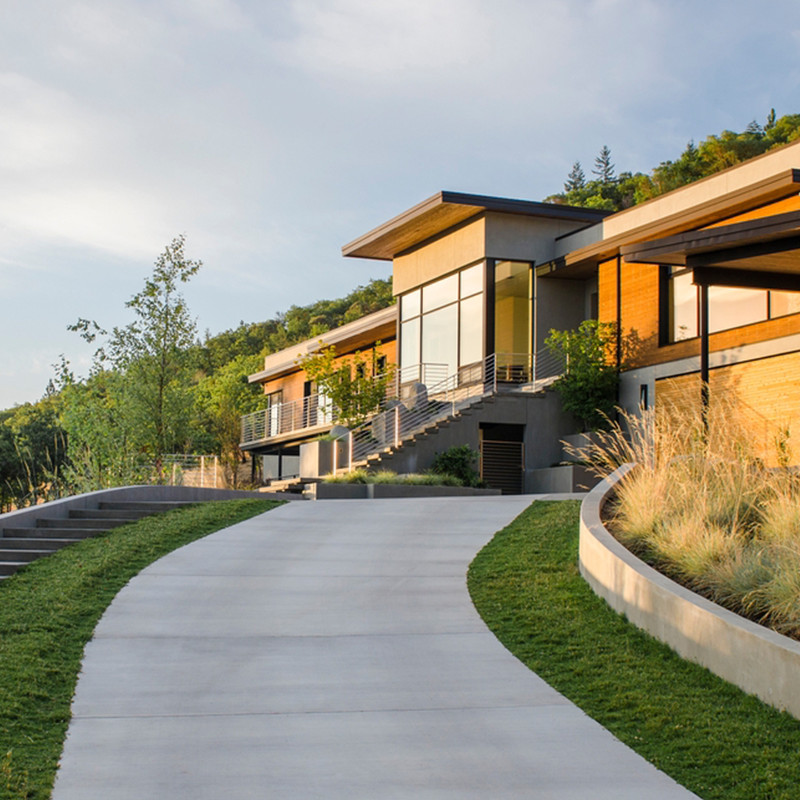 Passive House, Zero Net Energy and Architecture 2030 – the future is here
Alex Boetzel, Chief Operations Officer, Green Hammer
The building sector accounts for about 40% of carbon dioxide (CO2) emissions, more than any other sector. Therefore, reducing energy use – and consequently, CO2 emissions – of buildings, is an instant and continued action on climate change. The Passive House Standard is the most stringent energy efficiency standard in the world today and ensures total energy reductions by 65-75%. Allowing on-site, renewable energy generation, sufficient to make building Zero Net Energy and carbon-neutral. In addition, Passive House buildings are durable and resilient and provide exceptional comfort and indoor air quality. Passive House makes Zero Energy Buildings possible today.
Learning Objectives
Learning Objectives
Understand the definition of the Passive House Standard
Learn and understand passive design principals
Introduction and definition of Zero Net Energy
Understand Passive House case studies.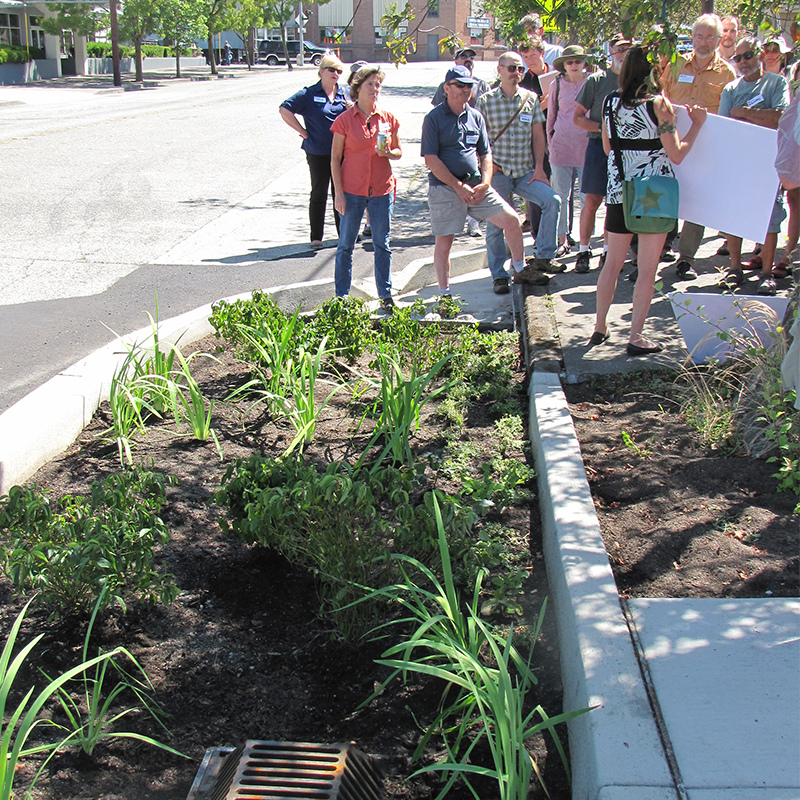 Water Strategies – Grass Roots Lessons from NOLA
Arthur Johnson, Center for Sustainable Engagement and Development's Executive Director
Rebecca Wodder, Water Resources Advocate & Island Press Author

Learn how to build community resilience as a response to climate-driven water challenges—and build natural and social capital in the process. Ms. Wodder brings a policy context and will discuss strategies for community engagement, while Mr. Johnson will provide case studies in building community resilience using examples from his work with residents to rebuild after Hurricane Katrina in New Orleans' Lower Ninth Ward. Strategies that only focus on restoring and replicating natural hydrological functions can be inadequate for landscapes that are heavily altered by humans. Instead, we must develop sustainable solutions for coastal cities that work with, rather than against, nature. While it can seem daunting to making a difference at the local level with a challenge as global and complex as climate change, when it comes to water issues, grassroots community action can often be the most effective.
Learning Objectives
Learning Objectives: 
Develop concepts in community outreach and education related to water mitigation
Identify opportunities to apply climate resilience to development projects
Apply learning lessons form a natural disaster to improve design strategies on sites
Understand how social equity initiatives can enhance social capitol in communities through neighborhood scale efforts
Stormwater Management 4.0 – 40 years later
Colleen Mitchell, PE LFA, Herrera Environmental Consulting
Chris Webb, PE LEED Fellow,  Herrera Environmental Consulting

Where do we stand after 40 years of implementing stormwater management practices?  This timely session examines where we have been and where we are going with stormwater management including best-available science and professional knowledge from the lab and the field.  Chris Webb and Colleen Mitchell from Herrera will present emerging trends, research findings, and best practices for Green Stormwater Infrastructure Design. The session will discuss the state of the practice for GSI design and will examine emerging trends and what the future may hold for the design of the next generation's Green Stormwater Infrastructure.
Learning Objectives
Learning Objectives:
Understand the evolution of stormwater management practices in the United States;
Examine the current state of Green Stormwater Infrastructure (GSI) practice, and learn about the latest scientific findings and GSI design practices
Gain insight into approaches to improving GSI design based on science and knowledge from the lab and the field;
Understand where the practice of stormwater management is heading and emerging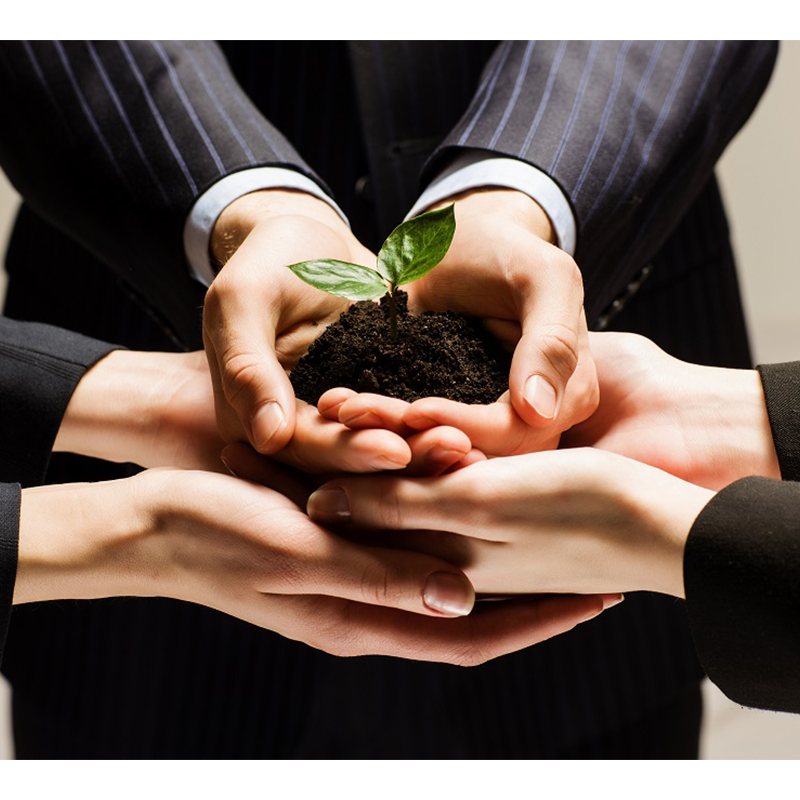 Three's Company: Cities, Certification Programs, and Utilities for the Win!
Shannon Todd, TRC Solutions
On behalf of the Northwest Energy Efficiency Alliance, Shannon Todd will share a vision for partnerships between local governments, certification programs, and utilities – where each offers a benefit to builders to make green building an obvious, cost effective choice. Shannon will share examples of massive uptake in green building in regions where governments and utilities offer complimentary benefits for builders that certify their homes with a certification program – benefits like expedited permitting, cash incentives, density bonuses, design substitutions, and waived fees. Bellingham and surrounding Whatcom County are ripe for such partnerships. As a follow up to the success stories, Shannon will present findings on how this region can take the first steps to introduce similar partnerships.
Learning Objectives
Learning Objectives:
Learn how local governments throughout the Northwest have implemented successful partnerships to stimulate green building.
Learn about the kinds of benefits that local governments and utilities are able to offer builders.
Learn what conditions make Bellingham and surrounding Whatcom County ripe for green building partnerships.
Learn about next steps to drive partnerships between local government, utilities, and certification programs.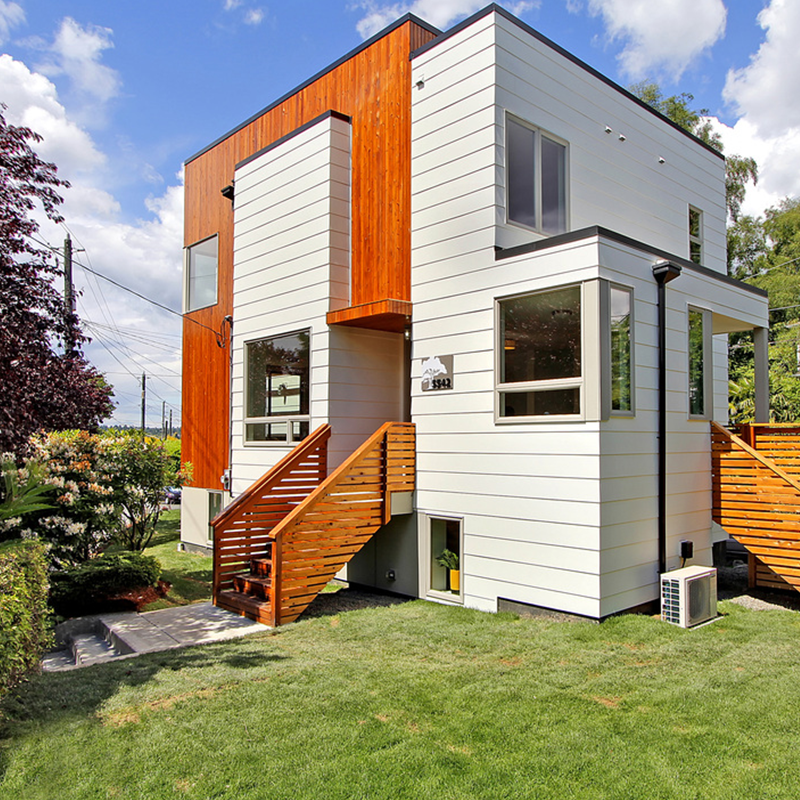 The NET ZERO ENERGY evolution
Sam Lai, Chief Acquisitions Officer & Co-founder, Green Canopy Homes
A fast paced, story based, "TED-style" presentation. Sam will take you on a minute journey from the beginning of life on earth, the early days of home building to our Net Zero Energy future. This is the funny and humble story of Green Canopy Home's process of pivoting its entire production line to Net Zero Energy. Sam will also share practical Net Zero Energy home building takeaways including company strategy, market case studies, project market analysis, construction budget line-items and marketing & sales strategy. Warning! – You may cringe at the belly flops, hand-wringing scenes and lessons painfully learned.  No swan song here – this story is designed for your own individual or group process of growth and evolution for a rapidly changing world that needs you.
Learning Objectives
Learning Objectives: 
"Goldilocks" conditions needed to create an adaptable organization.
Explore strategies to hack the status quo in construction and real estate.
Hear about our lessons learned (so you won't have to experience them yourself!)
Shoulder SESSION
Included for Free with your Conference ticket!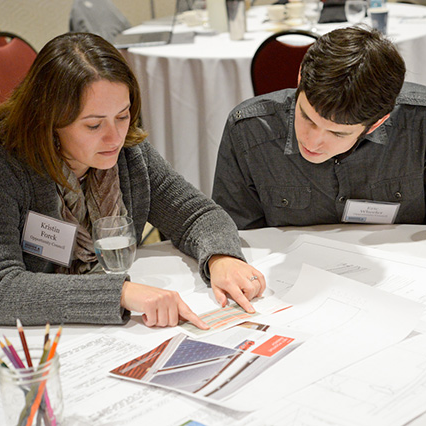 Building a Better Birchwood Charrette: Envisioning Deep Green and Affordability
Living Buildings can be accessible to all. This half-day charrette uses the Living Building Challenge Framework to assess the Birchwood Affordable Housing Project to build homes that have no energy bills, are free from toxic materials, and are truly sustainable for future generations. Join the International Living Future Institute, Kulshan Community Land Trust and Sustainable Connections to envision a better Birchwood.
Thank you to our sponsors!
Thank you to our Green Building & Sustainable Design Program Sponsors!