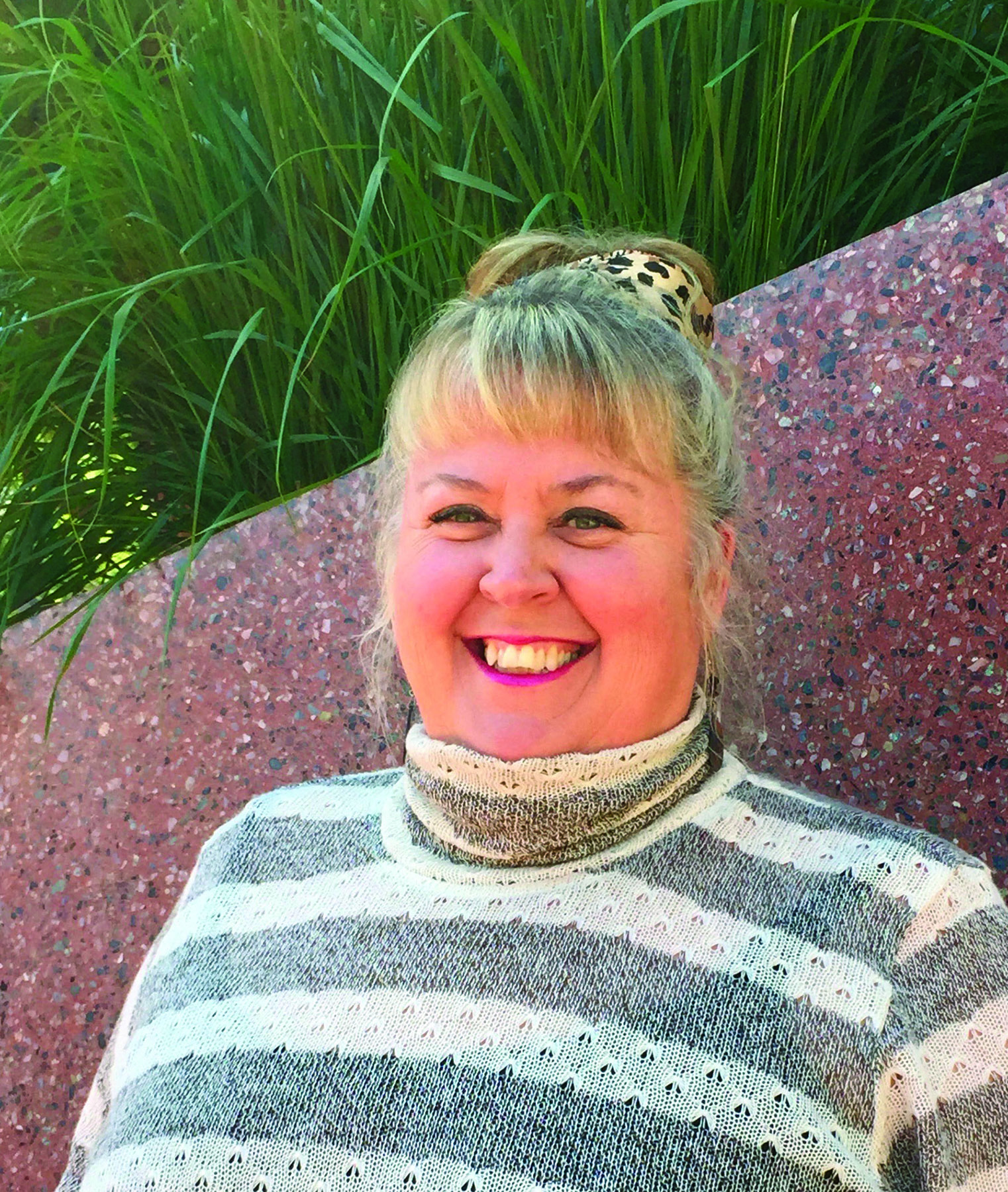 Patti Southard, King County Green Tools
Patti Southard is the program manager for "GreenTools" green building program in King County Washington. At King County Southard runs the Sustainable Cities Program which focuses on coordinating all of King County's 39 cities on built environment and climate related policies. In addition Southard provides technical assistance for the County's LEED, Living Building Challenge and Built Green initiatives. Southard also focuses on social equity issues in the built environment and works to implement King County's Social Equity and Strategic Plan and has developed education for development projects at the program and project level.
Southard was raised on her family farm and has focused her sustainable development career on the juxtaposition between rural and urban communities and planning. Southard has led the GreenTools program as a two time Harvard Bright Idea Award and recently received Governor Jay Inslee's Solar Community Award for the Regional Code Collaboration which she co-chairs with the Kathleen Petrie, City of Seattle.
Southard's personal accolades include the Built Green Pioneer Award, Cascadia Green Building Council Public Sector Leadership Award, Sustainable Cities Inspirational Leadership Award, is a Cascadia Fellow and ILFI Living Hero and Honorary AIA.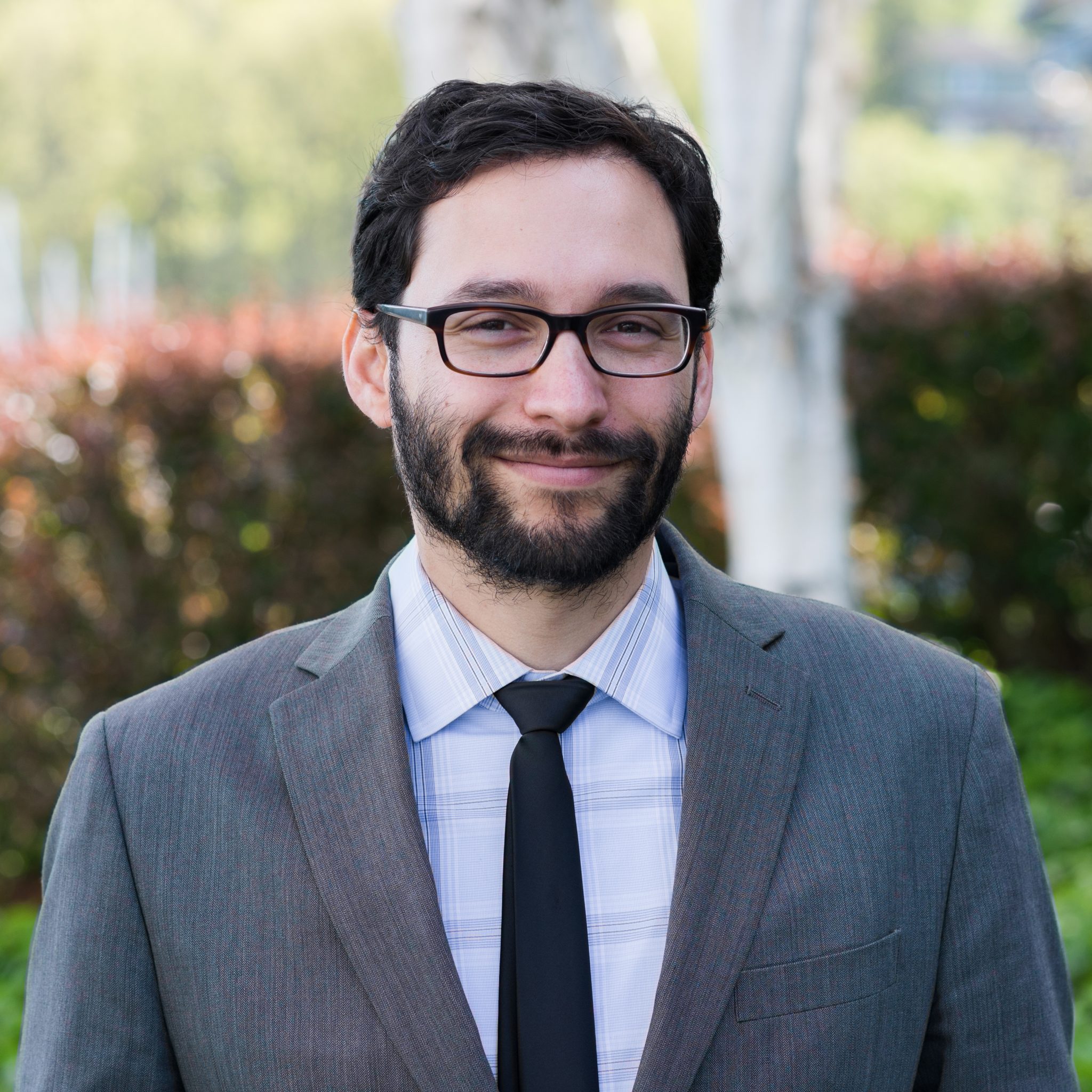 Vincent Martinez
Chief Operating Officer
Architecture 2030
Vincent executes Architecture 2030's goals by coordinating their exceptional staff on strategic, impactful projects and programs. Vincent also helps set the organizations' vision and supports its work in urban zero net carbon buildings and Architecture 2030's China program. Vincent is a member of the American Institute of Architects' Energy Leaders Group and AIA 2030 Commitment Working Group, as well as a Board Member of the 2030 Districts Network. He is also an honorary member of AIA Seattle and was named an Emerging Leader by the Design Futures Council in 2015.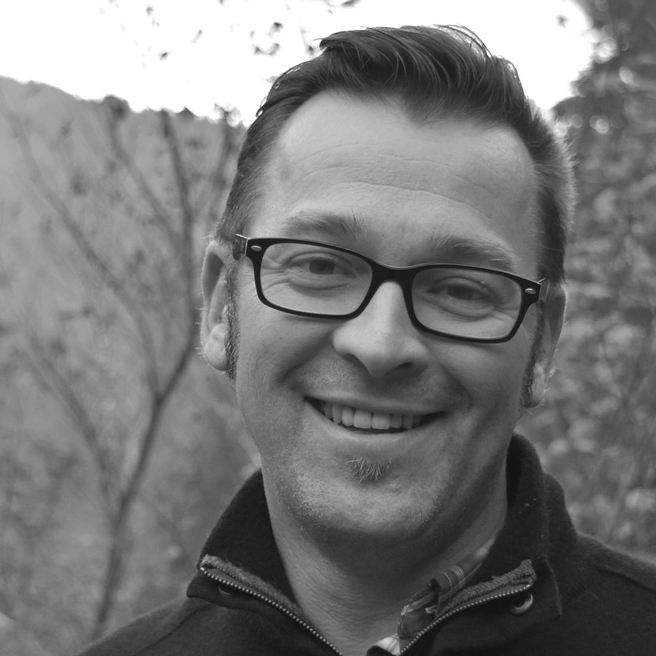 Alex Boetzel
Chief Operations Officer
Green Hammer
Alex Boetzel is a Certified Passive House Consultant and has consulted on dozens of high-performance and green residential projects in the US as well as in Europe. Under his leadership, Green Hammer has consulted on over 200,000 sqft of commercial multifamily, office, retail, academic, industrial, and residential  Passivhaus projects to date. Alex plays an essential role as a resource for brainstorming and ensuring we come up with the best solutions to any challenge. His role as Chief Innovation Officer allows him to flow through all of our company operations, teams and projects as a 'free radical' ensuring his wisdom and innovative expertise is pervasive throughout the organization. Alex, a native Berliner, might be caught out dancing at 80s night with his loving wife Rebecca, chasing his chickens, working on his home, or brewing beer and dreaming of the day Green Hammer 'brewed' beer in addition to 'built' for life.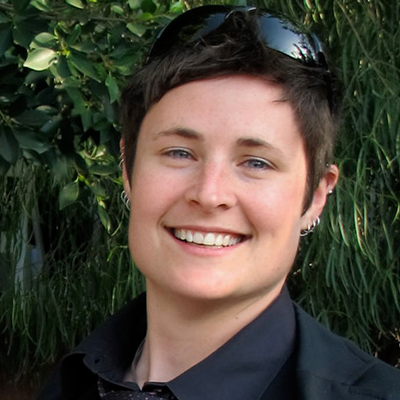 Bec Chapin
Founder
Engage Possibility, LLC
Driven by passion to engage possibility in business for the wellbeing of humans and the planet, Bec Chapin works with leaders in green building, start-ups, and students of entrepreneurship to shift micro and macro systems toward efficiency and integrity.  Bec's current project is NODE, delivering cutting edge sustainability to residential building by combining prefabricated building methods with pro-human energy, water,  materials and systems technologies. Previous projects included Green Canopy Homes and Method Homes.  With expertise in strategic systems management, and a commitment to the triple bottom line, Bec guides and inspires executive leaders and teams to generate and operationalize creative solutions to move away from fossil fuels, scarcity paradigms, and unconscious interpersonal habits towards sustainability, abundance and love.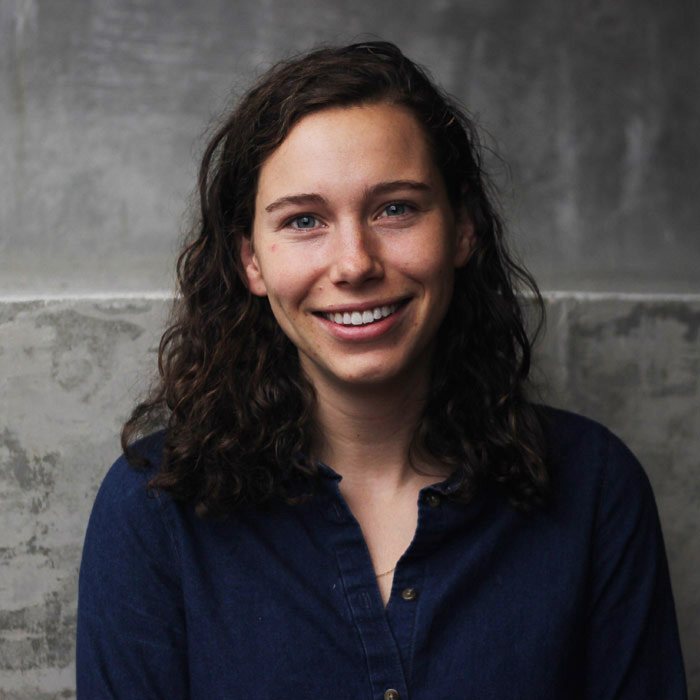 Molly Freed
International Living Future Institute
Policy Coordinator
Molly's passion for applying critical deep green theory to practical problem-solving found a home within the Policy Coordinator position. She supports the Institute's policy program initiatives by identifying policy barriers and providing resources, research, toolkits, education, and advocacy to remove these obstacles. She also coordinates the Institute's Affordable Housing work with pilot teams around the country. Molly grew up in Seattle before traveling south for her degree in Environmental Analysis. She returned home after graduation and joined the Seattle 2030 team, working to promote a sustainable urban vision within the city. She moved to EnviroIssues in order to hone her inclusive public engagement skills for large infrastructure projects and is happy to have landed at ILFI.
Arthur Johnson
Chief Executive Officer
Center for Sustainable Engagement and Development (CSED)
Arthur was born in the Nation's Capital but his roots are in New Orleans and date back to visits with his grandmother who lived in the Lower Ninth Ward on Fostall Street. He grew up in Washington, DC, and earned undergraduate and graduate degrees from The George Washington University and the University of the District of Columbia, respectively. He relocated to New Orleans in 1999 where he has established himself as an accomplished fundraising professional and non-profit leader with a number of educational institutions and non-profit organizations. This has included work with Tulane and Xavier Universities and the New Orleans Public Schools. More recently, he has served as Regional Vice President for Major Gifts with the American Heart Association, Director for the Office of Development for Episcopal Community Services of Louisiana, and Chief Development Officer for Operation Reach. As CSED's Chief Executive Officer, he is responsible for the day-to-day operations of the organization and works closely with staff and volunteers to advance CSED's key initiatives focused on Food Security, the Natural Environment and the Built Environment.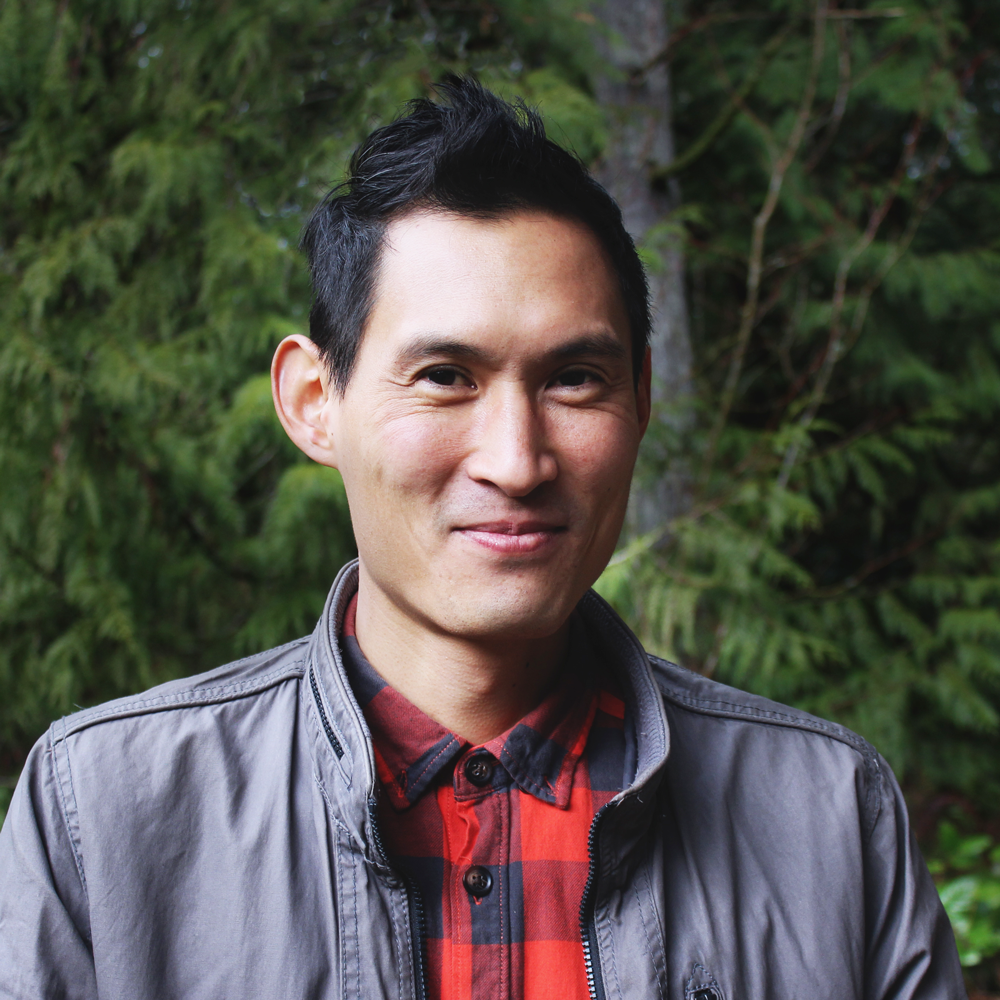 Sam Lai
Chief Acquisitions Officer & Co-founder
Green Canopy Homes
Sam is a co-founder of Green Canopy Homes, a home builder of single family homes, Co-founders, rowhouses and other urban housing forms in Seattle and Portland. Green Canopy homes are certified Earth Advantage Platinum or Built Green 4 star minimum. Green Canopy changed its production line to build net-zero homes exclusively and incorporating other sustainable features including adding affordable units into their developments with an ultimate goal of reducing the negative impacts of climate change and increasing the social and environmental resiliency of our communities. Sam has a MBA in Sustainable Business from Presidio Graduate School. Sam has served as a direct service volunteer and board director at New Horizons Ministries and Street Bean Coffee, which connects with and empowers street involved youth on their journey toward healing in Seattle.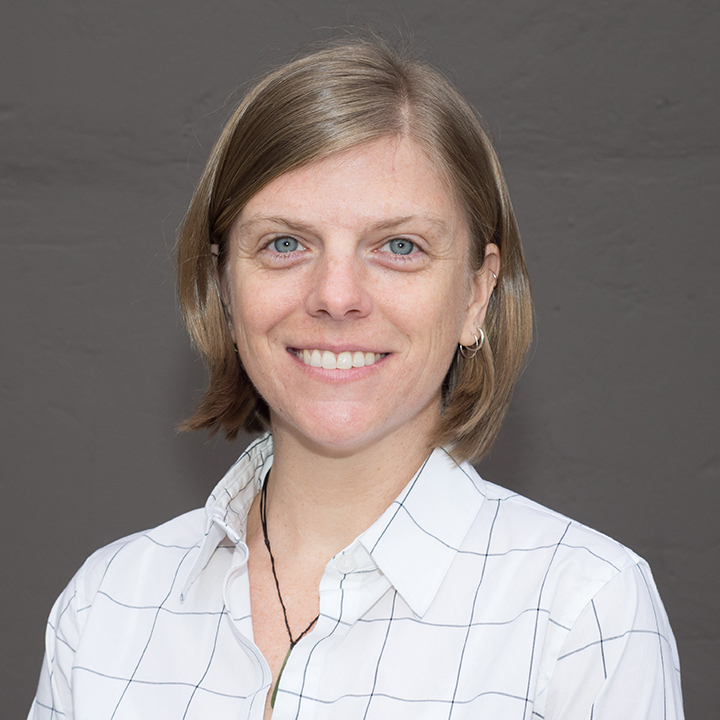 Colleen Mitchell, PE, LFA
Senior Engineer
Herrera Environmental Consultants
Colleen is a Living Future Accredited civil engineer with extensive design experience focused on Low Impact Development (LID) stormwater management strategies, sustainable site development, and innovative water reuse systems. In addition to conventional civil engineering projects, Colleen has worked on multiple projects seeking Living Building certification including the Bullitt Center and Bertschi School projects. She currently serves as the president for the Northwest Washington Chapter of Engineers Without Borders, and is an ambassador for the International Living Future Institute (ILFI). Her design experience includes green stormwater infrastructure (GSI), LID incentive programs, stormwater retrofits, cohousing communities, and urban bikeway design.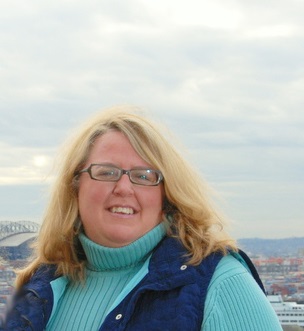 Ellen Southard, Hon. AIA
Founder
Site Story
Ellen Southard founded Site Story, in 2009 a practice dedicated to supporting community-enriching projects that emphasize sustainability, place making and social capital building. She has represented Salmon-Safe for eight years as the Puget Sound Outreach Manager. Salmon-Safe offers a series of peer-reviewed certification and accreditation programs linking site development and land management practices with the protection of rural and urban watersheds. With Salmon-Safe she is managing a pilot program for Vulcan Real Estate creating the first watershed focused developer accreditation in the country; and has worked on two Living Buildings. In 2016 Ellen was named Sustainable Seattle's Community Hero.
Shannon Todd
Associate Project Manager
TRC Solutions
Shannon Todd is an Associate Project Manager at TRC Energy Services, based in Portland, OR. On behalf of the Northwest Energy Efficiency Alliance, Shannon engages with home certification programs that are active in the Northwest to help those programs integrate with the regional residential new construction market. Shannon also oversees initiatives for a suite of utility and government incentive programs, for agencies such as Oregon Housing and Community Services and the Energy Trust of Oregon. Prior to joining TRC, Shannon worked in the nonprofit sector, supporting urban farming initiatives, and as a high school teacher in France.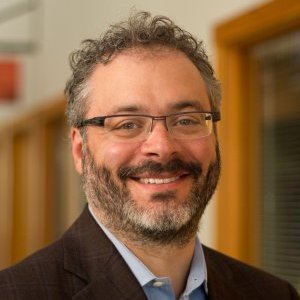 Chris Webb, PE, LEED Fellow
Principal Engineer
Herrera Environmental Consultants
Chris Webb, PE is a civil engineer and 2011 LEED Fellow whose technical expertise is focused on the promotion and implementation of systems and technologies that support sustainable development. Mr. Webb has 15+ years of direct Green Stormwater Infrastructure design experience including some of the first GSI practices constructed in the Pacific Northwest. He currently is a lead instructor for the Washington Statewide LID Training Program (the largest in the country) and a member of the USGBC Sustainable Sites Technical Advisory Group. His design work includes site development, civil engineering, planning, and complex stormwater retrofits.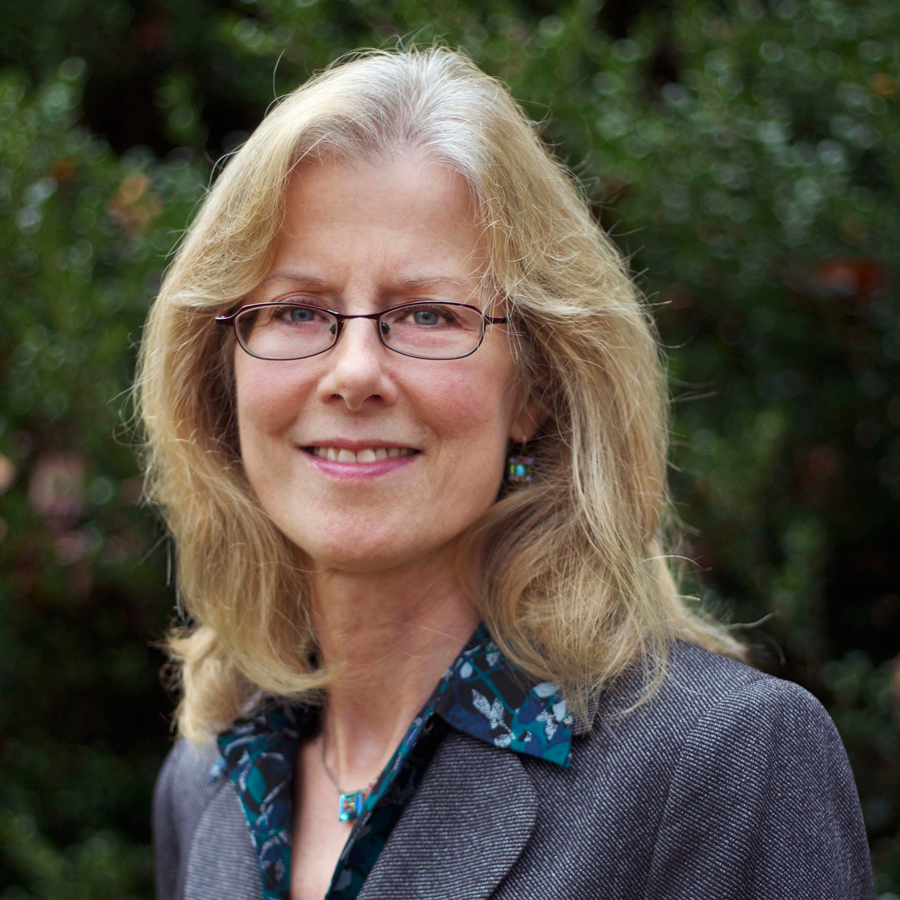 Rebecca Wodder
Fellow at The Center for Humans and Nature
Advisory Council for Marstel Day
Vice Chairman of the Board for River Network
Rebecca Wodder is a national environmental leader whose writing and speaking explores how communities can enhance their resilience to climate impacts via sustainable, equitable approaches to rivers and freshwater resources. As president of the national advocacy organization, American Rivers, from 1995 to 2011, she led the development of community-based solutions to freshwater challenges. From 2011 to 2013, she served as Senior Advisor to the Secretary of the Interior. Previously, Rebecca was Vice President at The Wilderness Society and Legislative Assistant to Senator Gaylord Nelson. She chairs the board of River Network and serves on the boards of the Potomac Conservancy, and the Nelson Institute for Environmental Studies at the University of Wisconsin-Madison.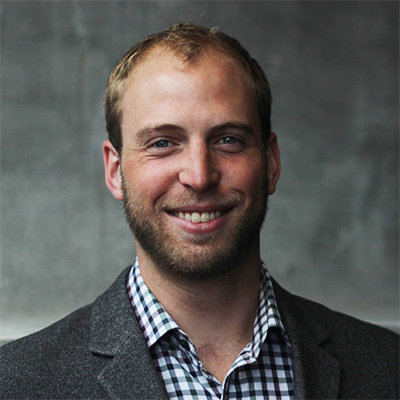 Sam Wright
Sustainable Building Advisor
International Living Future Institute
Sam is a Certified Sustainable Building Advisor with a background in non-profit program development and implementation. Sam's career has spanned several continents and industries, taking him from an environmental non-profit and a community-focused cooperative tool library in Vancouver, BC to development-related NGOs in Kenya and Tanzania. Throughout, the overarching theme of his work has been the complementary priorities of social and environmental sustainability. Sam currently volunteers on the Board of both the Whidbey Institute and Reach Out To Humanity. These volunteer roles blend intensively local community development with internationally-focused humanitarian aid.
While formerly Sam provided support to the Institute's Declare and JUST programs, now his primary focus is supporting Living Building Challenge project teams throughout the course of their effort from beginning to end. Sam holds a double B.A. in Geography and Philosophy from the University of British Columbia.
Thank you to our event Sponsors!
Thank you to our Green Building & Sustainable Design Program Sponsors!