February 20th, 2018
8:30am-5:00pm
Bellingham Technical College, Settlemeyer Hall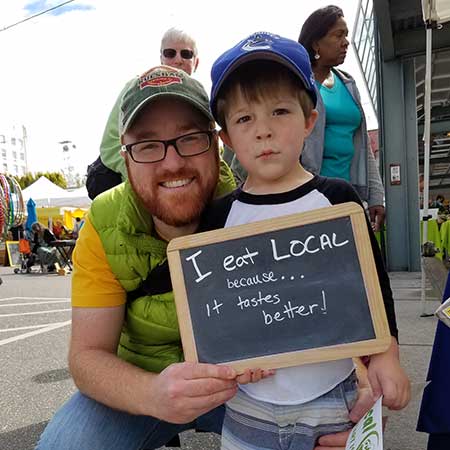 Marketing 201  – Know Your Customer, Grow Your Business
with Davey McHenry, The Hartman Group
Who is your target customer and what's the best way to reach them? Davey McHenry will introduce us to the most important customer segments for local food businesses and the power of narrative to connect with, and sell to, consumers today through a variety of channels. The foremost authority on consumers, culture and trends, the Hartman Group delivers leading-edge research, analysis and consulting services to help food and beverage brands.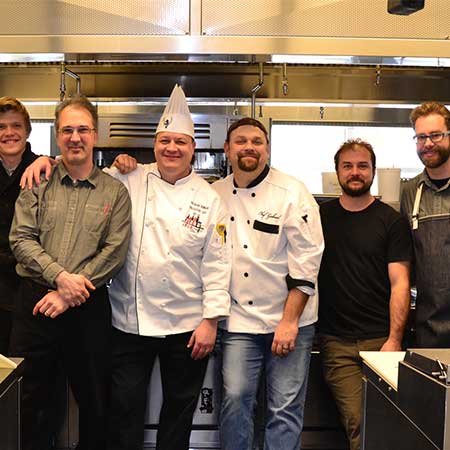 What Buyers Want – Demystify Growing your Wholesale Market
Kether Scharff-Gray, Acme Farms + Kitchen
Holly Bevan-Bumford, Good to Go Meat Pies
Dirul Shamsid-Deen, Bellingham Cider Co.
Joshua Jackson, Community Food Co-op
Facilitator: Tim Terpstra, Ralph's Greenhouse
You're working hard growing the best veggies, perfecting your artisan product, or harvesting the freshest fish – and now it needs a market. Listen in on this robust panel of wholesale buyers as they talk through their preferences, priorities and pet peeves around procuring local products of all kinds, from building relationships to production agreements.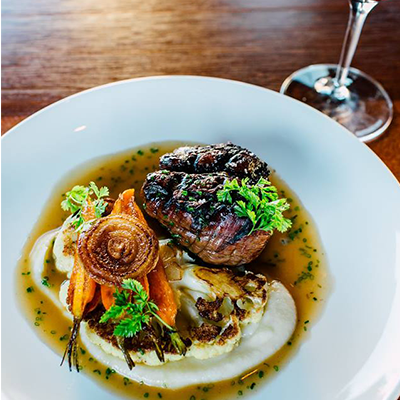 Building the Perfect Circle – Growing a Locally Sourced Menu + Downsizing Food Waste
Dustin Ronspies, Art of the Table
Christy Fox, Evolve Kitchen & Chocolate Lounge
Mark Peterson, Sustainable Connections
Two of the top food trends for 2018 are 1) hyper-local sourcing and 2) low-waste cooking. New terms such as "from seed to stem" are popping up and reflect growing consumer demand for dining experiences that are good for the environment (and our pocketbooks). Hear from two well-rounded chefs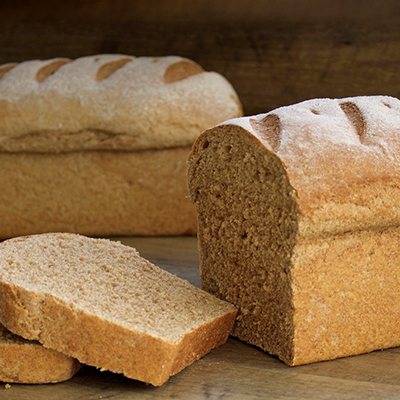 Entrepreneur Hot Seat Panel
Wes Hermann, Woods Coffee
Azizi Tookas, Brandywine Kitchen
Harley Soltes, Bow Hill Blueberries
Maria Stavrakas, Dandelion Organic Delivery
Renee Bourgault, Breadfarm
Facilitator: Diana Ambauen-Meade, Scratch and Peck Feeds
Rome wasn't built in a day. Neither were these thriving food businesses. From farmers market stands to brick and mortar establishments, one location to many, ideas to inception, there's hiring employees, dealing with permits and taxes, endless marketing decision, and many joys and lessons learned.  Sit back and let our lively panel take you on a journey, exploring the thrilling paths and pitfalls of starting and growing a food business.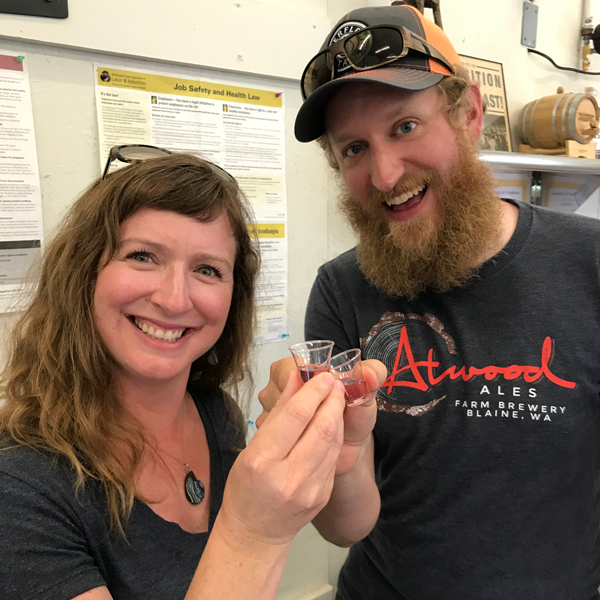 Featured buyers and biz resource organizations:
Don't miss the popular 1-on-1 Buyer & Biz Resource/Producer Consultations! We're bringing back the popular format with buyers stationed and producers roaming every 10 minutes for a productive time of networking and sharing local products.
Shambala Ancient Grain Bakery & Farm to Fork Bistro
Community Food Co-op
WWU University Dining & Catering Services
WWU University Dining & Catering Services
Bellingham School District
Acme Farms + Kitchen
Rifugio's Country Italian Cuisine
NABC
Cosmos Bistro
Dandelion Organic Delivery
Haggen, Fresh Departments
Haggen, Produce
Haggen, Food Service
Haggen, Meat & Seafood
Haggen, Garden and Floral
Spark Northwest
Brandywine Kitchen
Kombucha Town
Semiahmoo Resort
Whatcom Conservation District
Crossroads Grocery
Boundary Bay
Pangea Ferments
Keenan's at the Pier
Salt Pepper Oil
Bellingham School District
Café Vavilov
Peace Health
Pizza'zza
Port of Bellingham