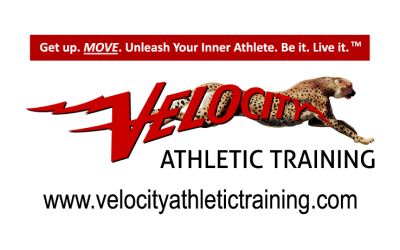 (360) 228-6979
iwin@velocityathletictraining.com
www.velocityathletictraining.com
Velocity Athletic Training has created an environment where a trusted bond is developed between client and coach. Together we design your 1:1 Functional Conditioning to boost your Athletic Performance and Mindset to WIN!!
E-book now available: https://velocityathletictraining.com/shop/ols/categories/e-book
My experience in creating and designing a well rounded Personal Training program for clients begins with a 1 hr. consultation. During this consultation we discuss past, present and future goals, what challenges they may have, nutrition and supplement.
At Velocity Athletic Training we believe in protecting and sustaining the Environment. Our view is that the Environment plays a major role in the success of Optimal Health and Wellness, over 39 years we have monitored the changes that have taken place with the food chain. These changes include but are not limited to – Increased pesticide use, GMO, rBST, additives – This list can go on. Our role in contributing, is to encourage, sustain and support our local farmers by shopping local as well participating in composting our very own food. What our household does not use, goes straight into our compost which is picked up every second week.
We encourage our clients to begin the very same process – One household at a time, within each community, will ensure a better future for us and for generations after.
Believe it. Be it. Live it.
Woman-owned
Sustainable Practices:
Sales Methods: Services
Neighborhood: Blaine
Return to Main Business Directory or View ALL Business Listings