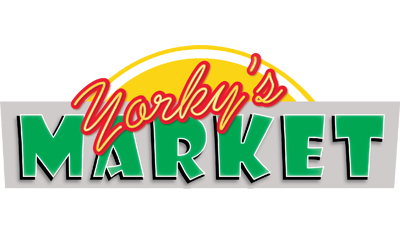 (360) 734-2201
jmatty@yorkstonoil.com
www.yorkstonoil.com
*This business is a Sustaining Member of Sustainable Connections! Sustaining Business Members go above-and-beyond to support the work of Sustainable Connections and to make our place an amazing one to live, work and play in. They are model businesses, inspiring change-makers invested in our local economy and we hope you will help us celebrate them by supporting and shopping with them.
Local Neighborhood Market. You will find Edaleen Dairy, Inyo Winery, Kulshan Brewery, Mt Baker Vineyards, Masquerade Winery, Hempler Meats, Erin Baker Bakery and Pizzazza in some or most locations. 5 locations to visit with 3 in Bellingham; 2418 Alabama St, 1501 12th St and 3910 Bennett Dr and 2 locations in Blaine; 8839 Blaine Rd and 1307 Boblett St.
Sustainable Practices: Eat Local First
Sales Methods: In-Store
Neighborhood: Bellingham: Fairhaven
Return to full Business Directory