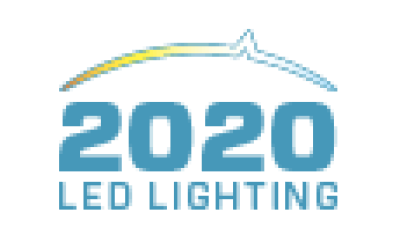 1010 C Street Bellingham WA, 98225
360.671.2020
2020@2020engineering.com
led.2020engineering.com
Designing with the best lighting technology for an improved built environment.
2020 LED provides comprehensive lighting solutions for a wide variety of commercial uses including offices, education, health care, hospitality, industrial, and agriculture. Our collaborative process enables us to investigate key design factors and technology options before deciding on the approach that provides the best fit for your specific project.
Our understanding of energy efficiency incentive programs results in optimizing of rebates for our clients, while delivering higher performance (efficacy, efficiency, and control) than traditional lighting systems. Up to 70% of the total LED lighting cost can be paid by utility rebates.
2020 Net Zero Energy, LLC, doing business as 2020 LED, was formed by 2020 ENGINEERING, Inc. in 2012 to deliver efficient and healthy lighting solutions. 2020 ENGINEERING has been providing innovative and sustainable professional engineering services since 1995.
2020 has been at the forefront of the research and development of sustainable methods, systems, and infrastructures that reduce capital and operating costs, recycle and reduce material consumption and waste, restore and protect ecological systems, and create and maintain healthy communities. Mark Buehrer, 2020's director, is a founding member of the Human Centric Lighting Committee and has over 30 years of engineering design and construction experience.
Sustainable Practices:
Sales Methods: Services
Neighborhood: Bellingham: Lettered Streets
Return to Main Business Directory or View ALL Business Listings