We are a 501(c)3 nonprofit educating, connecting and promoting local businesses to build strong communities.
"The northern Washington town of Bellingham may be the epicenter of a new economic model for a post-consumerist economy, producing goods and services focused on what surrounding communities need and can sustain."
-NPR Marketplace, interview with Sustainable Connections
Choosing local retailers creates jobs and community. Hear from a variety of local entrepreneurs who call Bellingham home and learn why they choose to live and love local.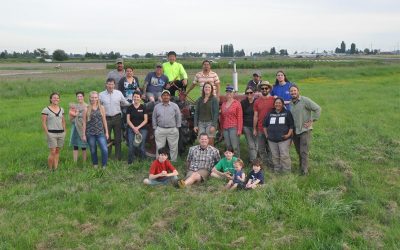 By Alex Smith The farming lifestyle is an alluring one. Waking up with the sun, spending time outdoors, the independence of knowing that your food is coming from within walking distance – what's not to love? Given this idyllic picture of the American farmer, it may...
read more
Make A Donation
Your tax-deductible donation will help support the health, resiliency, and well-being of our community now and in the future.
Thank you to our Sustaining Members
OUR WORK WOULD NOT BE POSSIBLE WITHOUT YOU!