We create thriving communities through innovative ideas, collaboration, and action.
| | |
| --- | --- |
| | |
| | Eat Local Month - August 01 - August 31, All Day Meet Your: Farmer, Chef, Grocer, Fisher and GET A TASTE of what grows here! It's never been more important to know how we'll feed our families, or sustain our community. Join us for a month-long journey. Connect your taste buds with community, and experience both the joy and purpose of eating local for a resilient food future. |
BUILDING COMMUNITIES & STRENGTHENING OUR ECONOMY
"The northern Washington town of Bellingham may be the epicenter of a new economic model for a post-consumerist economy, producing goods and services focused on what surrounding communities need and can sustain."
-NPR Marketplace, interview with Sustainable Connections
Choosing local retailers creates jobs and community. Hear from a variety of local entrepreneurs who call Bellingham home and learn why they choose to live and love local.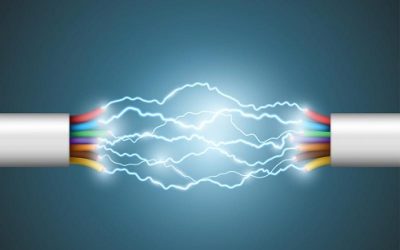 By Mark Peterson If you're like me and you have been working remotely there seems to be the constant battle for all kinds of bandwidth. Internet bandwidth is at a premium and with both my wife and I working and togging between Zoom and Team virtual meetings, my three...
read more
Thank you to our Sustaining Members
OUR WORK WOULD NOT BE POSSIBLE WITHOUT YOU!