Think Local First
Each one of us has a duty to our community, to help create and sustain a vibrant place to live, work, and play. We can create thriving communities through even the smallest of everyday decisions — especially when it comes to the businesses we support. With a simple commitment to always think local first,  we can create a wide ripple of impact.
Think Local First makes it easy to find what you need locally, celebrate where you live, and put what matters most first. Keep your dollars where your heart lives, support an economy of friends and neighbors, and build a community that thrives by thinking local first!
Find Local Businesses
Think Local First Passport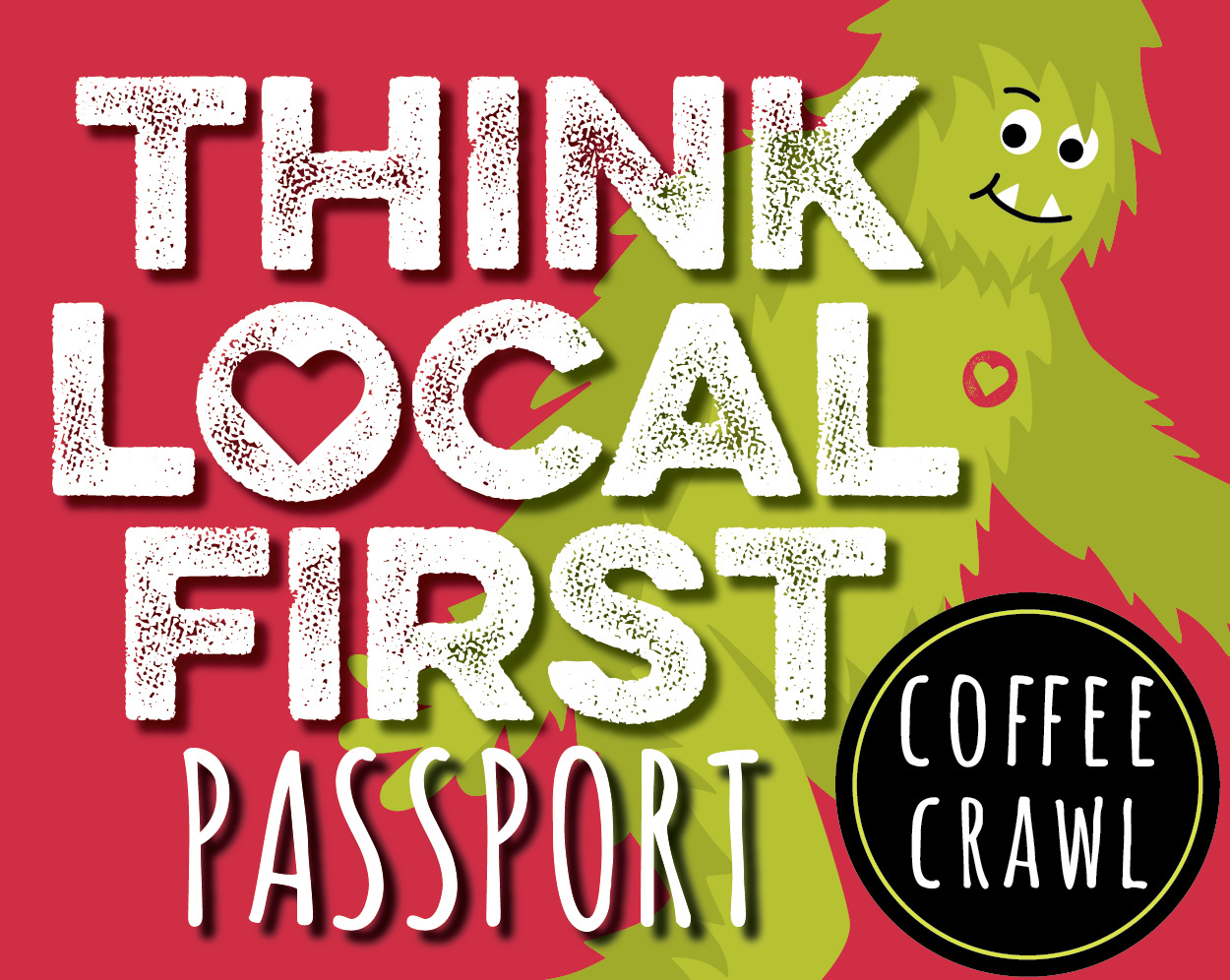 Whatcom Think Local First Gift Card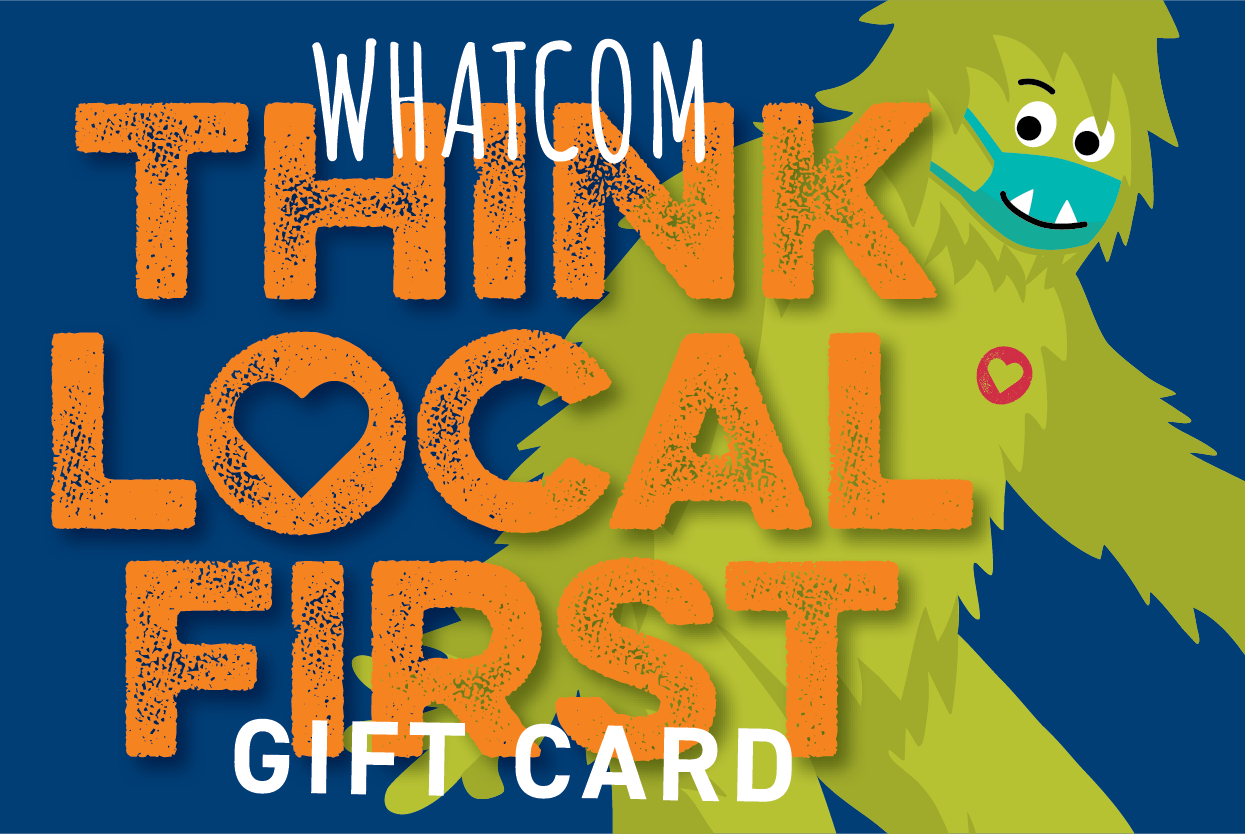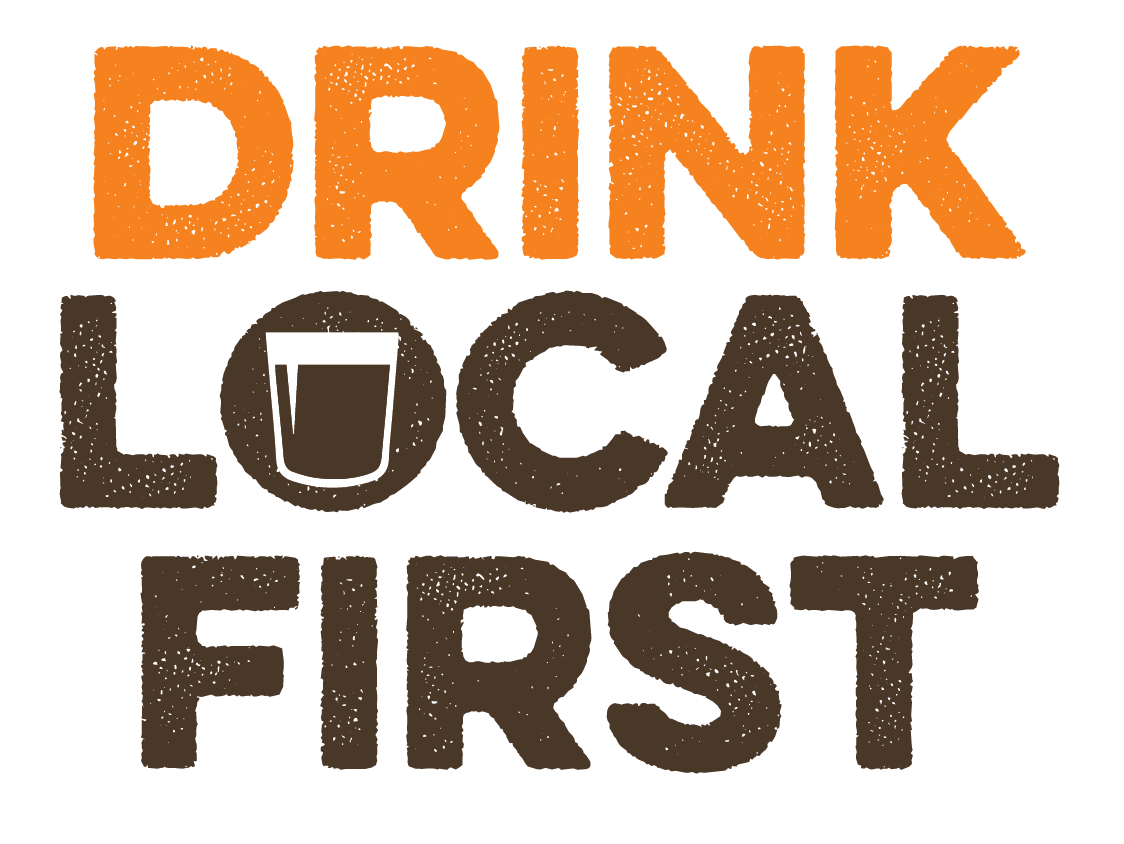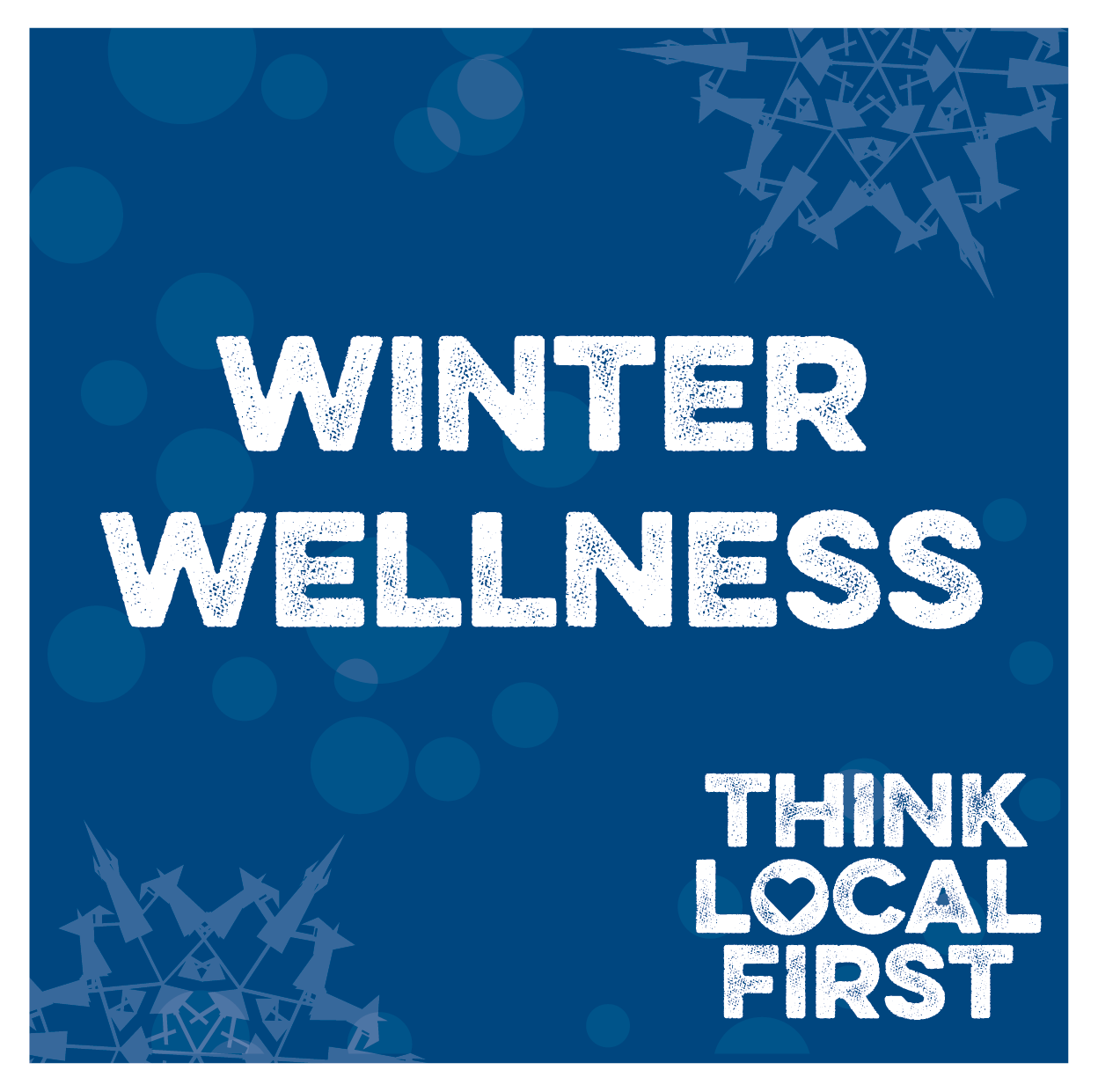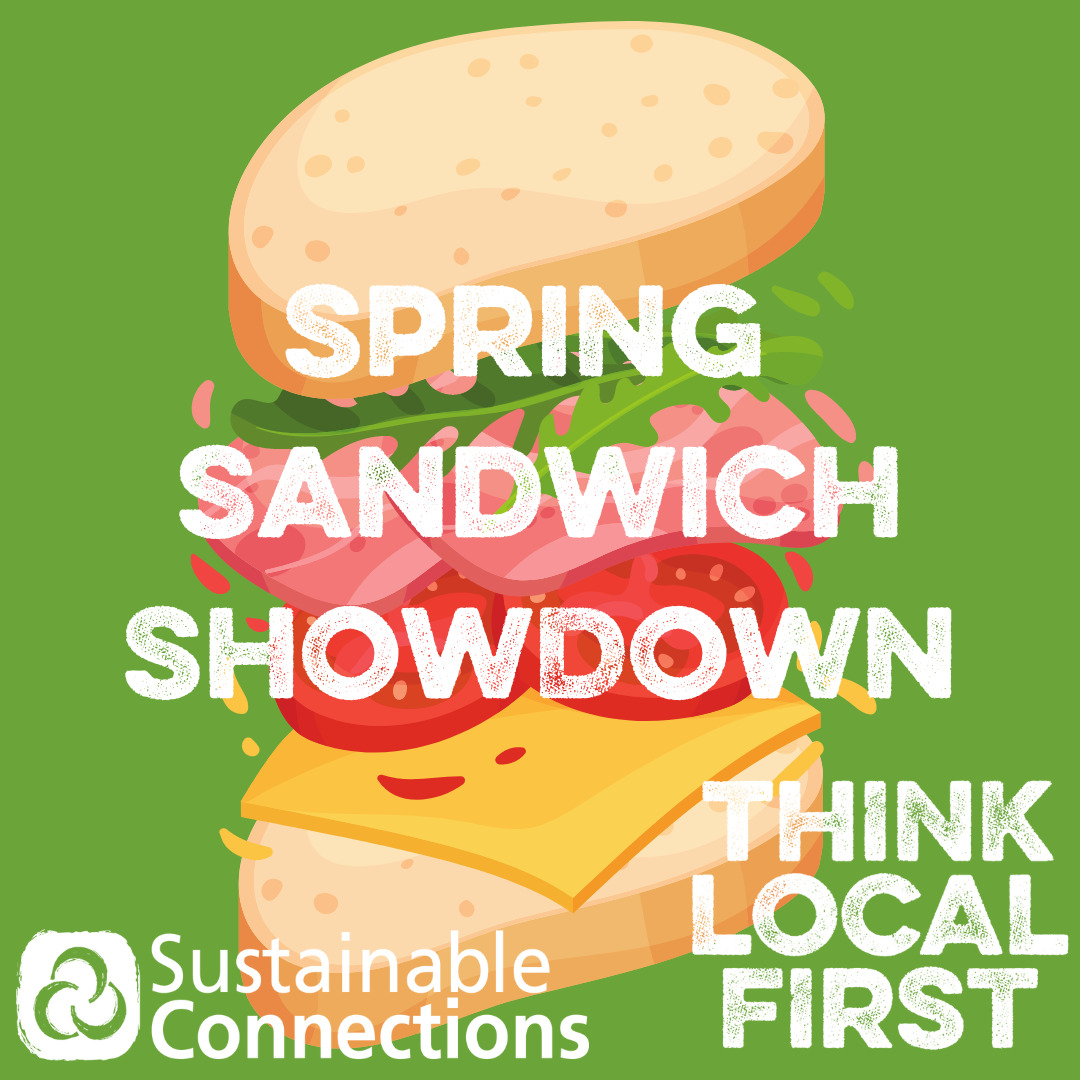 All throughout April, sandwich lovers across the region voted on their favorites in the Sandwich Showdown.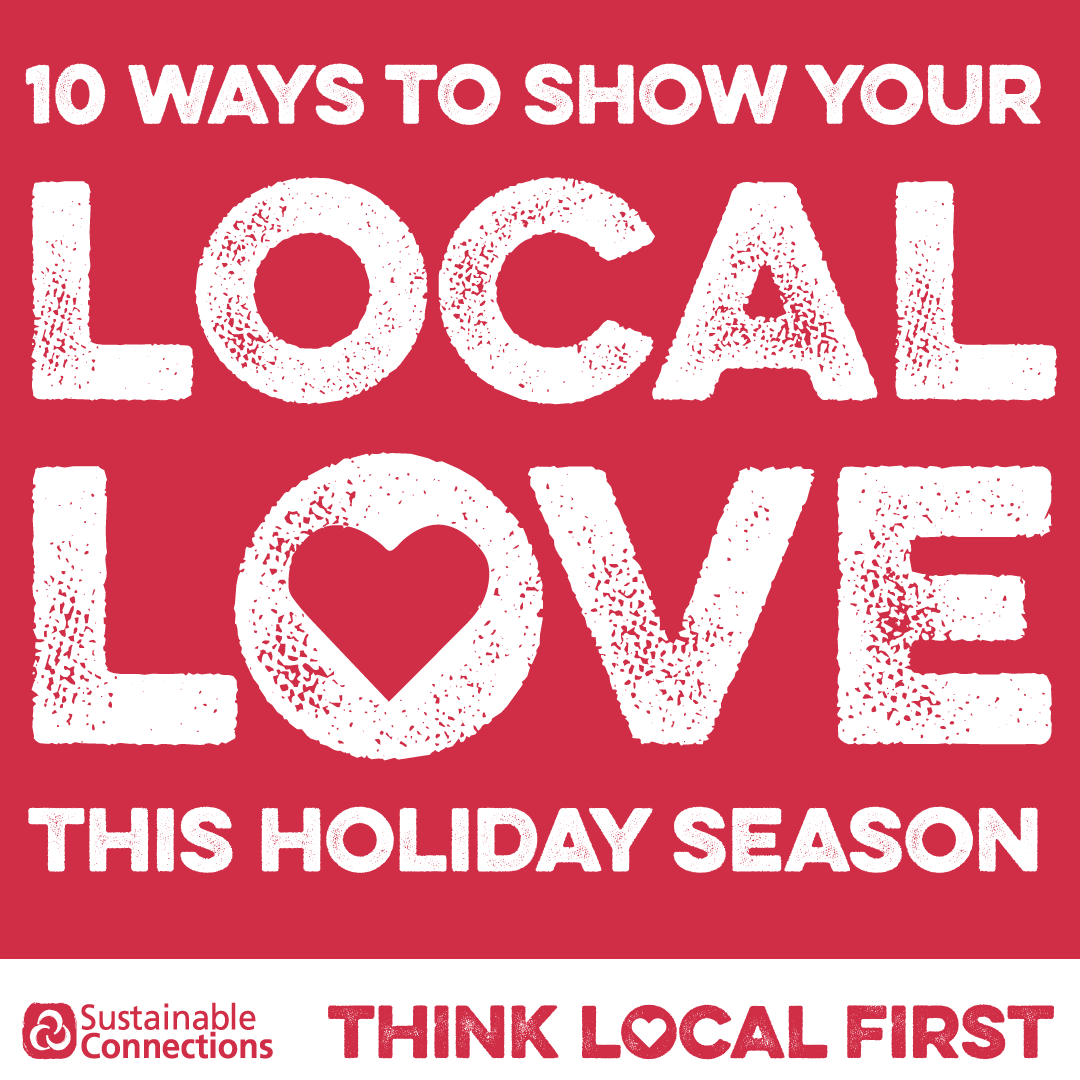 "Local, independently owned businesses are creating quality jobs and stronger communities everywhere, at a faster clip than large corporations. Beyond that, each dollar that is spent with a local business has a multiplier effect as it recirculates within your community — creating more quality jobs and greater stability as more of your family, friends and neighbors benefit.
We've all seen it happen. Big box retail stores come into smaller markets, mom and pop businesses close down, vibrant and unique retail stores give away to sprawl and sameness.
Once economic action turns local, trends begin to reverse. Sustainable quality jobs begin to return to communities. Communities once again become hubs for commerce and innovation." – Balle
Small-scale, locally owned businesses create communities that are more prosperous, entrepreneurial, connected, and generally better-off, across a wide-range of metrics. Don't just take our word for it, though. Read the research and see for yourself why local matters.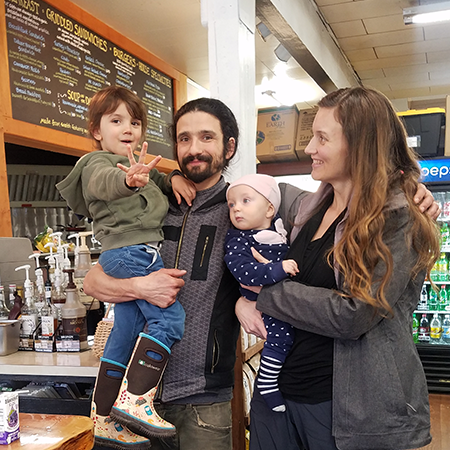 Up to 90% of net new jobs in the U.S. are created by locally owned businesses.
For every $100 spent at a locally owned business, $68 remains in the economy.
Residents of neighborhoods with the most local businesses log 26% less automobile miles.
Show your love of local with custom "Think Local First" and "Drink Local Frist" Merch! Suuuuper soft cotton-polyester blended fabrics are sure to keep you comfortable and stylish! Don't need another tee shirt or mug, but still want to support local? Consider a Think Local Frist donation, gift card, or browse our online directory of locally-owned businesses before running to that big box store or ordering from an online giant.
Local business owners share their stories
New Mexico Tamale Company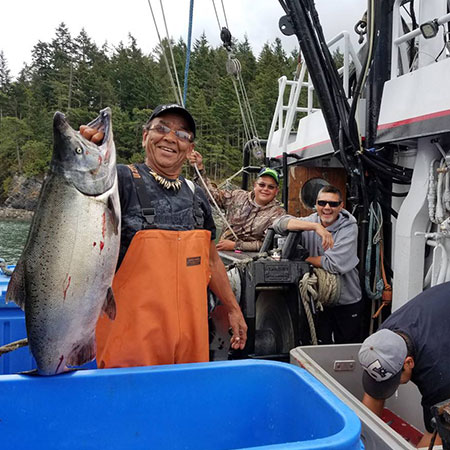 Join Hundreds of Local Members!
We understand that local businesses are the heart and soul of our community. Businesses like yours are the landmarks that create a sense of culture, and provide unique experiences that make locals proud to call the Pacific Northwest home. From our resources for small business owners, to our broad network of like-minded entrepreneurs, you'll find the support you need at Sustainable Connections.
Local isn't just a place on a map. It's people: your neighbors and their families, their businesses, farms, nonprofits, events, and recreational venues.
By sourcing more products and services locally, we are voting with our dollars every day to live in a state that values self-reliant local communities that offer opportunity and prosperity for all.