Think Local First
Each one of us has an important role to play in creating a vibrant community and healthy economy that works for all of us. Our everyday decisions have powerful impacts, especially when it comes to the businesses we support. There are many ways to be a localist but the simplest is to start with a commitment to always think local first. The Think Local First Campaign makes it easy to find what you need locally, celebrate the place we live, and put what matters most first. Keep your dollars where your heart lives, support your community, and build an economy that works for everyone by choosing local first!
If you're a business that would like to get involved, contact Becca Weathers!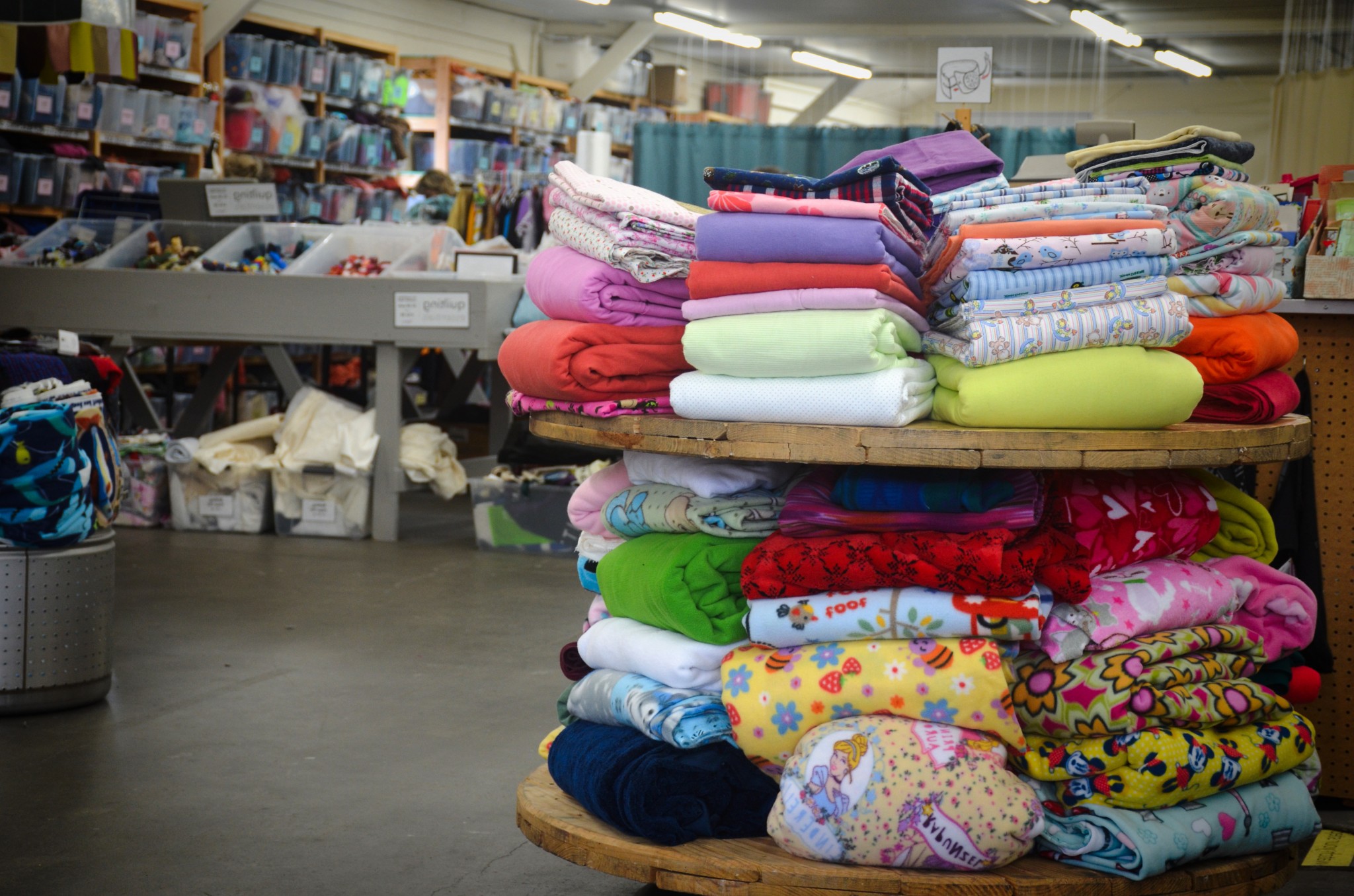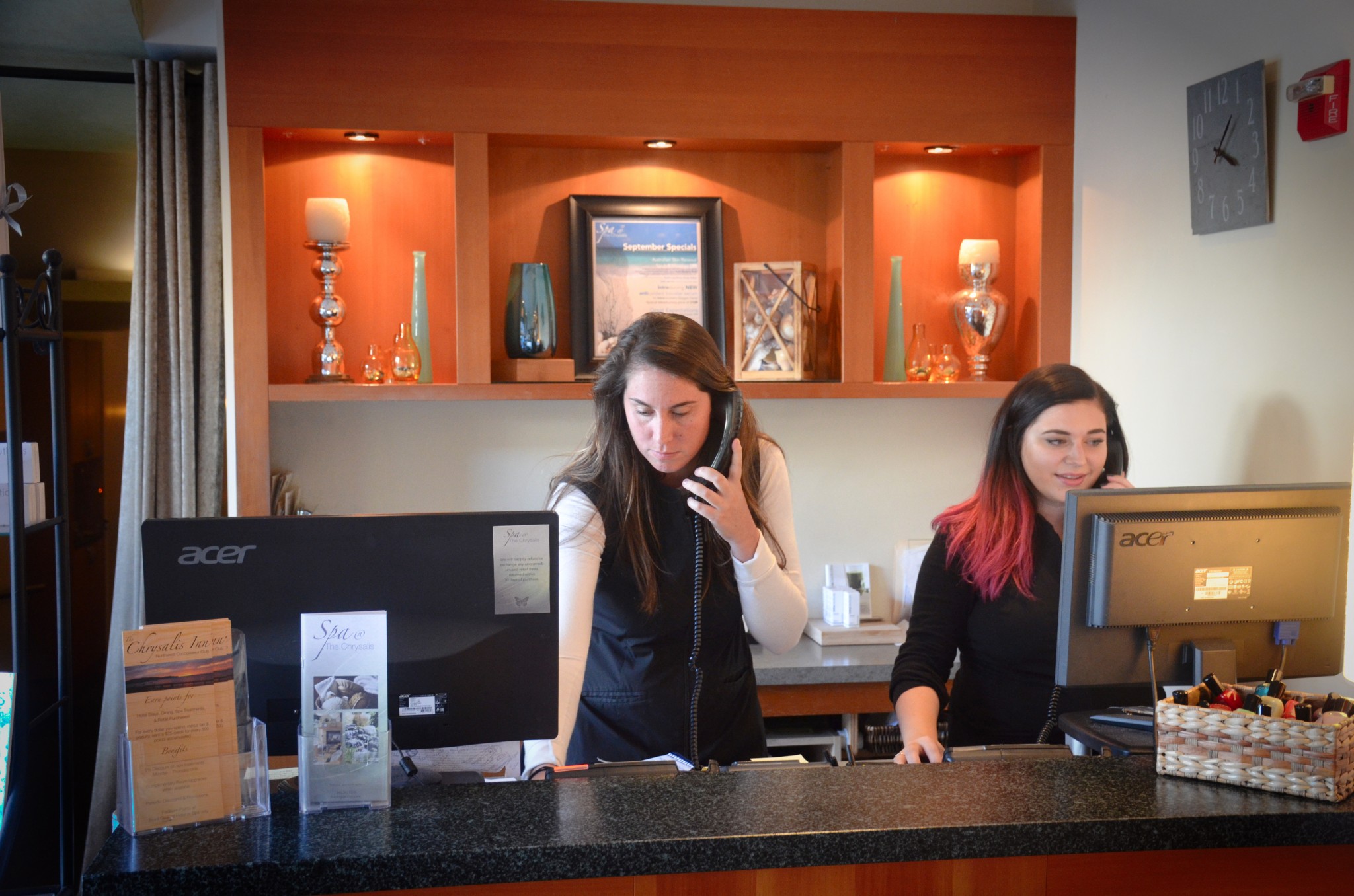 Educating the Community
Increasing awareness about the personal, community, and economic benefits of choosing local first.
…………………………………………..
Business Promotion
…………………………………………..
Research and Reporting
…………………………………………..
Awareness Campaigns
…………………………………………..
Events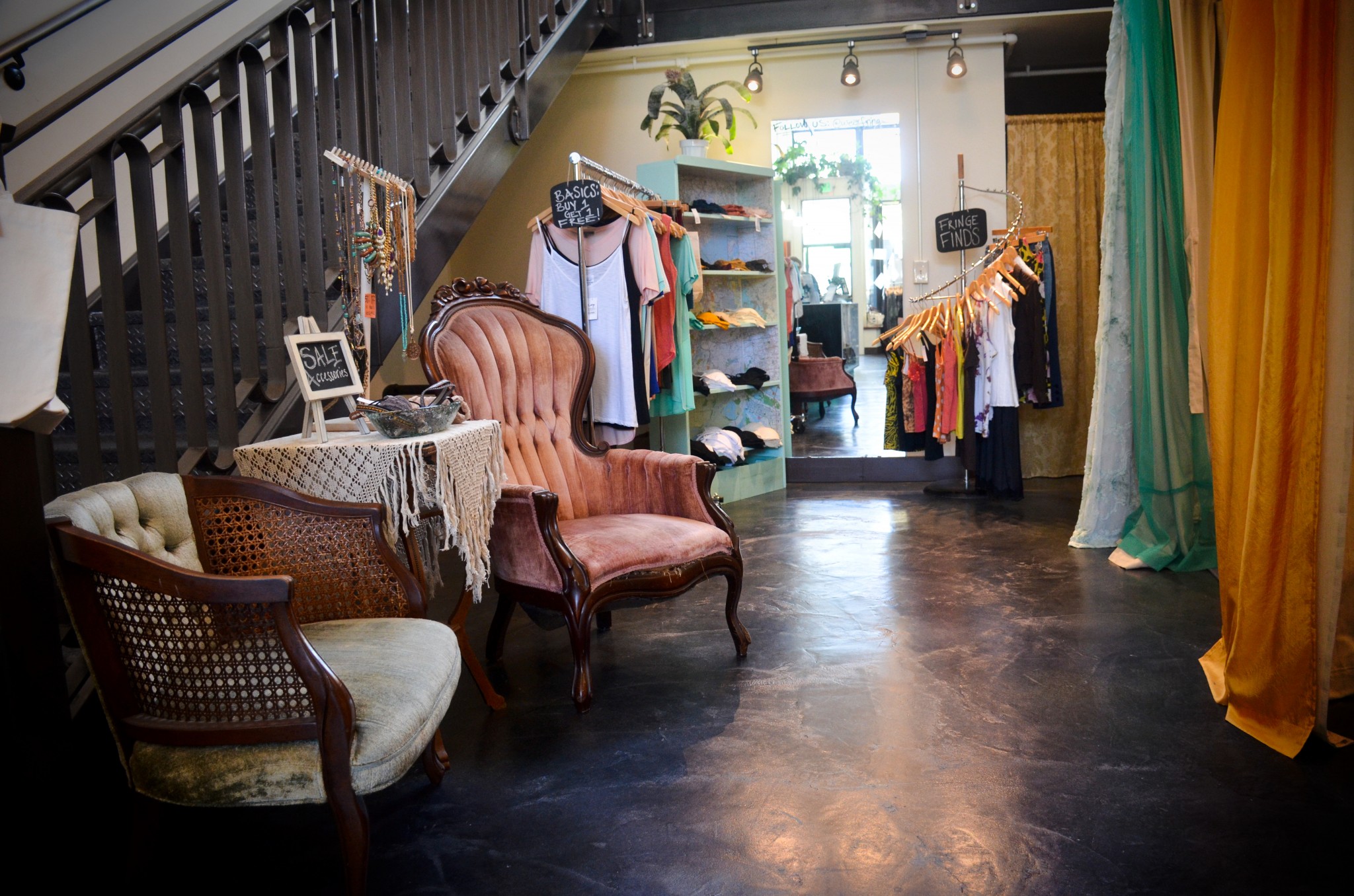 Supporting our Economy
Locally owned businesses make purchases from other local businesses, service providers, and farms – continuing to strengthen the economic base of the community.
…………………………………………..
Keeping our community unique
…………………………………………..
Reducing environmental impact
…………………………………………..
Creating more jobs
…………………………………………..
Encouraging local prosperity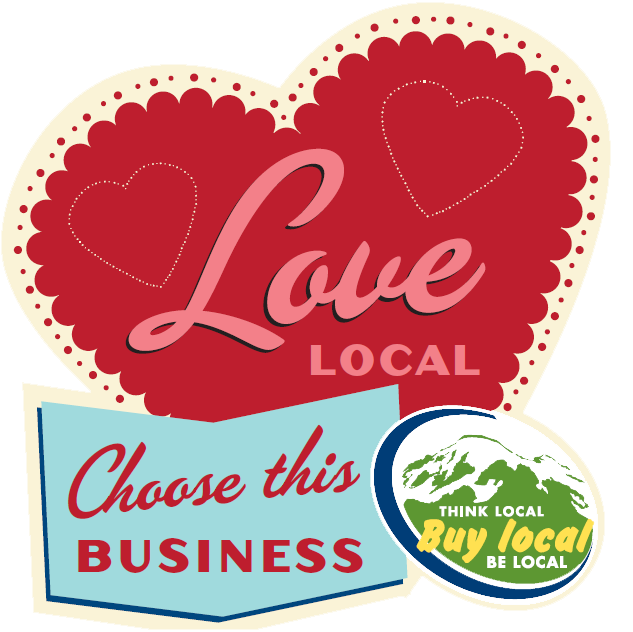 Local Lover
This Valentine's Day, businesses can proudly display their local lover window decal and help promote the Local Lover Tour! Contact Becca for details.
Think Local First
We encourage residents to Think Local when they are considering where to make purchases, to Buy Local whenever possible and to Be Local by supporting businesses that keep our community unique. Sustainable Connections increases market share to independent, locally owned businesses by increasing awareness about the personal and community benefits of choosing local. Studies have shown that 69% of Whatcom County residents know the Think Local First program AND 3 in 5 local households have changed their purchasing behavior to Think Local First. If you're part of a business who would like to participate in events, advertising, and Think Local First promotions, contact us about membership today!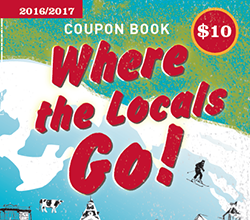 2016/2017 'Where The Locals Go' Coupon Book
You'll make your $10 back in as little as one shopping trip AND support local business!
Almost 200 coupons to tons of local businesses right here in Whatcom & Skagit county. The books cost only $10 each and are available at the following locations: Ayurvedic Health Center & Wellness Shop, Back Country Essentials , Bay City Supply, Cloud Mountain Farm Center, Community Food Co-op, Cosmos Bistro, Fairhaven Runners & Walkers, Film Is Truth, Fringe, Forget Me Not Salon, Joy of Pilates Studio & Fitness, Louis Auto Glass, Pickford Film Center, Pure Bliss Desserts, Shake & Shine LLC, Sustainable Connections Office, The RE Store, Tree Frog Farm, and Village Books*.
*Also available online through Village Books!
Coming Soon! 

Mobile Coupon App

We're replacing our much loved 'Where The Locals Go Coupon Book' with a user friendly mobile app powered by Chinook Book to feature our amazing local business members and make them easily accessible to the public! Having access to hundreds of great businesses in the palm of your hand makes it easy to choose local first.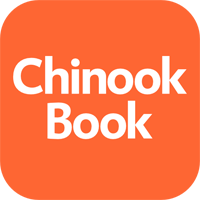 Buy Local for the Holidays
This may be the number one way to enjoy your holiday shopping! Find the perfect gift and strengthen our community all at the same time. Peruse welcoming and unique shops with knowledgeable staff, maybe with a pastry from the bakery down the street! Feel good about getting that one-of-a-kind gift for your special someone while supporting our neighbors and local economy all at the same time. It beats the long lines and crazy crowds hands down!
Celebrate Your Independents!
By making the choice to support local businesses we are also supporting local jobs, supporting the variety that keeps our place interesting and fun, keeping more of our money recirculating right here in our own cities and towns, reducing environmental impacts, and supporting businesses that give back.
Thank you to our amazing sponsors helping to ensure that we can include every interested local, independently owned business