We create thriving communities through innovative ideas, collaboration, and action.
A World of thriving communities.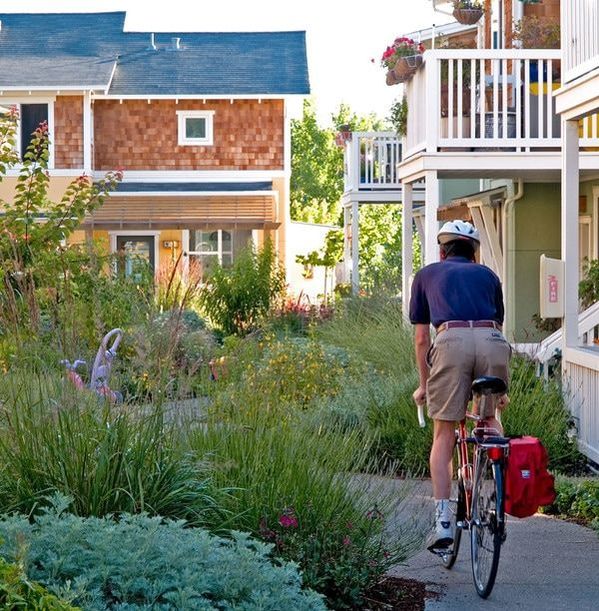 What Is Thriving?
Thriving is a condition beyond mere survival, implying growth and positive development.
Our Values
Diversity • Sustainability • Innovation • Cooperation • Positive • Inclusion • Creativity • Adaptability • Resourceful
Innovative Ideas
We get creative, look for proven leading edge strategies, and strive to create programs that can be modeled elsewhere. We know that the best ideas are often generated from within the communities where we work.
Collaboration
We achieve lasting results by working with a variety of partners such as:
• Government agencies
• Nonprofits
• Local businesses
• Community members
• Passionate leaders
Action
Innovative ideas are meant to be implemented. We get inspired, connect with our partners, and then get to work making our communities the best places to live, work, and play.