We connect businesses to one another
Networking
Business Over Breakfast morning networking & local business expert presentation

1st Wednesday 8-9:15am, September-November

Let's Do Lunch mid-day networking & local business expert presentation

1st Wednesday 12-1:15pm, March-May
Conferences & Annual Events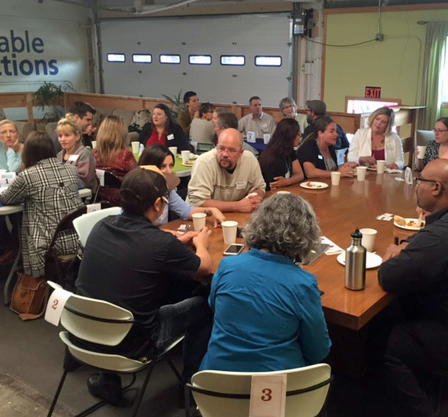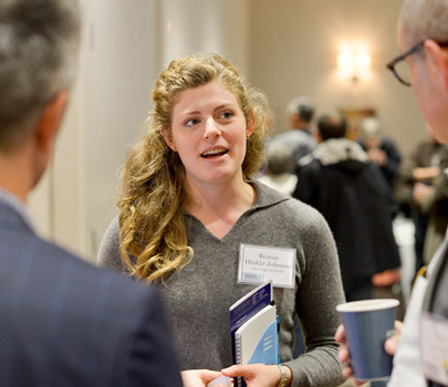 we promote local businesses
Includes a brief description of your business, your logo, your sales methods and links to your web page, Facebook, Chinook Book coupon and Instagram
Use of the Sustainable Connections name and logo
for your business cards, shelf tags, advertisements, website, and fleet vehicles. Tout your involvement with our organization and methods to your customers, partners and clients
Be the first to know about Events & Publications
Members receive free or discounted participation in the following, each year
Publications & Mobile App
Events
Stay In The Loop with the Member Lowdown Newsletter
Sent out the 2nd Monday of each month to Sustainable Connections business members and employees so you know what's happening, what's coming up and how to make the most of your membership.
Email membership@sustainableconnections.org if you want to  update your preferences.
Submit your events and announcements in monthly Program Newsletters
Sent out to eager readers the 1st full week of each month. To submit an event or announcement email membership@sustainableconnections.org
Eat Local First: Stay connected from farm to fork with our Eat Local First newsletter. You'll find farmer and local food business stories, what's in season, fun food happenings and events, how to eat like a local, and the latest and greatest in local food news.
Green Building & Smart Growth: Whatcom County is at the forefront of cutting-edge sustainable design and building efforts; this newsletter will keep you informed on networking, learning, and training opportunities to help you keep pushing the (building) envelope in this exciting field.
Sustainable Business Practices: Primarily aimed at businesses looking to be sure their business walks the talk, this newsletter includes insightful info on things such as Toward Zero Waste, sustainability reporting, and being a truly Triple Bottom Line business.
Live Local News: For all those who want to Think, Buy, and Be Local; this newsletter will keep you in the know so you can be a full-time local lover. With the latest local business news, sales, events, and info you'll always be in the loop.
Energy Efficiency & Renewables (quarterly): Sign up for this newsletter to receive updates about the Community Energy Challenge, energy-saving tips, energy policy updates, and energy-related news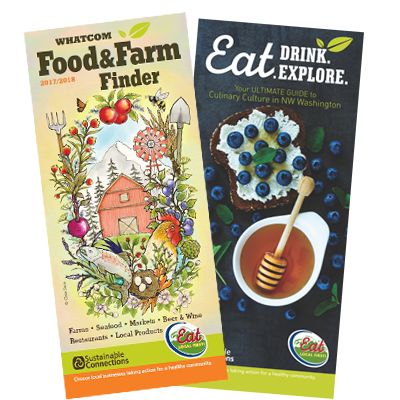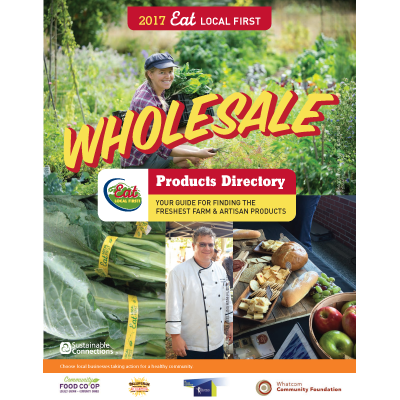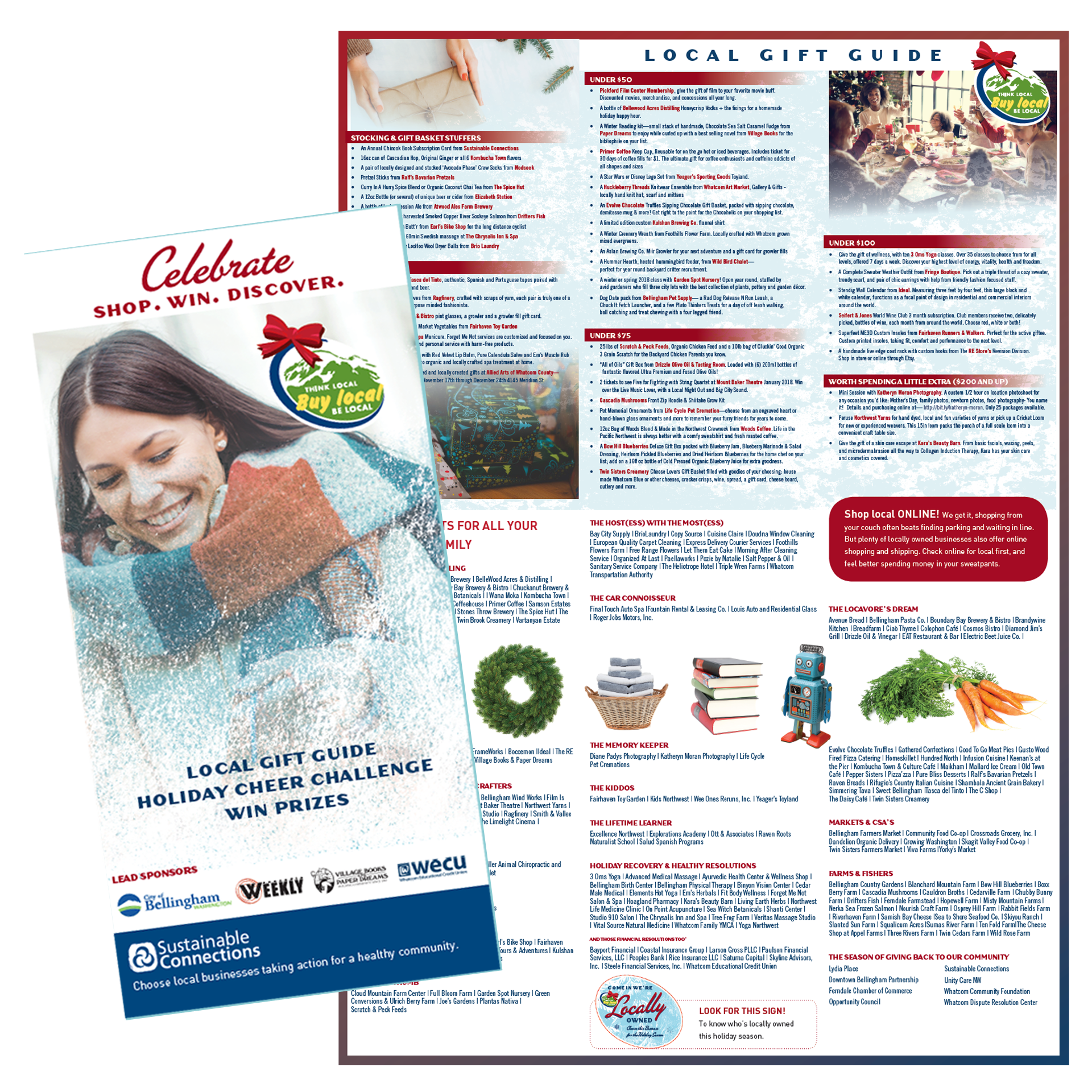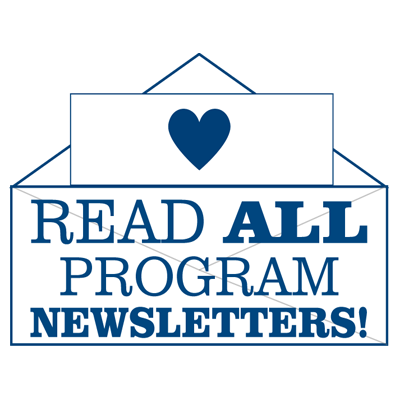 We educate businesses on triple bottom line practices
A triple bottom line broadens the focus on the financial bottom line for a businesses. It measures a company's degree of social responsibility, its economic value, and its environmental impact.