The Food & Farming program
The Food & Farming Program is helping to create a vibrant local food economy. We support local farmers, connect food buyers to local farms and artisans, and encourage our community to always Eat Local First! Below are the programs, projects, and tools we offer to businesses.
Visit the Eat Local First Page
If your a member of the community, and are trying to find fresh local food, learn more about why it matters, or get event details for one of our public events click through below to Eat Local First.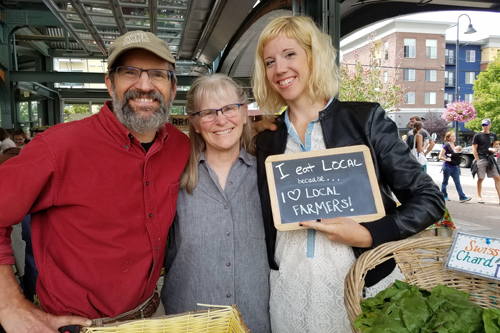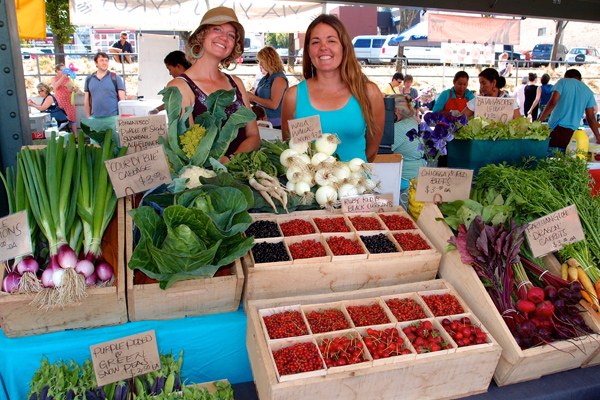 One-on-One Consultations
Our team offers free marketing consultations to support farmers in growing their business and sales, and support food and farming businesses in connecting more with local producers and telling their story. The feedback we've received from these consultations is stellar! We know it can be hard to prioritize this component of your business, so let us tailor our resources and expertise to your businesses' very specific needs. Contact the Food & Farming Team to set up a consultation.
"Thank you so much for all this information and for a really great meeting. I so appreciate it, and the meeting was motivating. I'm going to create a marketing to-do list and prioritize next steps so I keep all this moving forward this season so we are in better shape with more connections and sales by next spring." -Past Participant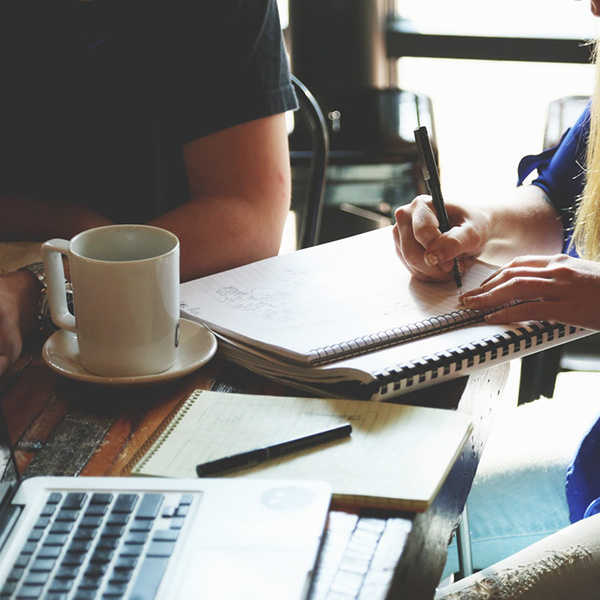 Harvest of the Month
The Harvest of the Month is a local and seasonal produce item that's featured on school menus each month – and we're helping to take it community-wide! Look for the harvest item at local grocery stores, restaurants and farmers markets to Eat Local First all year long! Want your business or organization to participate? Contact us about receiving free promotional materials every month and help our community learn about seasonal eating, where our food comes from, and why eating local matters.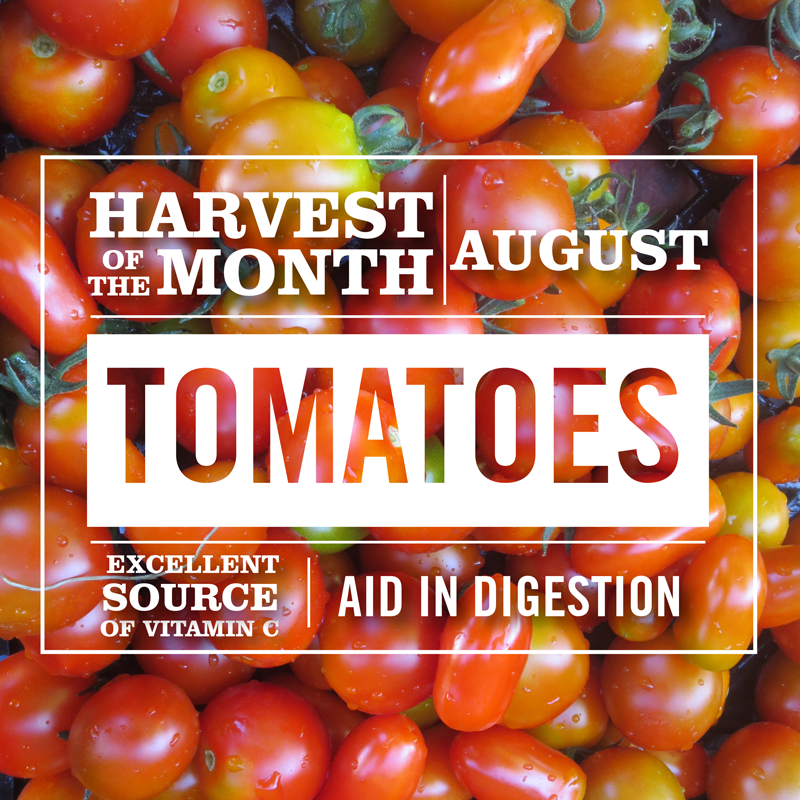 Demo Days
A collaboration between Sustainable Connections, the Bellingham Farmers Market, and the Community Food Coop; Demo Days showcases simple ways to prepare seasonal produce and helping answer questions for shoppers in preparing and storing fresh foods at home. If you would like to participate in Demo Days, either as a grocer or market that would like to have us or as a local food educator preparing food, please contact us!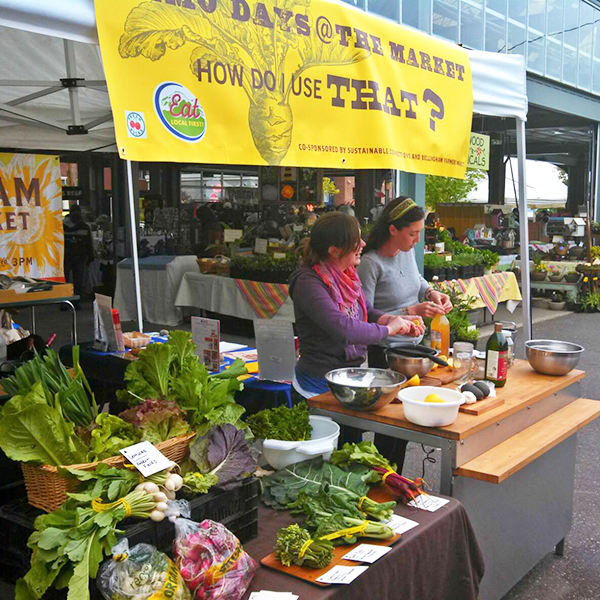 Business Agricultural Development Group
The Food & Farming Business Development Group brings stakeholders together throughout the year to work on or learn about specific projects and issues related to market development and increasing the economic success of our local food system. If you would like to participate send us an email and we will add you to our mailing list!