Food & Farming
The Food & Farming Program is helping to create a vibrant local food economy. We support local farmers, connect food buyers to local farms and artisans, and encourage our community to always Eat Local First! We are proud founders of the Eat Local First Campaign and the Whatcom County Farm Tour. We excel in beginning farmer training and run a farmer internship and incubator program. We believe that changing our local food system can change the world, join us!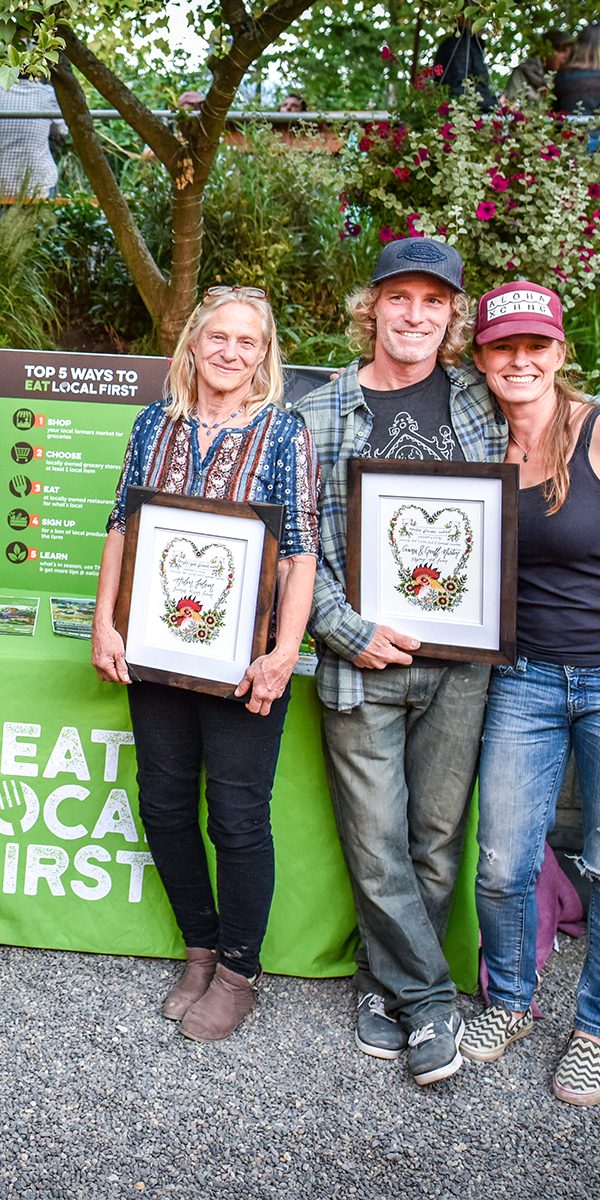 Food & Farming Program Member Benefits
Join as a business member of Sustainable Connections and get general member benefits plus those specific to our program!
• Member rate for the Food & Farm Finder & Culinary Map  (save $50)
• Free participation in the Eat Local First Campaign (not available to non-members)
• Free listing on Eat Local First.org Food Atlas
• Free listing in Wholesale Product Directory (save $40)
• Free listing in CSA Farm Guide, and free participation in CSA Fair
• Member rate on Farm-to-Table Trade Meeting registration (save $15)
• Social media promotion through our FB & IG
• Free consultation and direct connections with local farmers and food buyers
• Free participation as an Eat Local Month restaurant
• Member rate on Chef Farm Tour as a buyer (save $10)
• Opportunity to participate as a farm on Chef Farm Tour
• Member rate to participate on Whatcom Farm Tour (save $100)
• Free promotion, and possible blog post, in Eat Local First newsletter (3,000 subscribers)
Creating Business Connections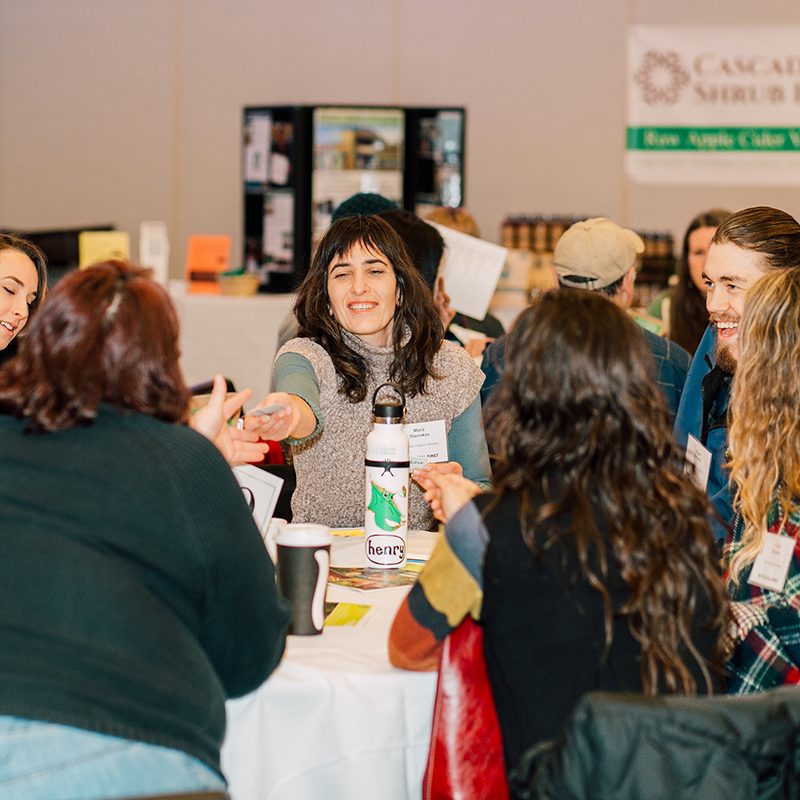 Connecting the Community to Local Food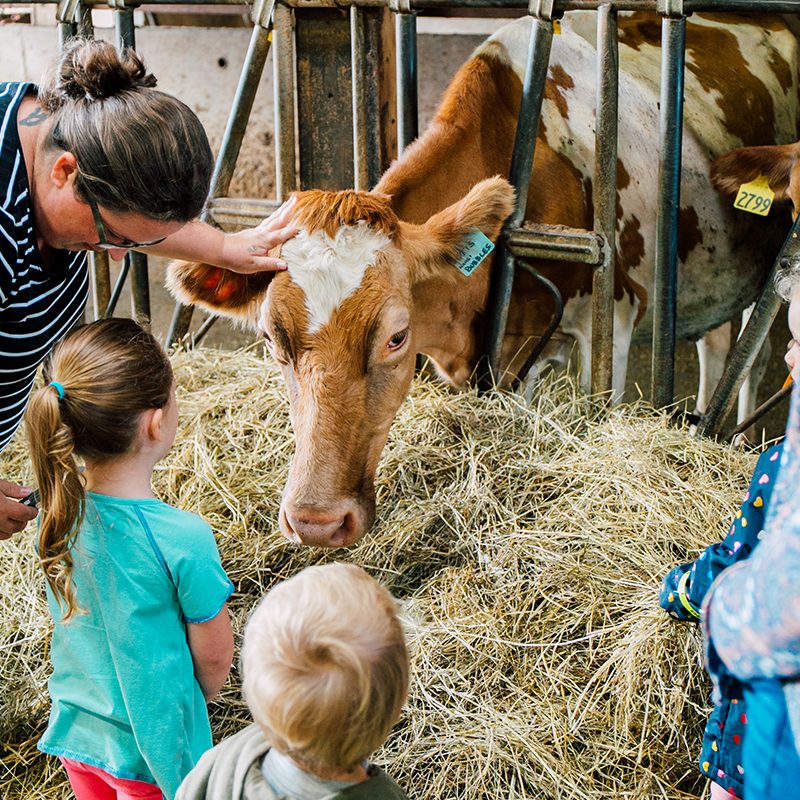 Growing The Next Generation Of Farmers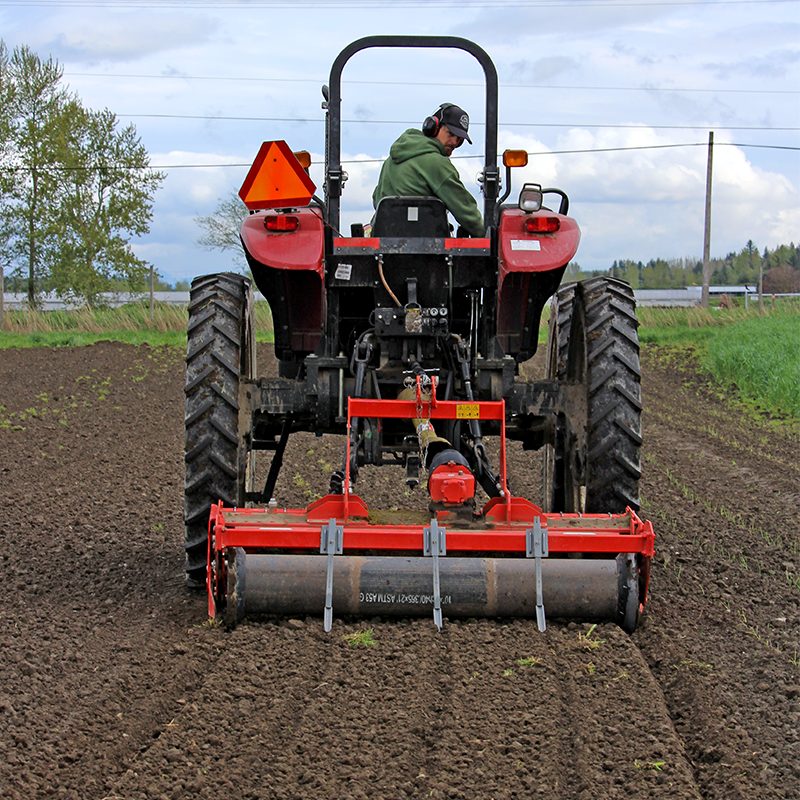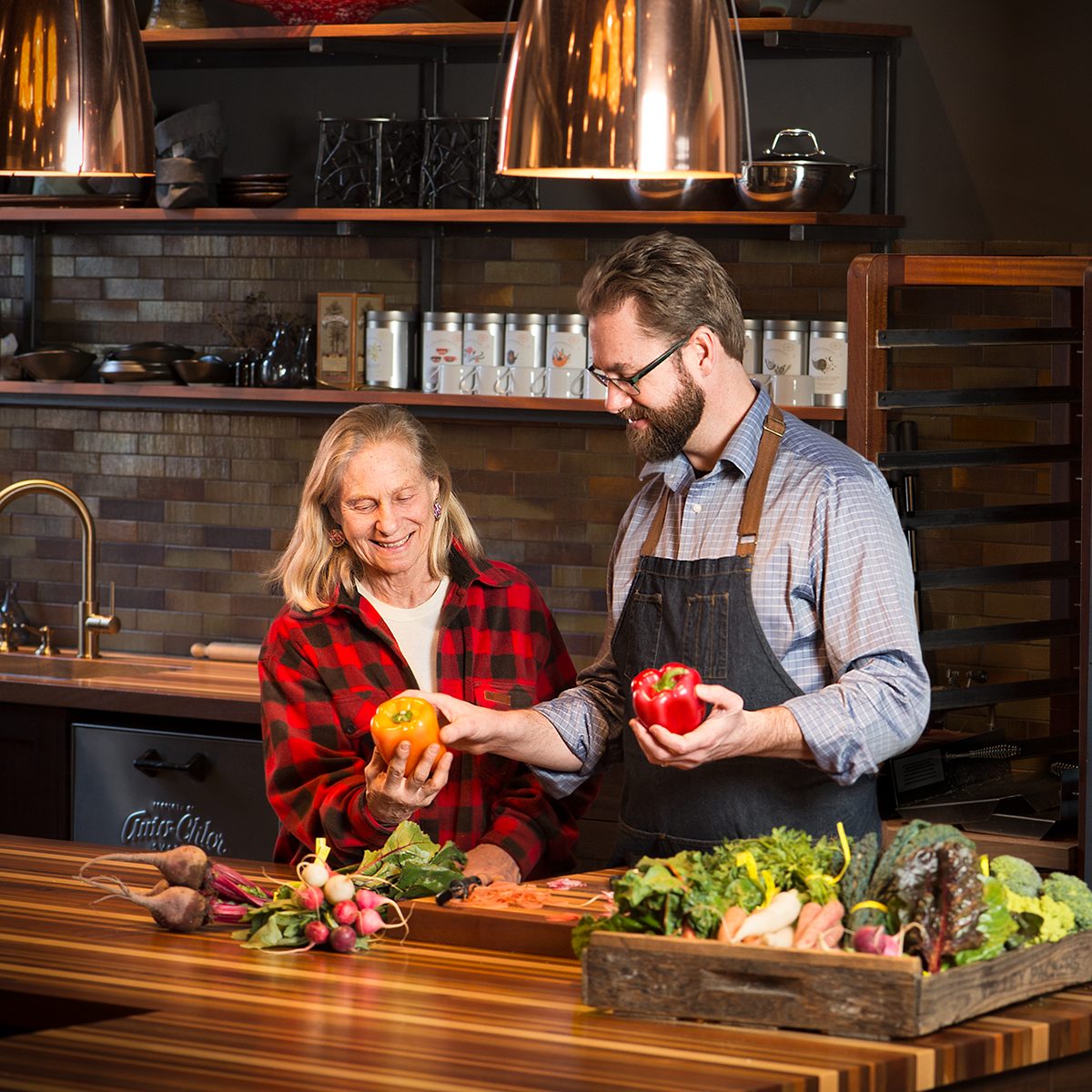 Cloud Mountain Farm Center
Sustainable Connections and Cloud Mountain Farm Center merged together into one nonprofit in early 2019. We've had a long history of collaboration and the merger offered an opportunity for us to maximize community impact and extend our missions.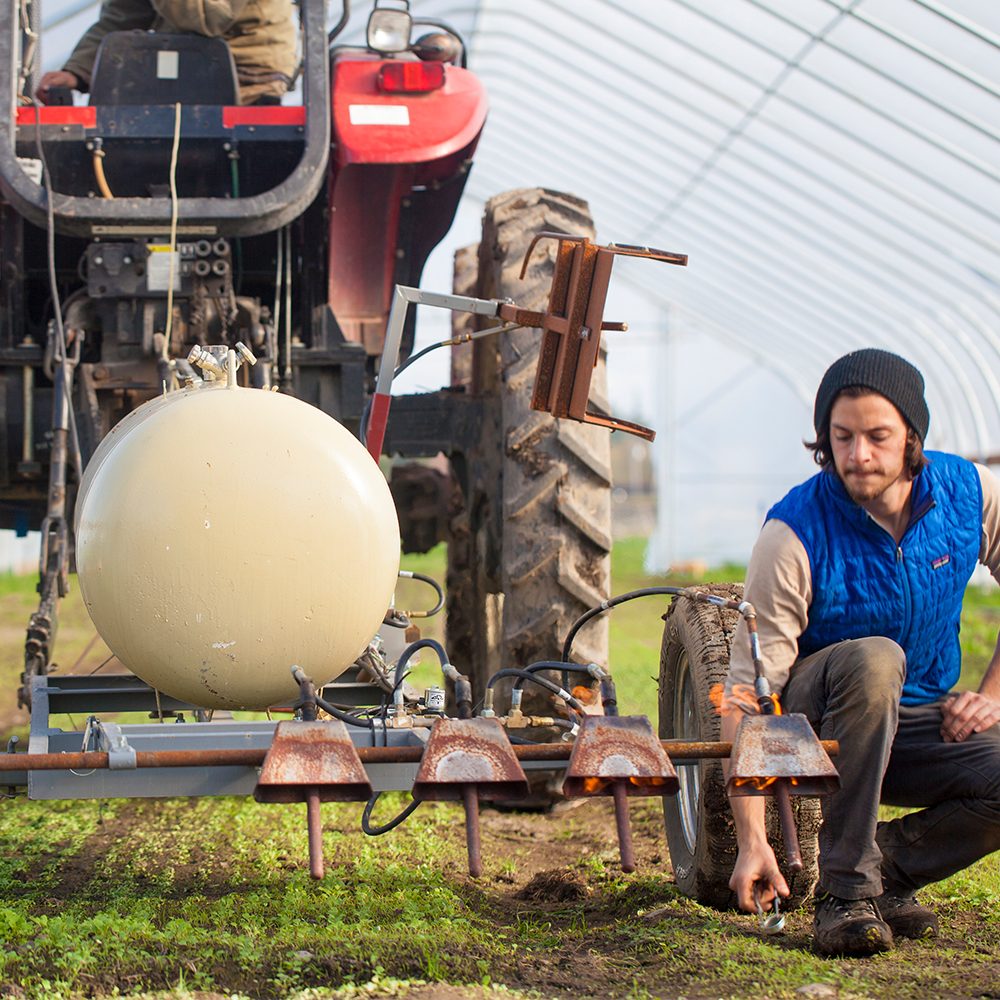 Business consultations for food & farming businesses
Consumers engaged annually
Million dollars in local sales generated as a result of the program
The Food & Farming Program is unmatched, we have not heard of anything in the country that works so well.
Sustainable Connections has been invaluable in growing our farm sales. We couldn't have done what we have without them.
The Food and Farming Program has given our farm more support and aligned us with new customers more than any other community resource.
Our community is full of local food champions. Learn about the people behind your favorite local food and farming businesses and how they are putting people and planet first.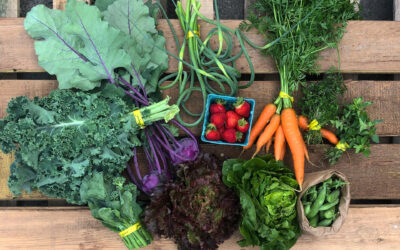 CSA, or a farm share is an arrangement between a farmer and customer where you typically buy a subscription to a local farm in advance of the season.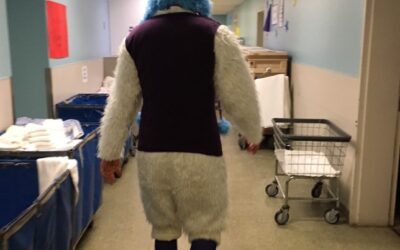 By Mark Peterson I can honestly say that I have never worked at a place quite like Sustainable Connections (SC). There are so many things that make this organization special and someone could write an enthralling short novel about the stories, shenanigans and massive...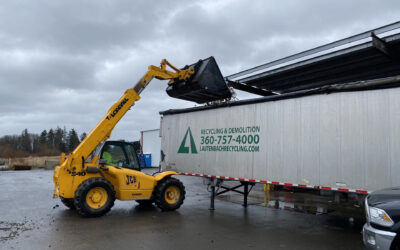 By Mark Peterson It was with great trepidation I listened to the presentation at our last Solid Waste Advisory Committee meeting. The discussion centered around the ramifications of what may come to pass as we looked at the impending closure of a longtime recycling...