Food & Farming
The Food & Farming Program is helping to create a vibrant local food economy. We support local farmers, connect food buyers to local farms and artisans, and encourage our community to always Eat Local First! We are proud founders of the Eat Local First Campaign and the Whatcom County Farm Tour. We excel in farmer training and run a farmer incubator program. We believe that changing our local food system can change the world, join us!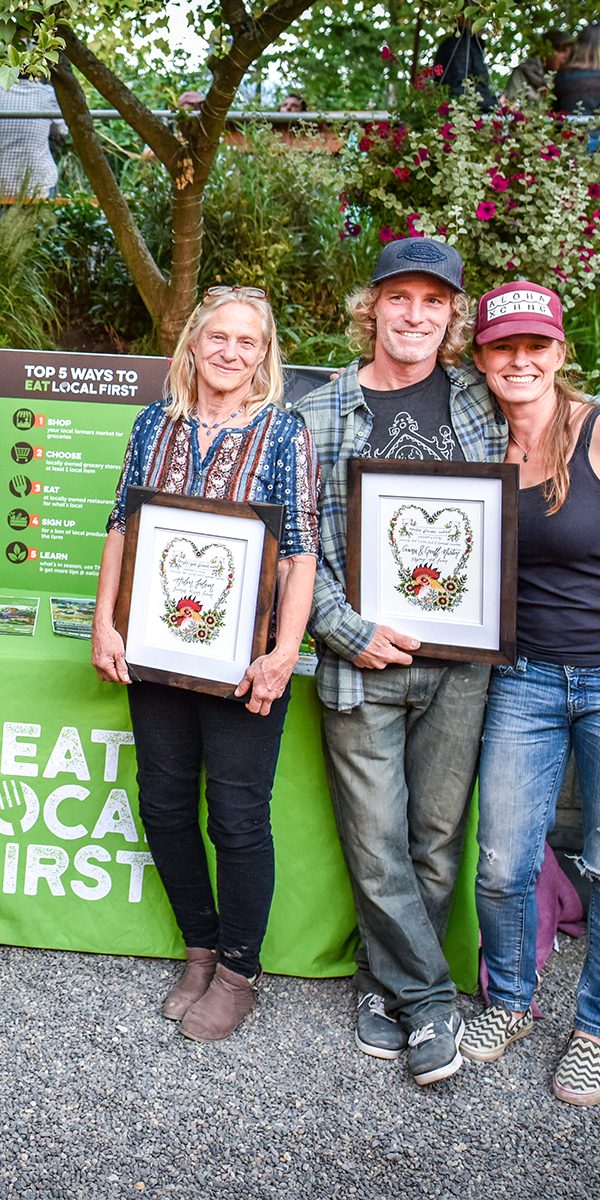 Food & Farming Program Member Benefits
Join as a business member of Sustainable Connections and get general member benefits plus those specific to our program!
• Free participation in the Eat Local First Campaign
• Member rate on Farm-to-Table Trade Meeting registration
• Opportunites for Member Spotlight features in Eat Local First Newsletter and Blog (3,000 Subscribers)
• Priority promotion on Eat Local First NW Instagram and Facebook channels
• Free consultation and direct connections with local farmers and food buyers
• Free participation as an Eat Local Month restaurant
• Member rate on Chef Farm Tour as a buyer (save $10)
• Opportunity to participate as a farm on Chef Farm Tour
• Member rate to participate on Whatcom Farm Tour
Creating
Business
Connections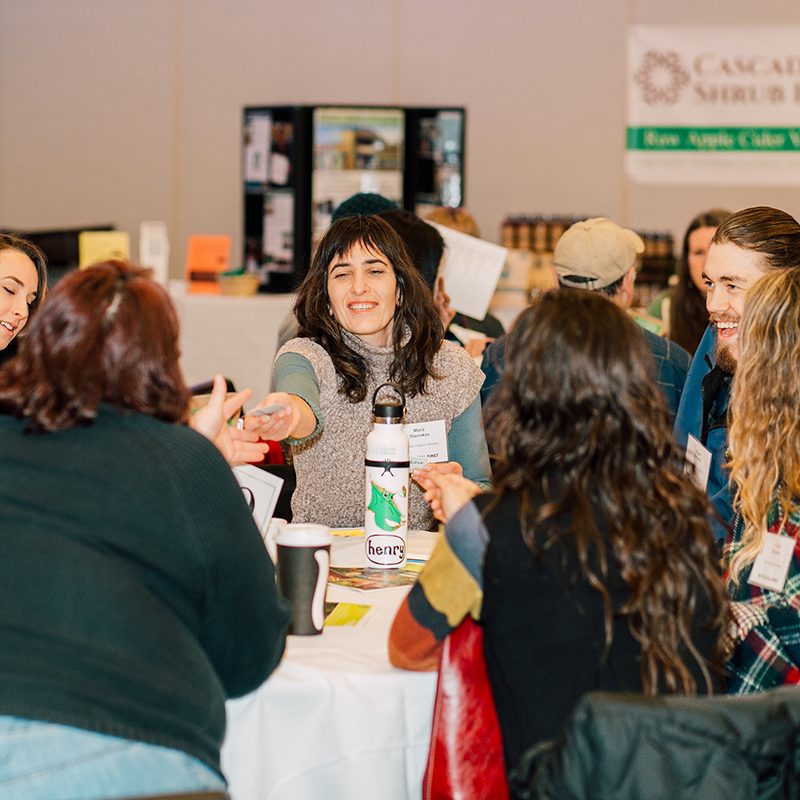 Connecting the Community to Local Food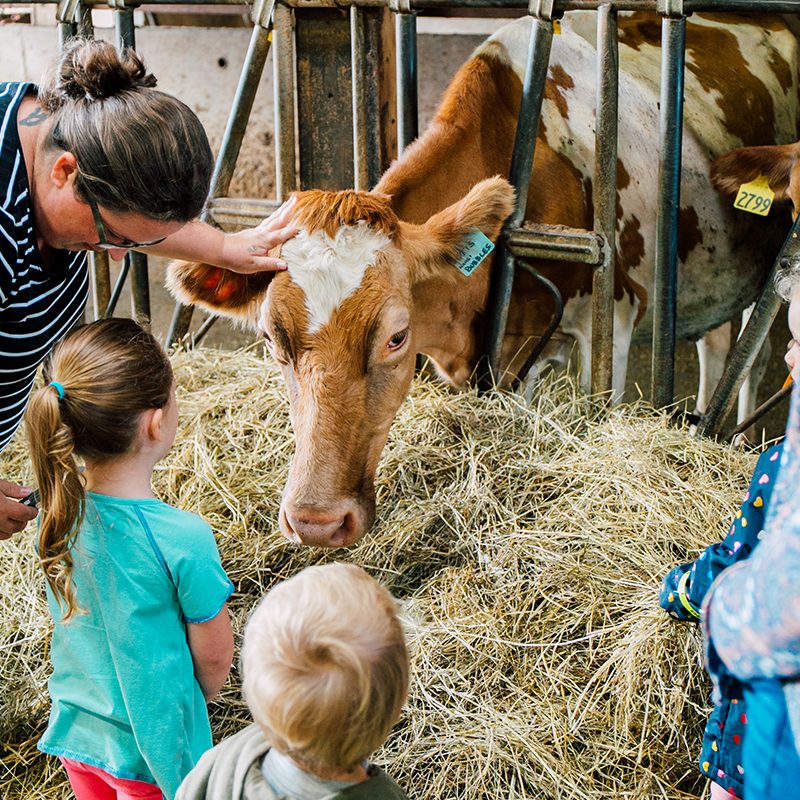 Print Resources: NW Food & Farm Finder, Culinary Itineraries
Community Events:
Whatcom County Farm Tour (2021 tour cancelled)
Demo Days (currently suspended due to COVID-19 precautions)
Building
Successful Farm
Businesses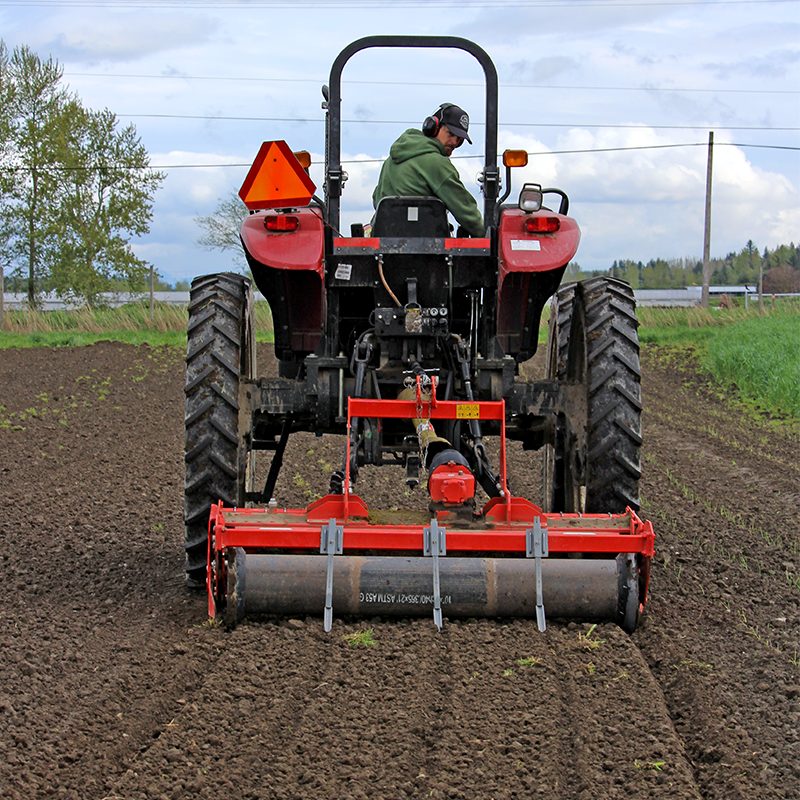 Collaboration with Nortwest Agriculture Business Center to provide Technical Assistance Workshops for Growers:

Scaling Up for Wholesale Production
Cooperative Crop Planning

Regional Food Systems Farmer Curriculum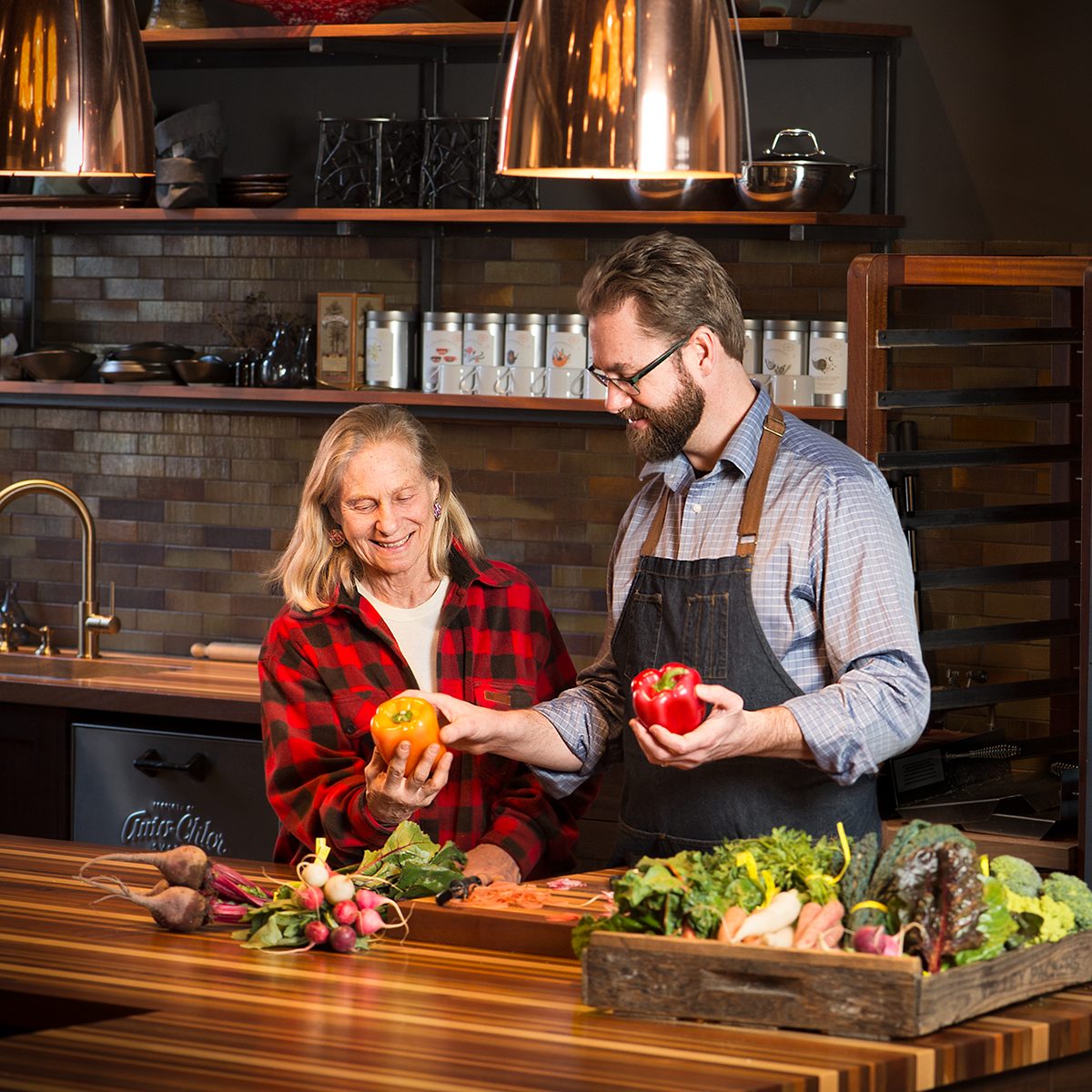 Cloud Mountain Farm Center
Sustainable Connections and Cloud Mountain Farm Center merged together into one nonprofit in early 2019. We've had a long history of collaboration and the merger offered an opportunity for us to maximize community impact and extend our missions.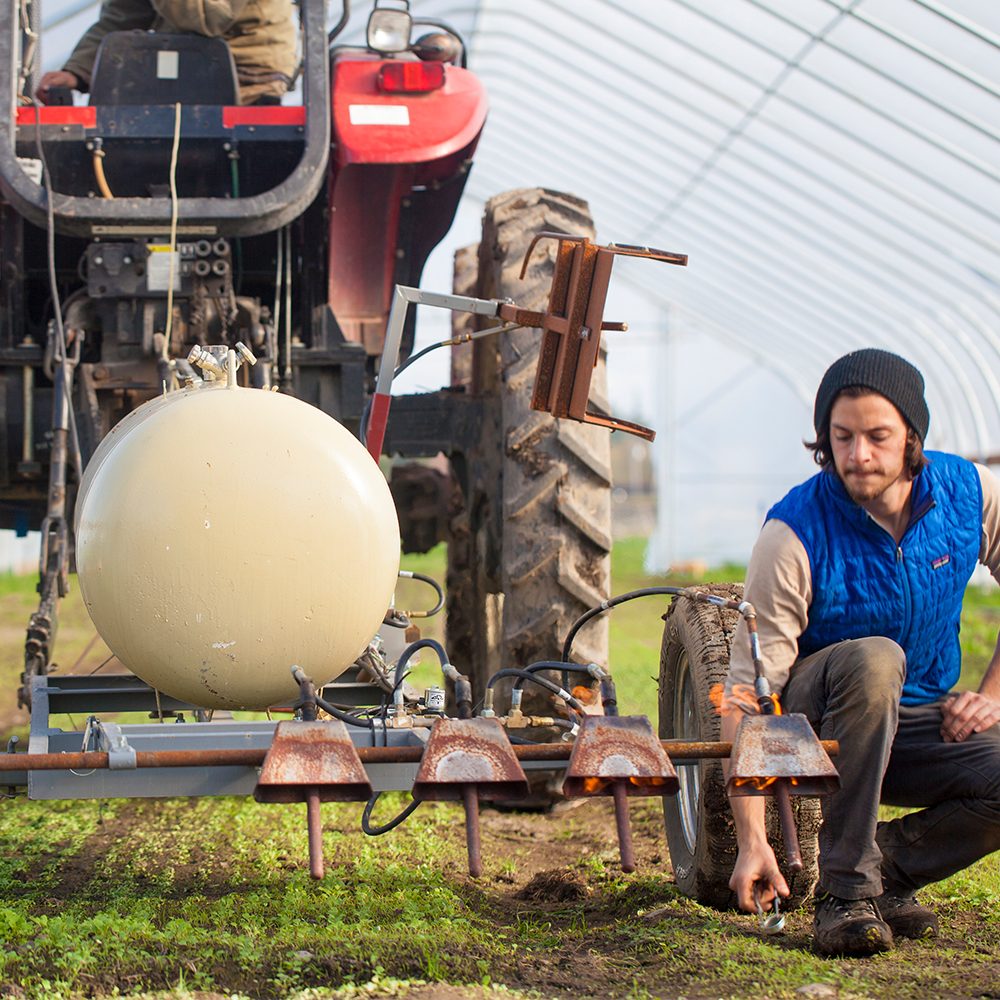 Business consultations for food & farming businesses
Consumers engaged annually
Million dollars in local sales generated as a result of the program
The Food & Farming Program is unmatched, we have not heard of anything in the country that works so well.
Sustainable Connections has been invaluable in growing our farm sales. We couldn't have done what we have without them.
The Food and Farming Program has given our farm more support and aligned us with new customers more than any other community resource.
Our community is full of local food champions. Learn about the people behind your favorite local food and farming businesses and how they are putting people and planet first. 
We all want a thriving community. We know that to build a healthy future for our community and economy we need to work hard and take care of each other, and it is not always easy.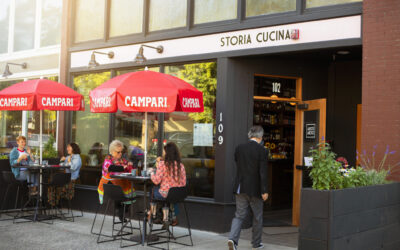 Food tells a story, and at Storia Cucina, it's a tale you'll want to savor with a house-made cocktail and a mouthwatering plate of cacio e pepe. Owner and chef Jonathan Cicotti chose the name Storia Cucina, which translates from Italian to kitchen story, to reflect...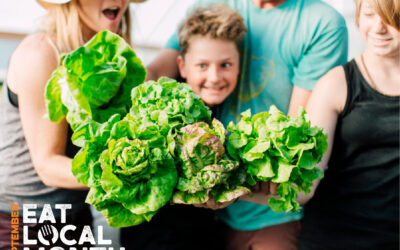 September Eat Local Month was a delicious and inspiring celebration of local food. All month long, Sustainable Connections highlighted the farms, fishers, grocers, markets, chefs, and restaurants of Whatcom, Skagit, Island, and San Juan counties. Participants...
A special thanks to our Eat Local First
sponsors
Food & Farming Program Sponsors