Sponsorship opportunities
Why partner with Sustainable Connections?
Working with local businesses, city agencies, and partner organizations, we are invested in creating a thriving community that works for all.
We love Whatcom County as much as you do!
We love living in a thriving, collaborative community where local businesses are prosperous and contribute to a healthy environment and the well-being of all citizens.
Our Marketing Reach
Managing and promoting campaigns & events enables us to reach the community through:
E mail newsletters (total subscribers = 4000+)
Press releases (sent to 75+ local contacts)
Relationships with local news outlets
Website (over 150K page views annually)
Printed promotional materials, signs & banners.
Program Areas and Opportunities:
This program enhances the livability of our community, the stability and diversity of the local economy, and the retention and expansion of independent, NW Washington owned businesses through increasing awareness about the personal, community, and economic benefits of choosing local first. Contact Becca Weathers for more information.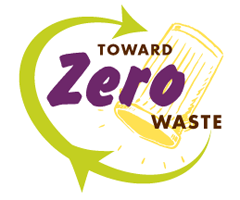 We come from the perspective that we're all on a journey towards greater sustainability. Businesses that join Sustainable Connections are interested in learning more and we aim to support their sustainability goals. Contact Mark Peterson for more information.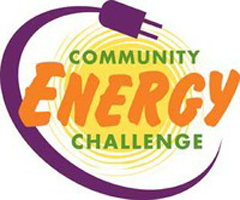 The Energy Efficiency and Renewables Program works to facilitate a local economy powered by the efficient use of clean, renewable and secure energy. Contact Jeff Aslan for more information.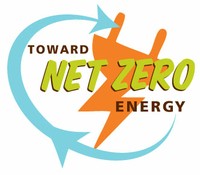 The Green Building & Smart Growth program promotes healthy, durable, efficient, and environmentally responsible homes, neighborhoods and workplaces through education, technical assistance and advocacy. Contact Rose Lathrop for more information.