Toward Zero Waste
The Toward Zero Waste Program reduces waste and economic barriers by empowering businesses and individuals to expand upon their network of community resources and educating them in operations that maximize source reduction. We provide personalized waste assessments, consultation services, and education for all. In addition, the Toward Zero Waste program manages the Food Recovery Program, recovering surplus edible food from restaurants and redistributing it to the community. We believe that reducing waste is the most attainable way for individuals and businesses to make a positive impact!
Food Recovery Program & Community Freedges
Work in the food industry and want to donate your surplus food to those in need? The Food Recovery Program reduces food insecurity and addresses climate change by recovering and redistributing nutritious surplus food to neighbors in need.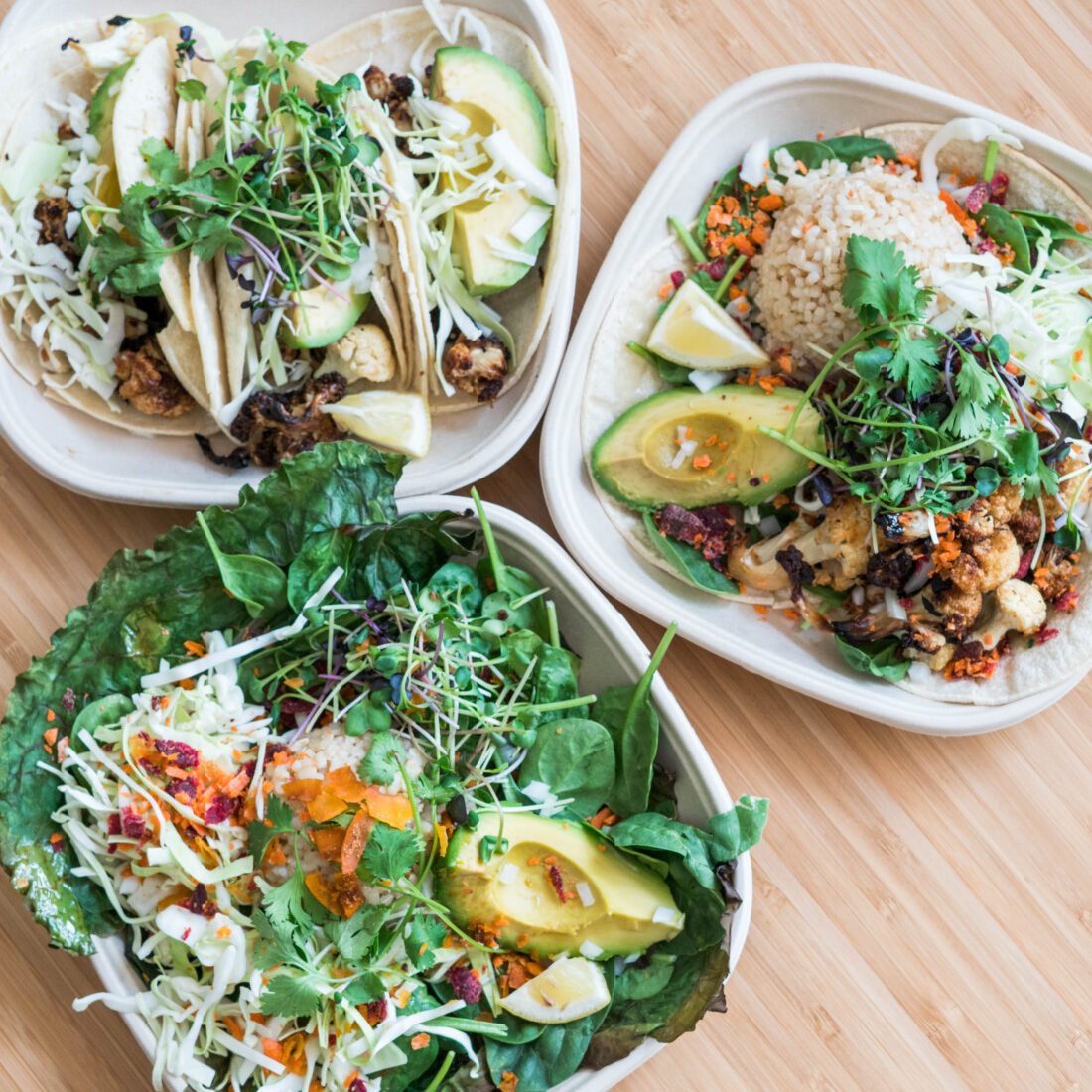 Single-Use Plastics Ban
The City of Bellingham passed a single-use plastics ban that took effect on July 31, 2022 and adds to other state legislation aimed at reducing single-use plastics. The ban affects lodging, restaurants/bars/pubs, grocery, and catering. We have partnered with the City of Bellingham to help businesses operate the new legislation and remove single-use plastics from their operations.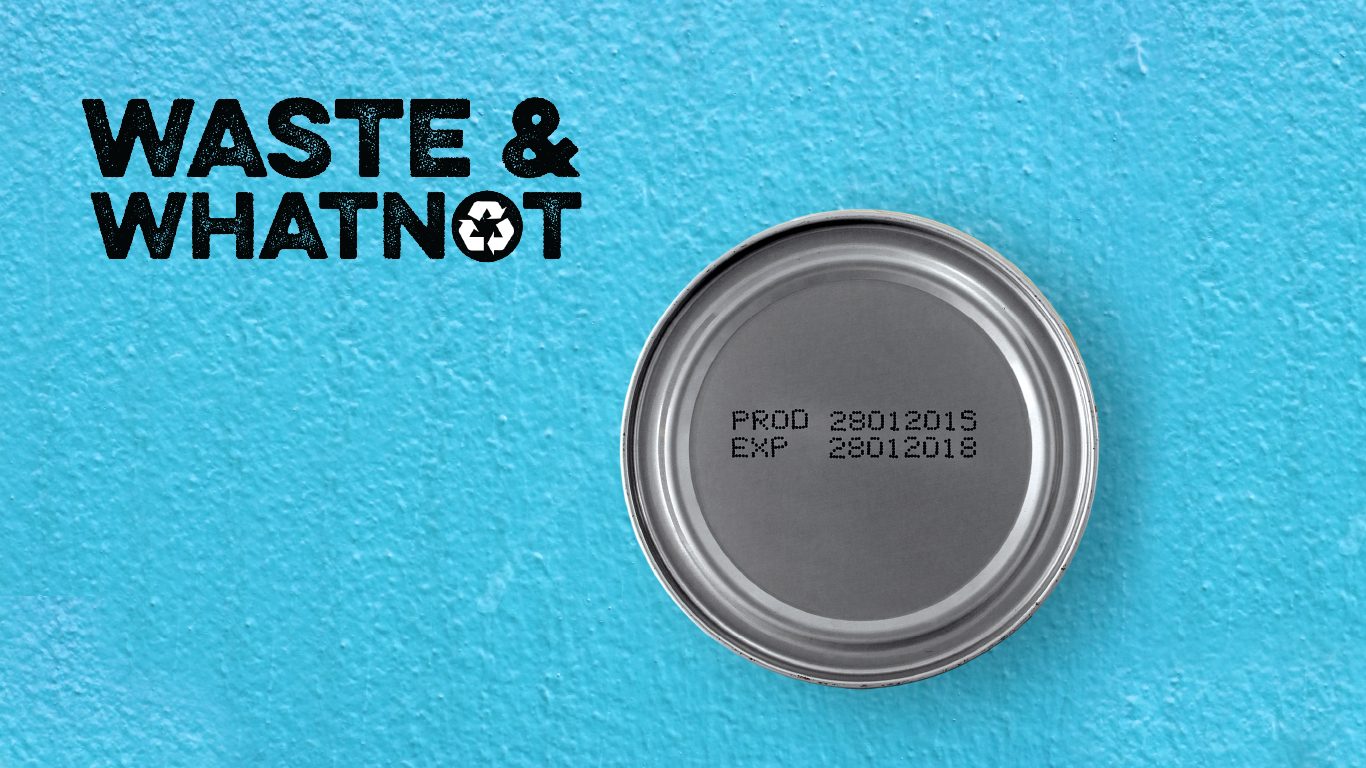 Join us at Waste & Whatnot, a fun, casual meetup to share tools, resources, and relevant information about waste reduction locally. We welcome anyone interested in waste reduction, no matter where you are at in your waste reduction journey.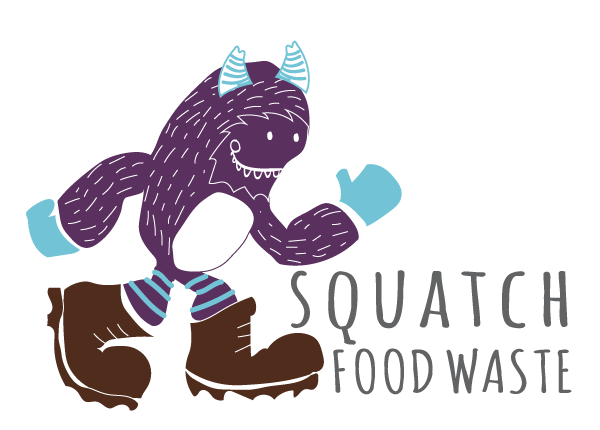 One way to reduce your carbon footprint is by reducing food waste at home. The Squatch Food Waste program helps address climate change by encouraging people to reduce food waste at home.
Want to help distribute food in our community? Or help people properly sort their waste at community events? Volunteer to become a food recovery driver or Zero Hero! The Toward Zero Waste Program offers both ongoing and single event volunteer opportunities.
Can't get enough Toward Zero Waste? Sign up for our monthly Toward Zero Waste newsletter to learn more about the program, upcoming events, Business spotlights, toward zero waste news, and more!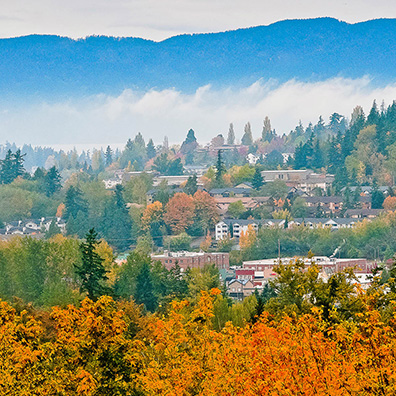 Toward Zero Waste Resources
Looking for more ways to expand your knowledge on how to achieve Toward Zero Waste? Maybe you're looking for materials to make your business or event reduce waste? We have a variety of resources to fit your Toward Zero Waste needs.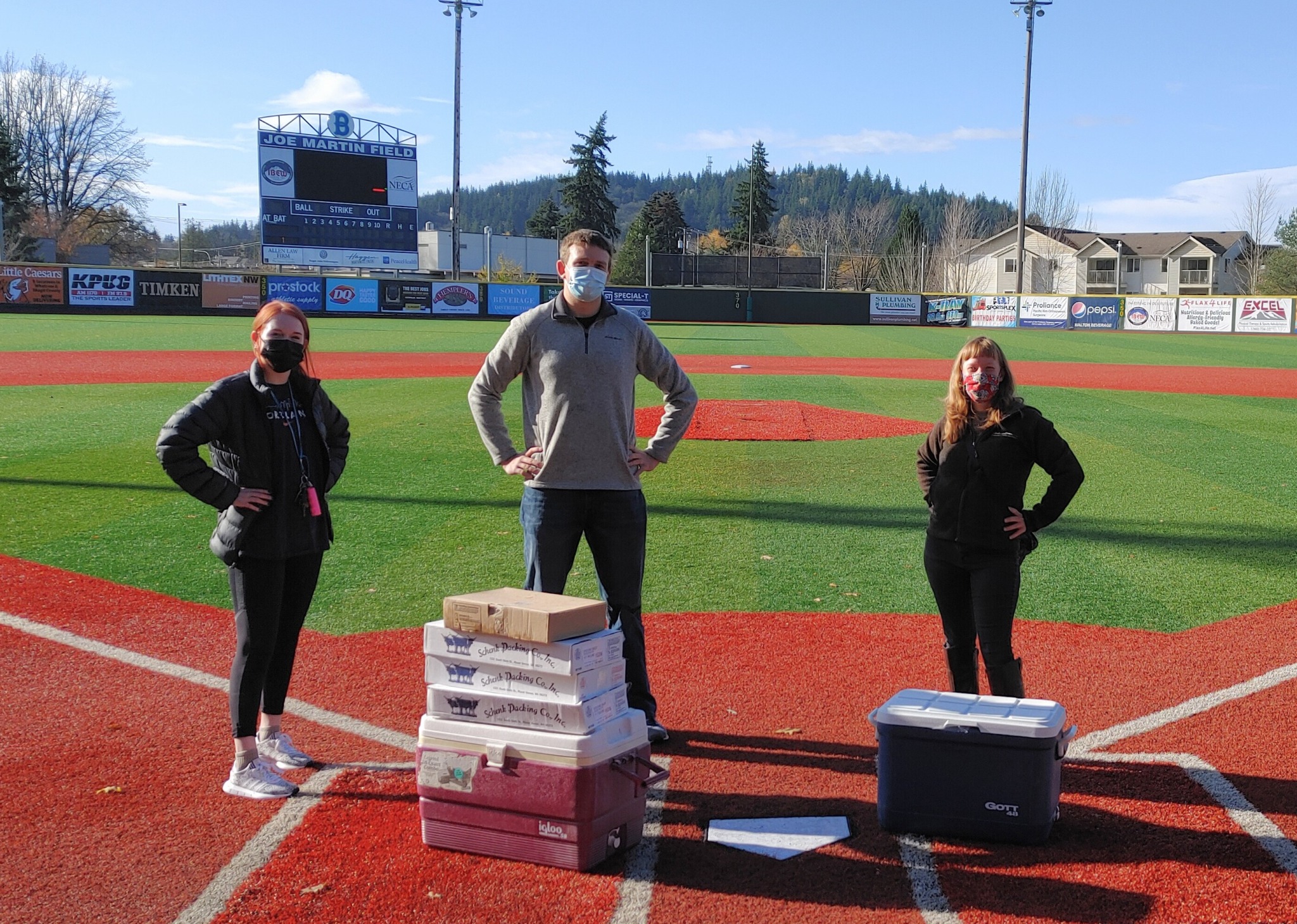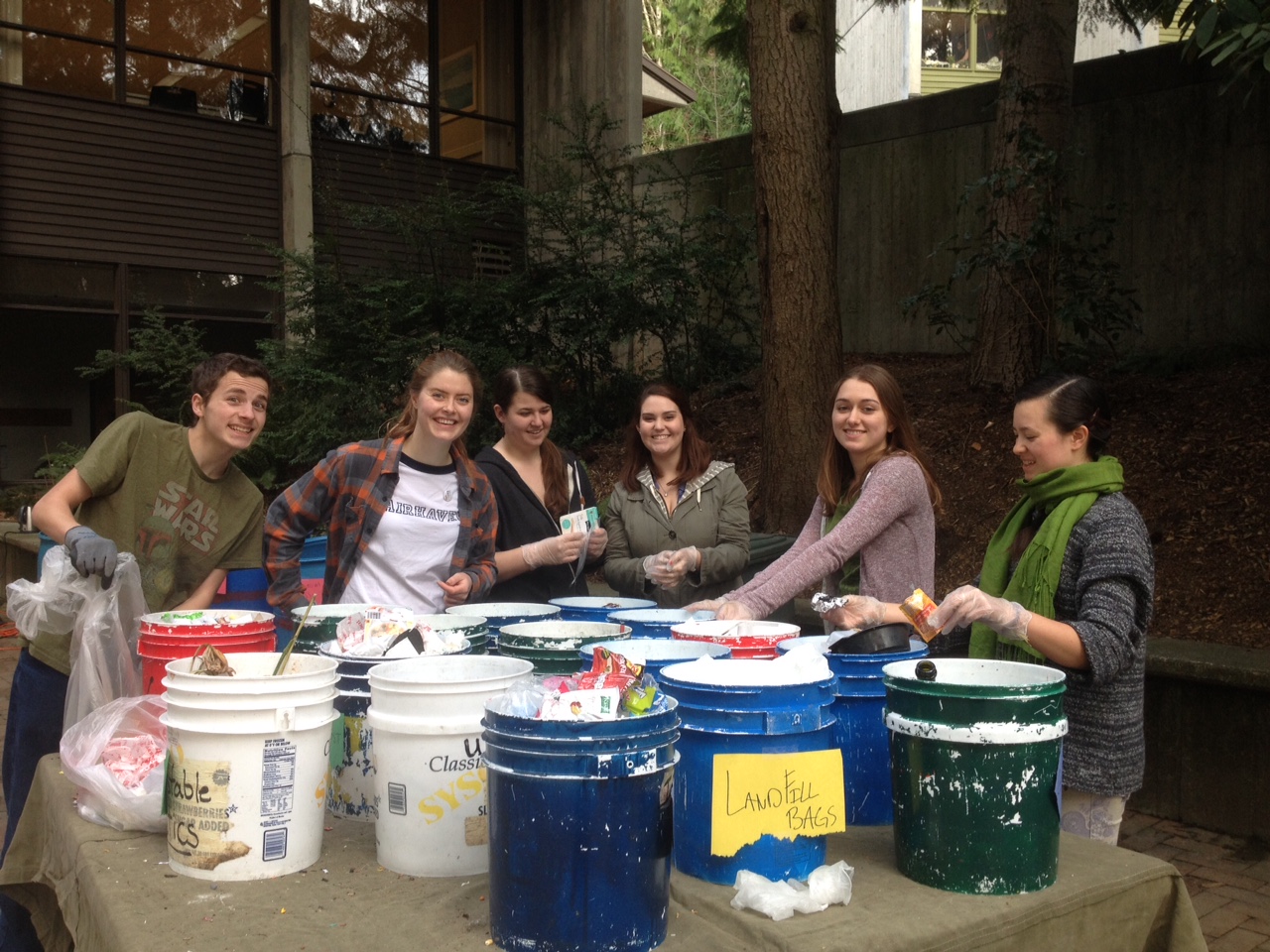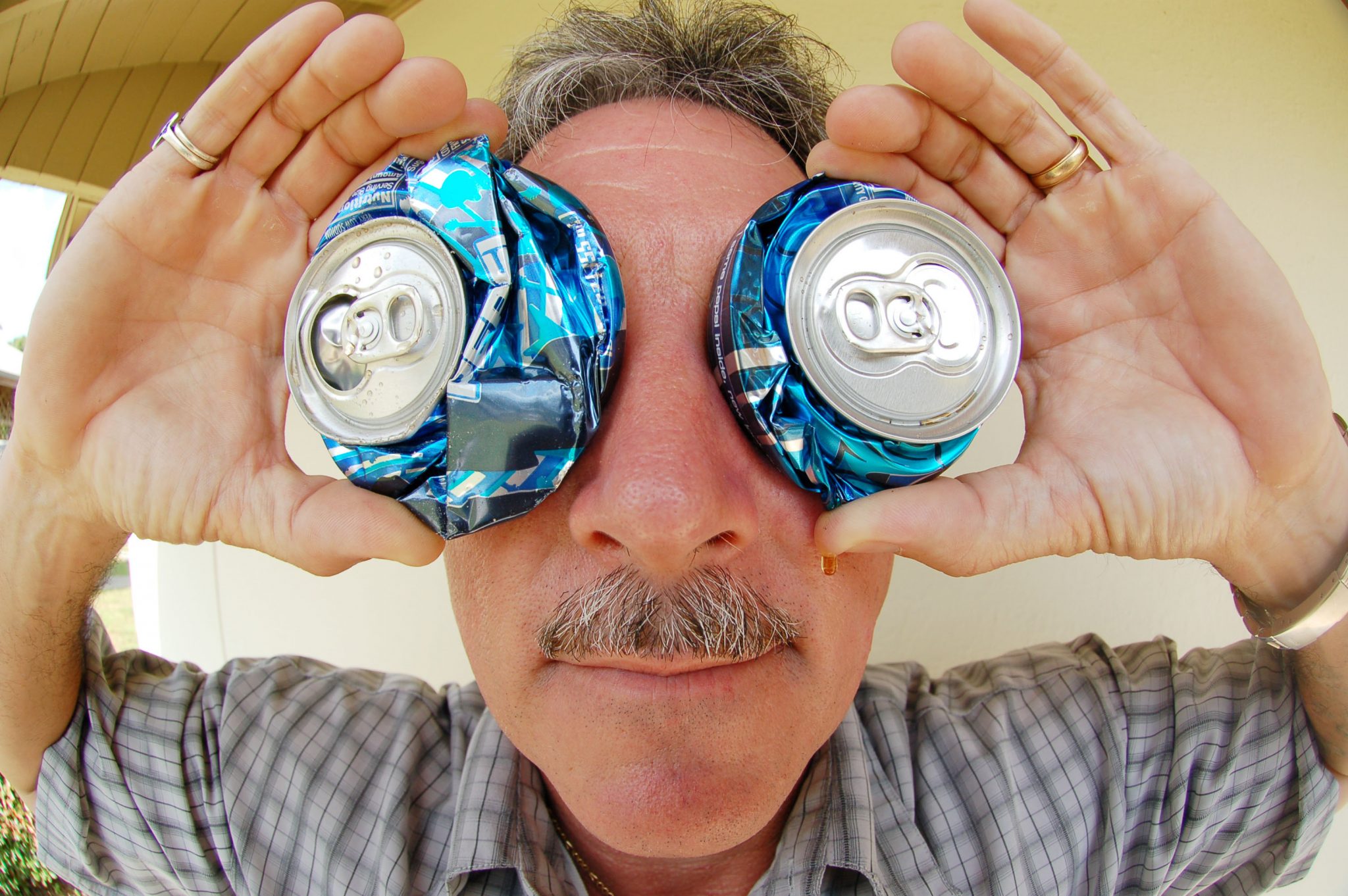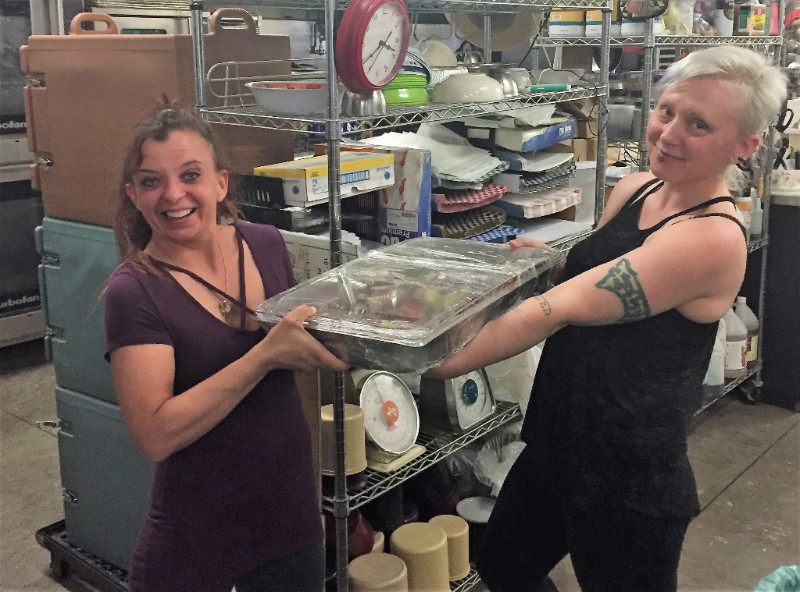 Contact us for help with signage, banners, and more!