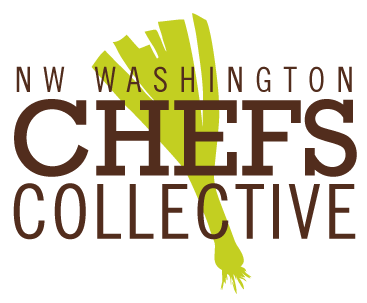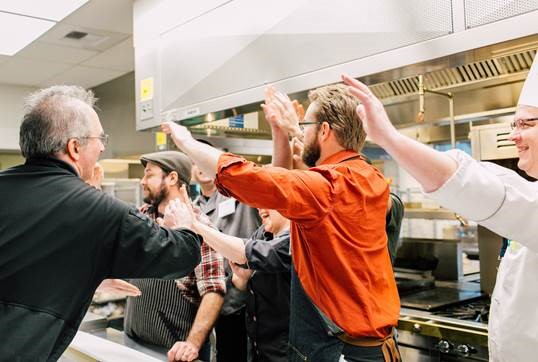 Farmer Chef Meet & Greet
Wed, November 7
6:00-8:00pm
Winter is coming and that's the perfect time for getting to know your
fellow farmers, chefs, fishermen, grocery professionals, and
food artisans. Join us for an evening of facilitated
networking, good food and drink, and
getting more connected!
What: A fall networking event for farmers and food businesses,
focused on connecting b2b for more sales of specialty crops. Enjoy local libations and tasty bites.
When: Wednesday, November 7th, 6-8pm
Where: Cloud Mountain Farm Center
6906 Goodwin Road, Everson
RSVP: to alex@sustainableconnections.org