Energy Club
3rd Thursdays, Every Other Month
Meet like-minded folks and energy efficiency experts to learn about local resources to help you save energy at work, empower you to get buy-in from coworkers and management for your energy saving efforts, and share energy saving best practices and success stories with each other. Ideal attendees are workplace "Green Team" members, contractors, energy professionals, and anyone who wants to make their workplace more energy efficient.
Coffee, tea, and light breakfast snacks will be provided.
This networking event is FREE and open to all.
Thursday, September 19th, 8:00-8:45am
sustainable connections 1701 ellis street, suite 221, Bellingham WA 98225
This month, Christine Grant—Energy Policy Instructor and Consultant—will discuss developments in transportation electrification. She will focus on local policies and programs that can speed the adoption of electricity as a transportation fuel. Her talk will include a brief update on a current transportation electrification project she is working on with the Downtown Bellingham Partnership related to bringing electric scooters to Bellingham.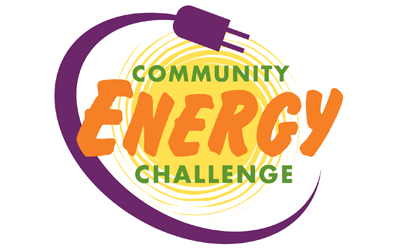 RSVP on Facebook or directly to emily@sustainableconnections.org to help us provide enough seating and coffee.
Please still join us morning of regardless of RSVPing, the more the merrier.
Questions? Email Emily or call (360) 647-7093 x113