February 20th, 2018
8:30am-5:00pm
Bellingham Technical College, Settlemeyer Hall

The Farm-to-Table Trade Meeting is NW Washington's premier FOOD & FARM BIZ CONFERENCE. Join us for another great year!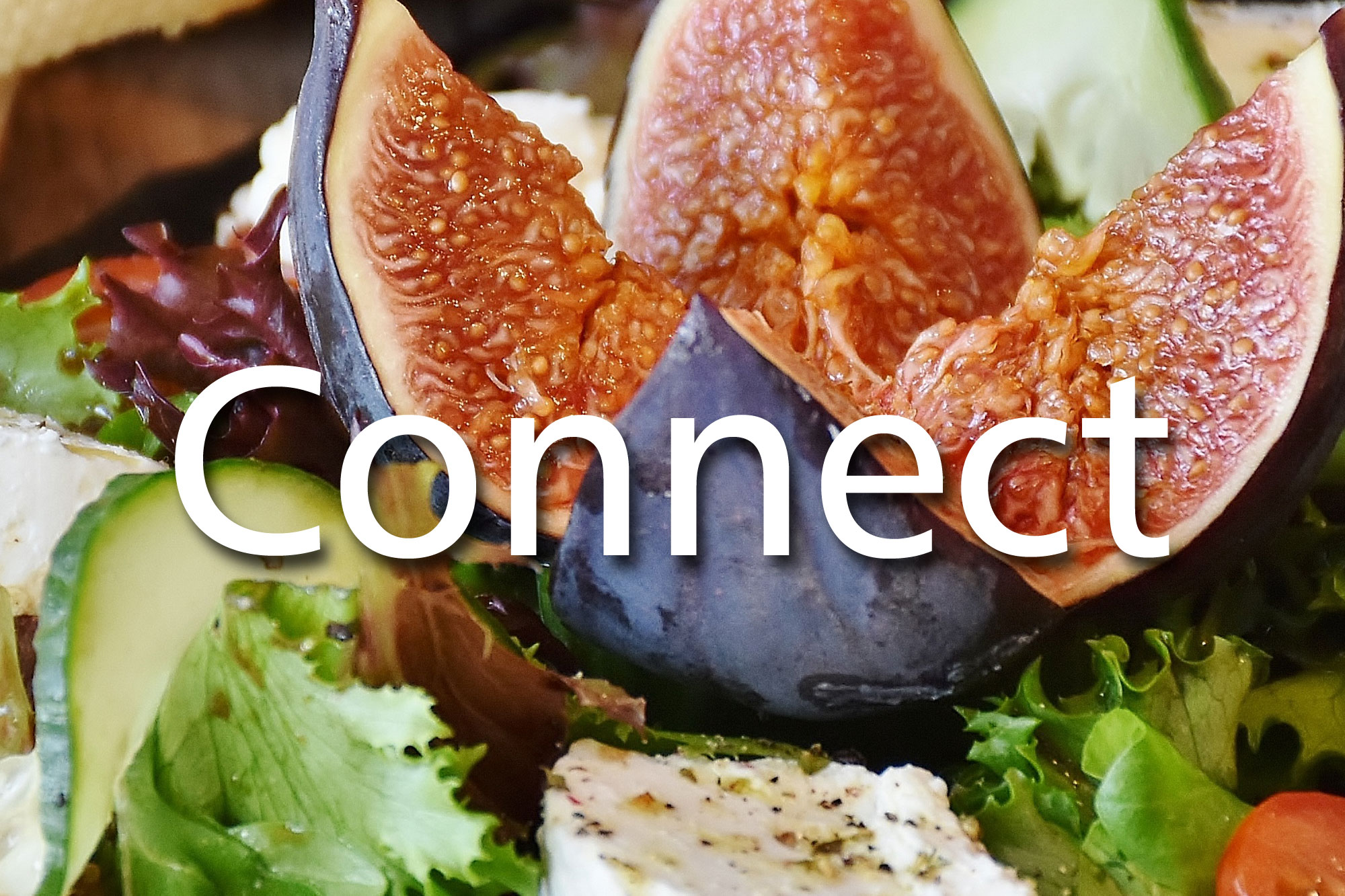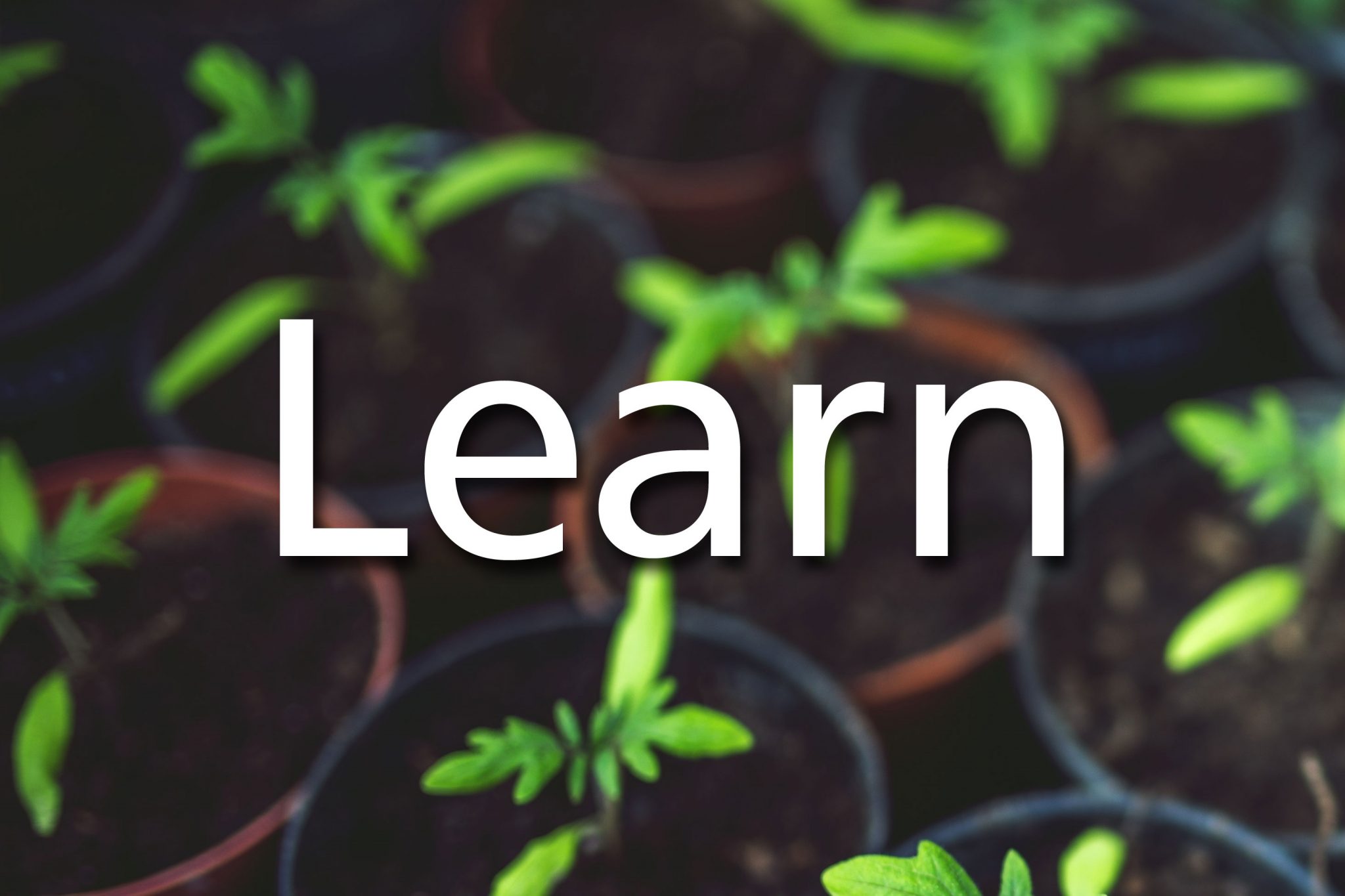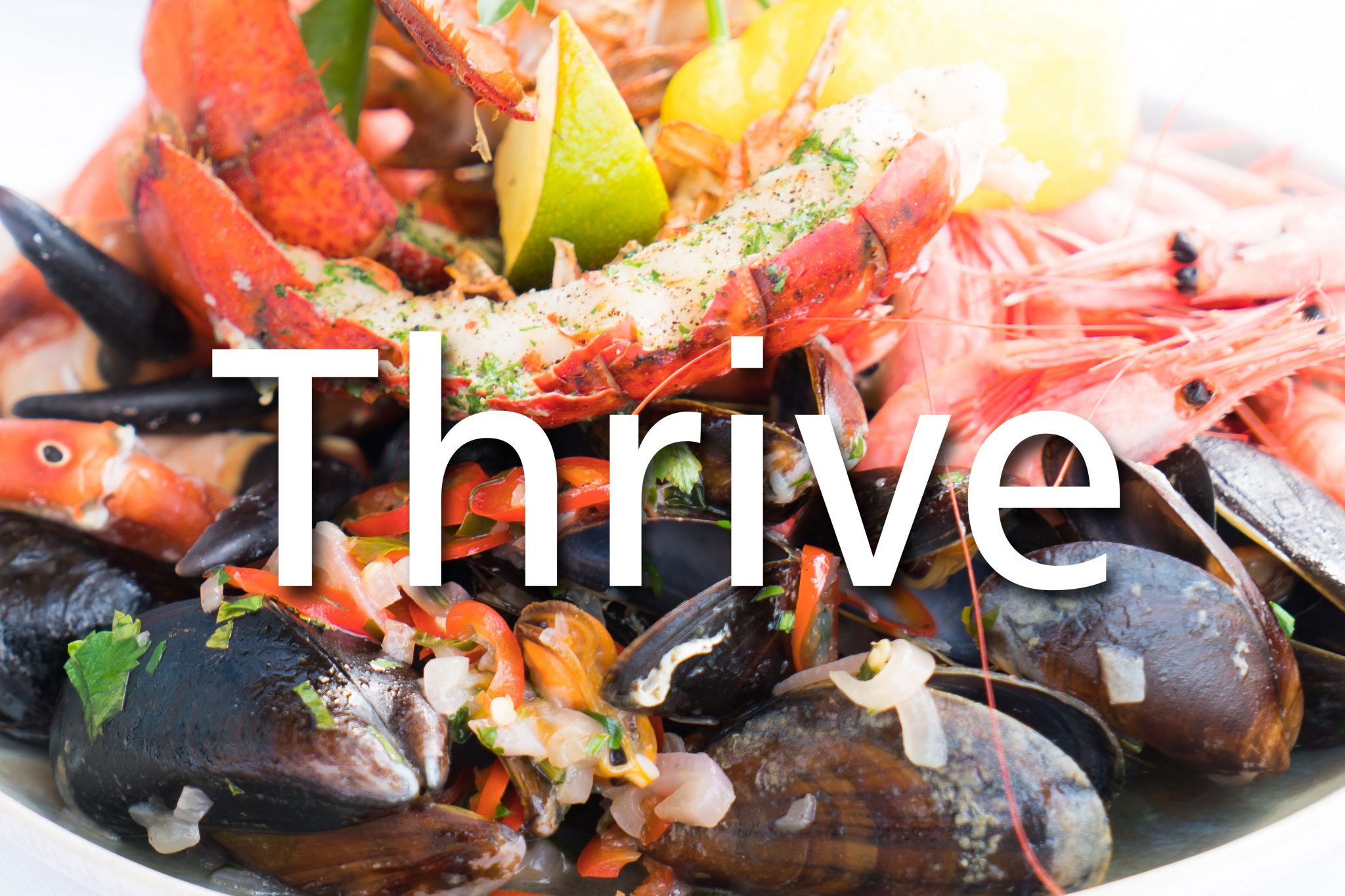 Gather together with more than 175 farmers, fishers, chefs, grocery buyers, food artisans, processors, and distributors for a day filled with valuable networking and connection opportunities.
Experience a day full of cutting edge education workshops, a vibrant expo, happy hour mixer, one-on-one producer and buyer consultations, and delicious, 7-course, locally-sourced lunch.
Past attendees reported an average of 6 new sales connections as a result of the event, and the Farm-to-Table Trade Meeting in total generates $500,000 in new sales each year.
Join us for a fun and productive day: connecting the dots from farm to fork, learning best practices for your business, and inspiring yourself with the vibrant food trends of the area.
THANK YOU TO OUR EVENT SPONSORS!