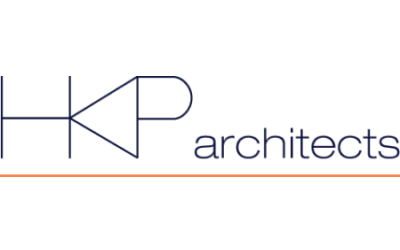 (360) 336-2155
hkp@hkpa.com
www.hkpa.com
HKP is an award-winning architectural frm located in Mount Vernon,
Washington, dedicated to providing sustainable, timeless, and contextual
design for public clients and their communities. HKP Architects (Te
Henry Klein Partnership, Architects) has been providing architectural
services to the Pacifc Northwest since 1952. Creating buildings and
relationships that stand the test of time is our goal. We are also a certifed
Women Business Enterprise in the State of Washington.
Woman-owned;LGBTQIA+ Owned
Sustainable Practices:
Sales Methods: In-Store
Neighborhood:
Return to Main Business Directory or View ALL Business Listings