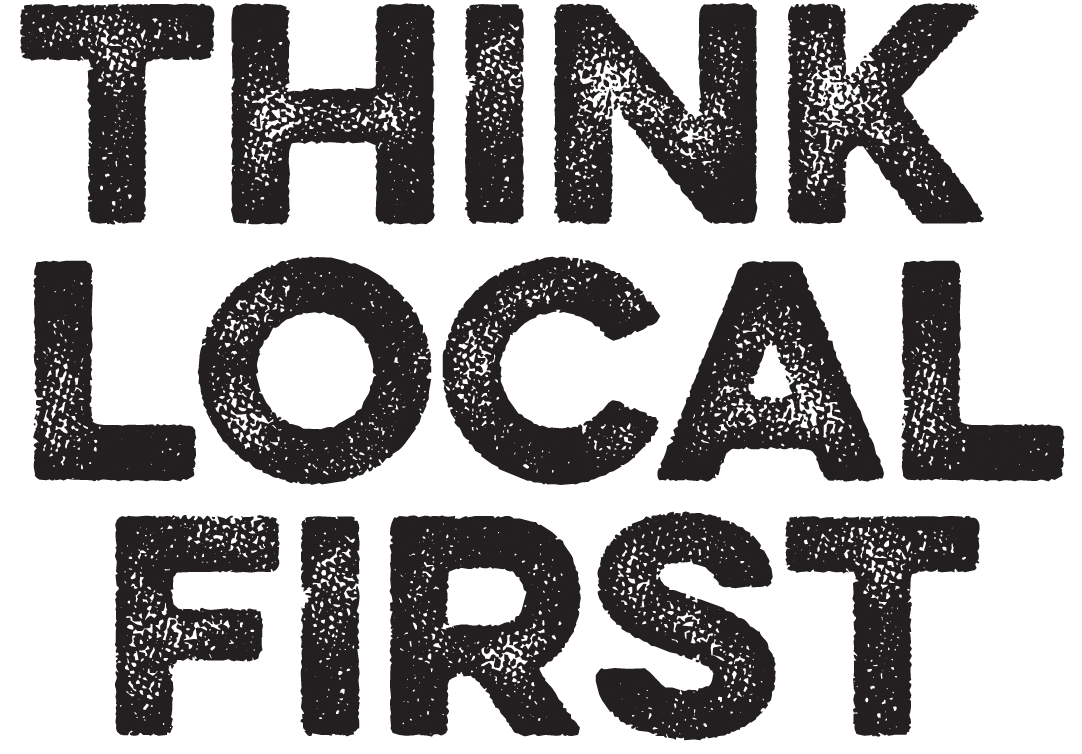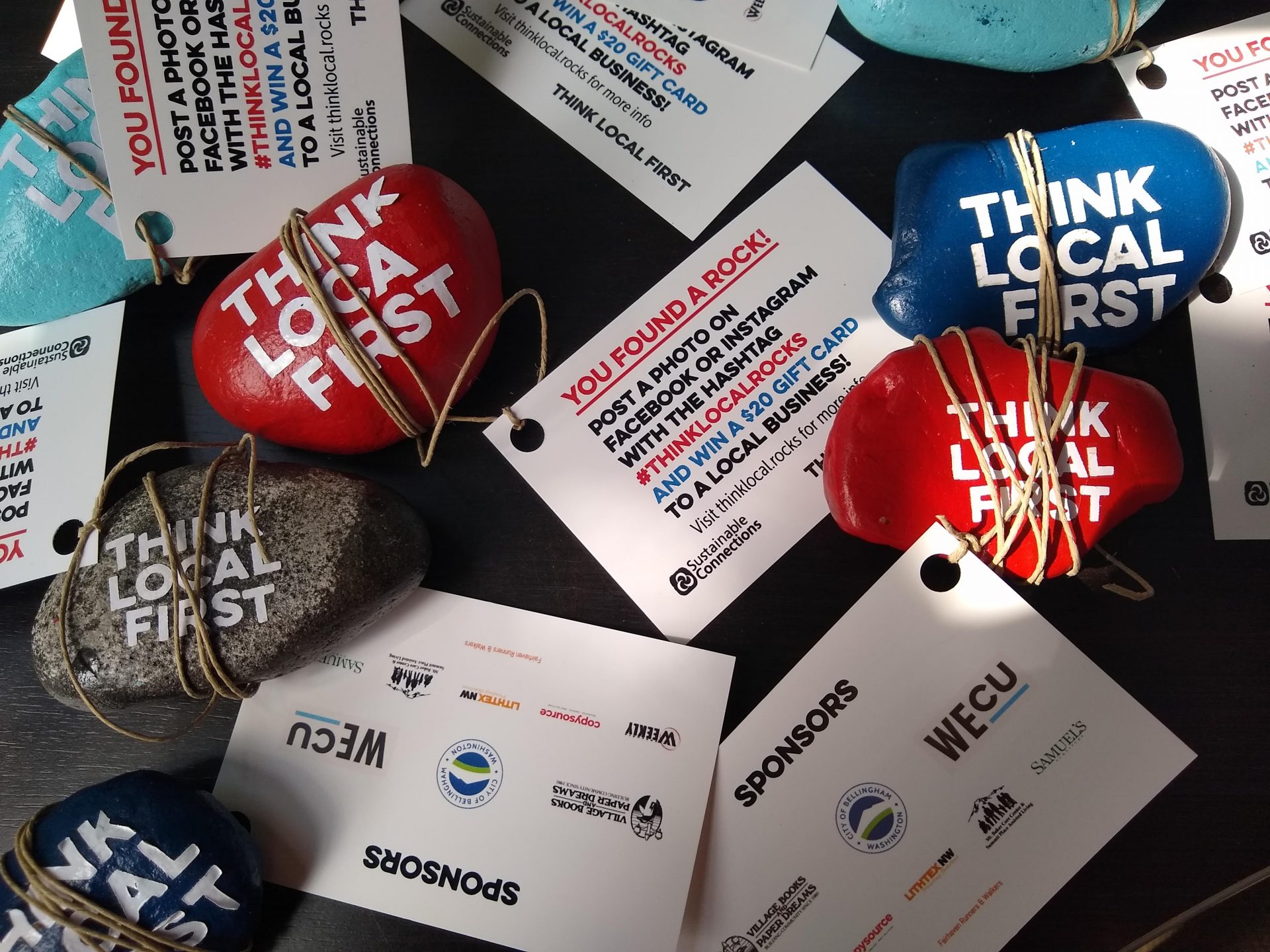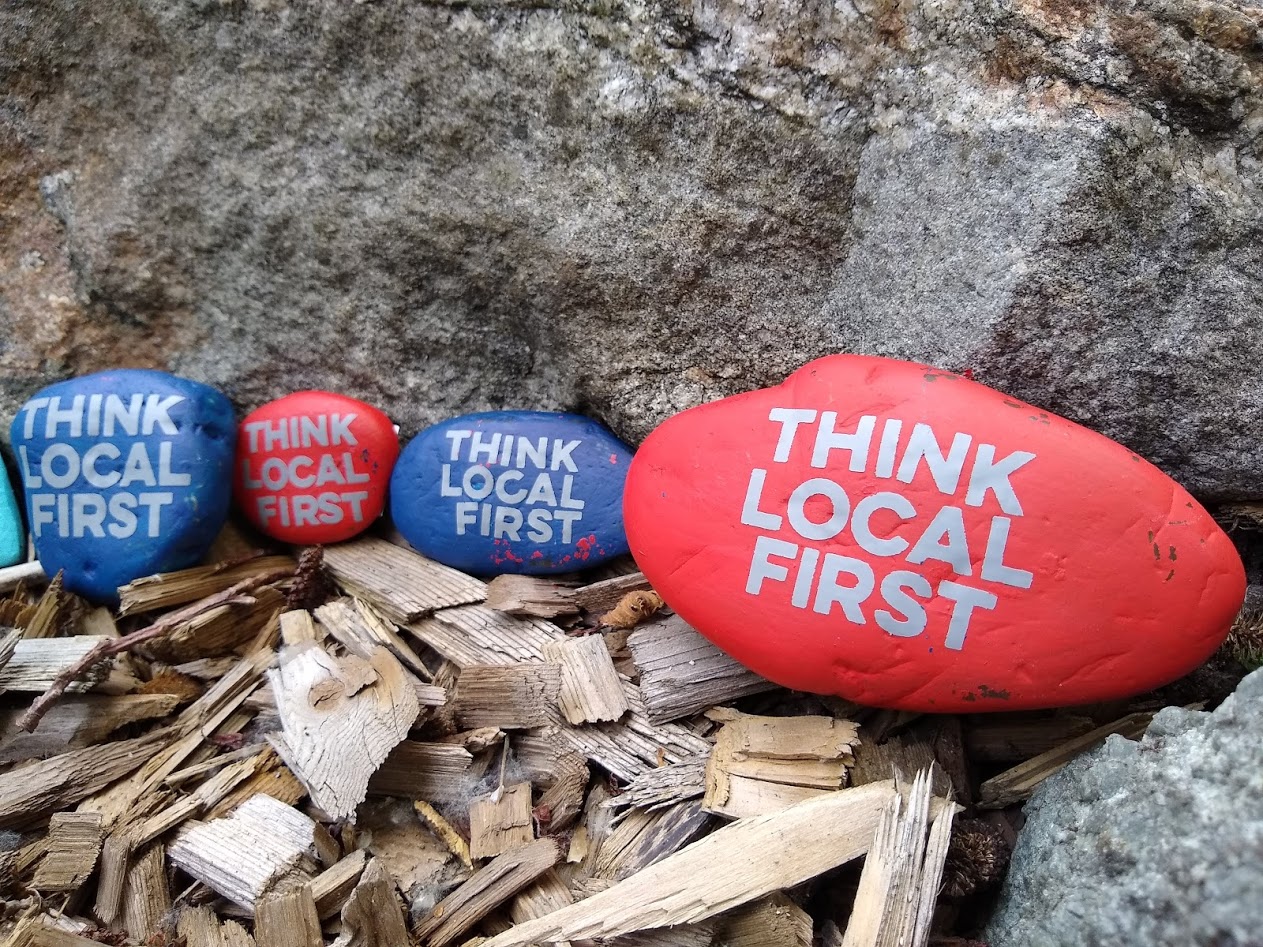 Think Local First Rocks
We're putting a twist on a tried and true crowd favorite, and wishing you luck on your rock hunt. During the global COVID-19 pandemic, spending time outside has become of even greater importance because of the mental and physical benefits fresh air and nature provide. Be sure to recreate responsibly when you head out. Below, you'll find a list of parks where Think Local First rocks will be hidden during the month of July. Be sure to leave the rocks at the park so others can enjoy finding them, too!
Birch Bay Conservancy Area
Semiahmoo Park
Berthusen Park
Lynden City Park
Hovander Homestead
Vanderyacht Park
Silver Lake Park
Cornwall Rose Garden
Cornwall Park
Whatcom Falls Park
Sehome Hill Arboretum
100 acre woods
Fairhaven Park
Squalicum Park
Zuanich Point Park
Boulevard Park/South Bay Trail
Waypoint park
Pt. Whitehorn
Forest & Cedar Park
Maybe you'll be inspired to paint your own rocks and hide them around Whatcom County for others to find! There are many local, regional, and national rock hunt groups that you can be a part of, too. You could even create your own rock hunt in your backyard or neighborhood. The possibilities are endless! Below are some resources you might find helpful. ROCK ON, Whatcom County, and remember to always Think Local First.
Local & Regional Rock Groups
Rock hunting is all the rage and these tips will have you collecting like a pro! From how to find rocks to how to hide them. Rockpainting101.com has the answers to your questions.