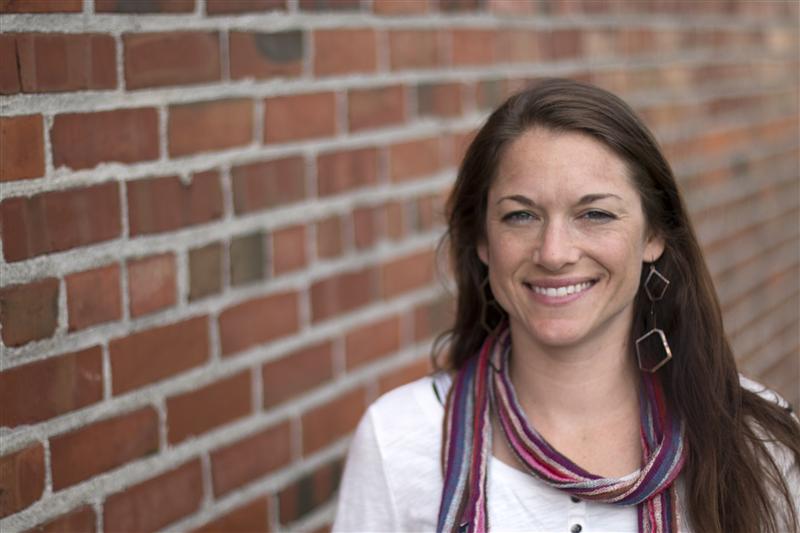 BELLINGHAM, WA, October 20, 2022 – Rose Lathrop has been named by the Sustainable Connections' Board of Directors as Interim Executive Director as current executive director, Derek Long, leaves for a six-month sabbatical on October 21, 2022.
Lathrop started at Sustainable Connections 10 years ago as the Green Building Program Manager. She brings a strong background and core understanding to the organization. The Board of Directors is enthusiastic about having Lathrop support Sustainable Connections as Interim Executive Director. "She brings a breadth of knowledge and experience to this position, which will allow the organization to continue its momentum in supporting our community," said Long, Current Executive Director, who co-founded the organization 20 years ago in 2002.
When Lathrop assumes the role on Oct 21, she will manage all day-to-day operations for Sustainable Connections. "I am grateful for the opportunity to support Sustainable Connections during this time, and to work in collaboration with our board, staff, members, and partners to continue our work while Derek receives a much deserving break. I look forward to furthering our involvement in the community and welcoming Derek when he returns in six months."
Sustainable Connections also recently welcomed Scott Pelton as their new Housing and Smart Growth Program Manager. Pelton has been an instrumental anchor in the Bellingham community for many years and the organization is excited for his enthusiasm and drive to support our community. After earning both a Bachelor of Arts and Master of Arts from Western Washington University, Pelton worked for the Cascadia Weekly, founded Tap Trail, and grew Skagit Valley Malting. His recent sales management experience at Brewers Supply Group and Bird will be appreciated as he works on growing the Whatcom Housing Alliance.
Cloud Mountain Farm Center continues to grow and develop its management team as well. Maia Binhammer has been promoted to Fruit Program Manager, Jacob Mills to Field Manager, and Edward Johnson as Nursery Assistant Manager.  Their knowledge and expertise have distinguished them as leaders at the farm and in the nursery. Cloud Mountain Farm Center merged with Sustainable Connections in 2019, and continues to connect the dots from local farms to community plates as well as provide education and research for growing fruits and other plants in our region. 
# # #