Thanks for being a part of Sustainable Connections!
Together, we are creating a thriving community through programs like Eat Local First, Think Local First, and Toward Zero Waste. Consumers value these reputable programs and the businesses who participate in them.
Big News! After 16 years, we're releasing a new look for these programs. We want to provide you with NEW window decals and other tools to better reflect what you believe in and your commitment to our community.
Digital files of the new logos can be downloaded below for use on your business cards, website, advertisements, sandwich boards, etc.
In an effort to start with a clear slate and help our public more easily identify your sustainable practices, we ask that you take down any older Sustainable Connections window decals, clings and seasonal posters and replace them with the new ones shown above. Additional new materials will also become available. If there's something that you think would be particularly helpful, let us know!
Here are a few examples of decals and materials you can remove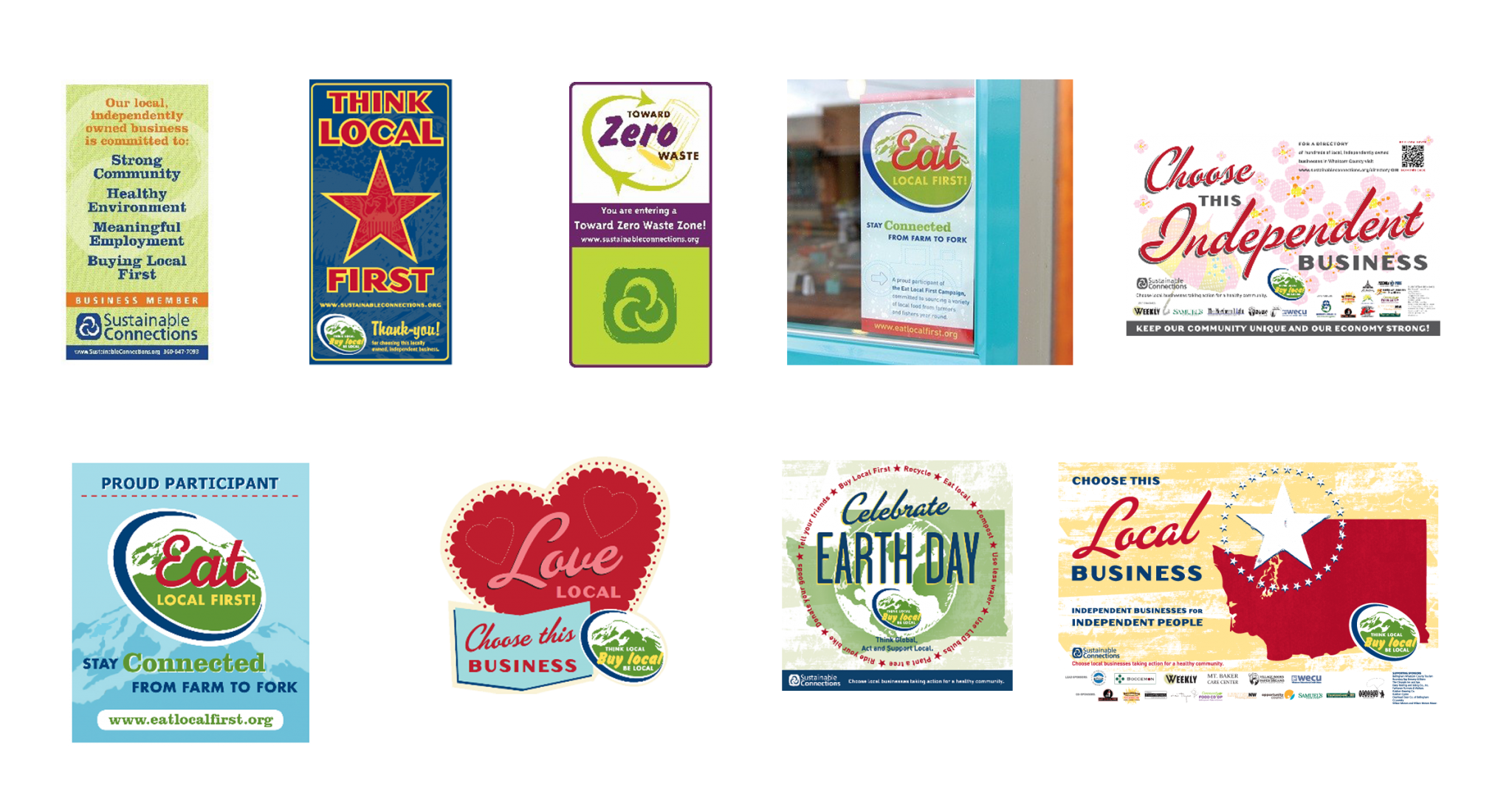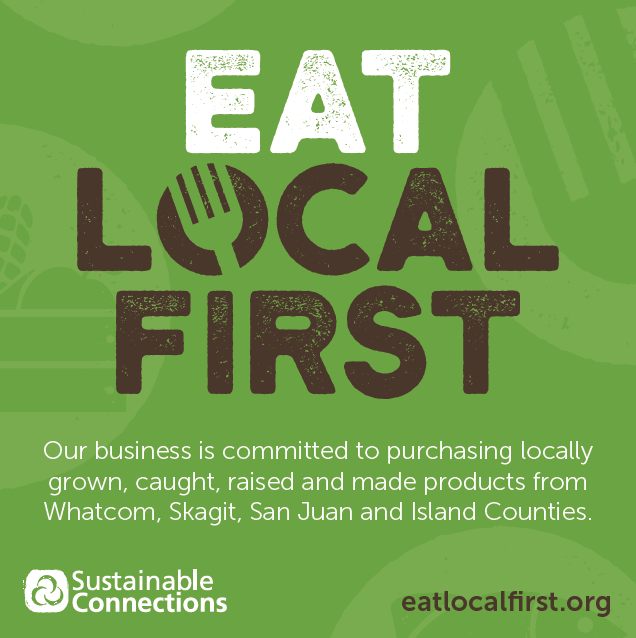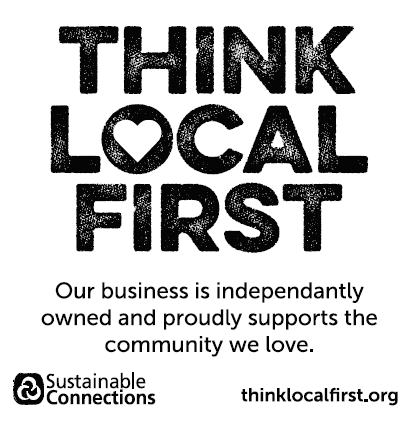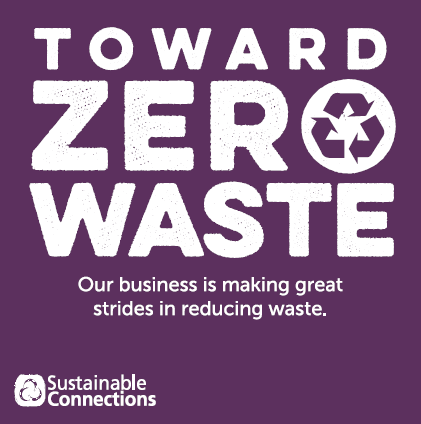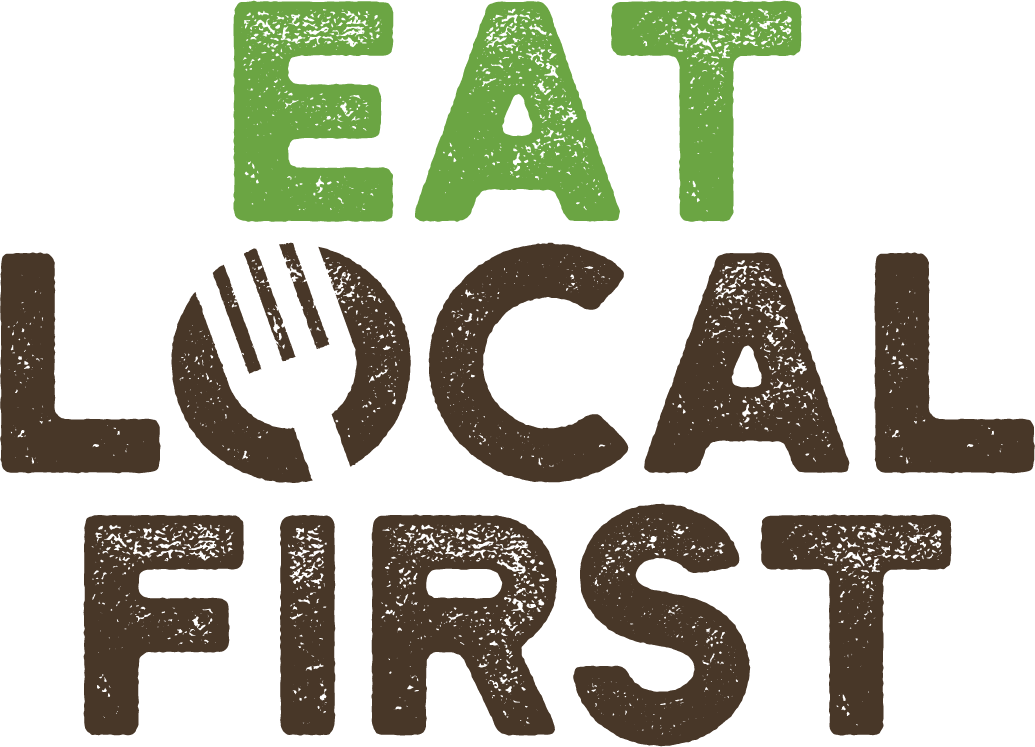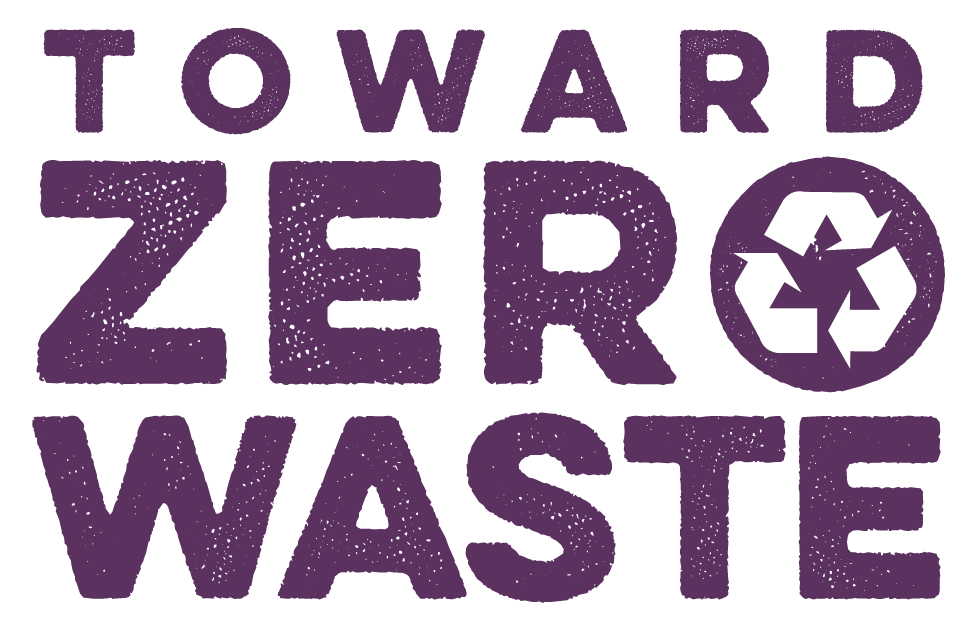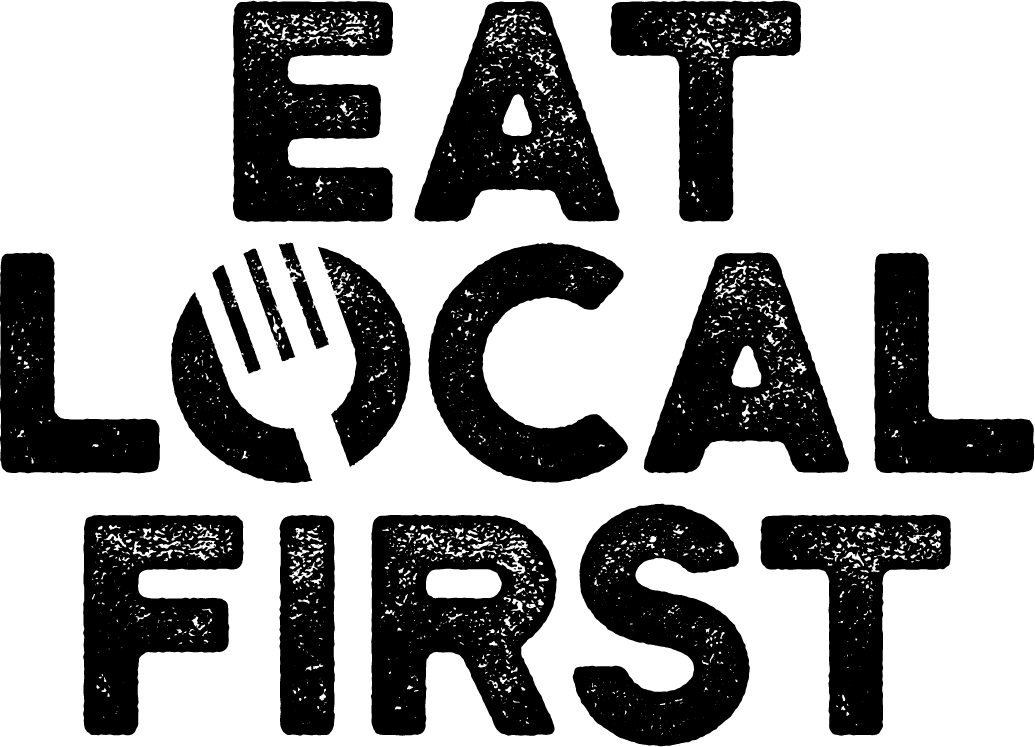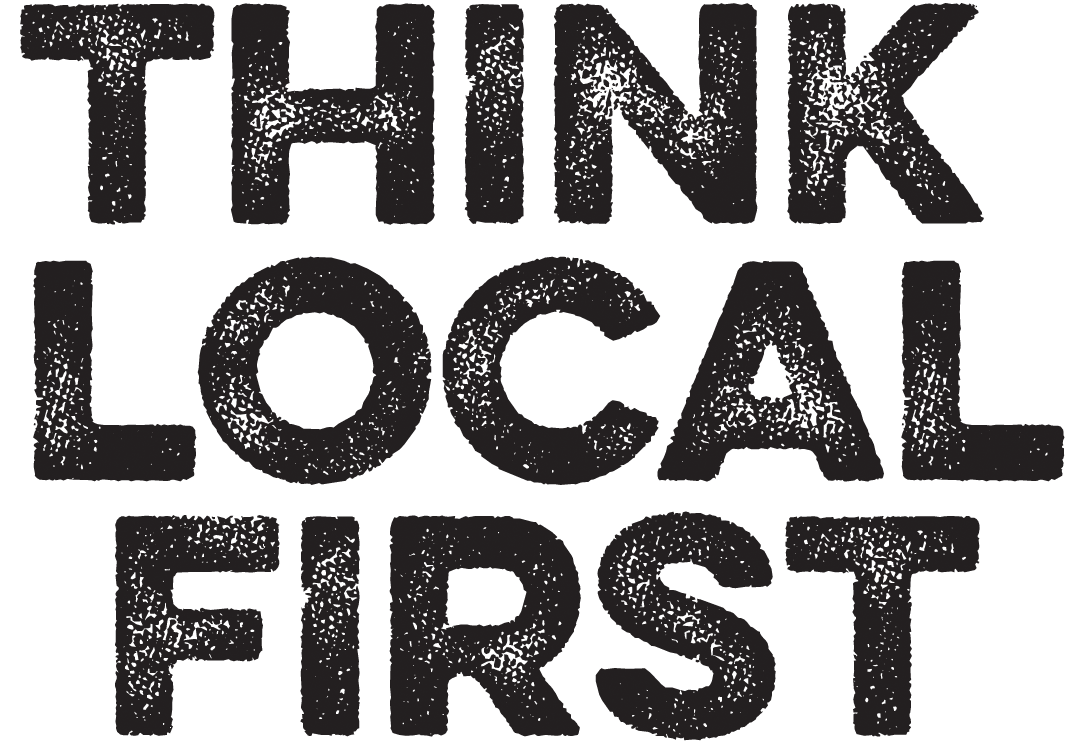 Sustainable Connections Member + Partner