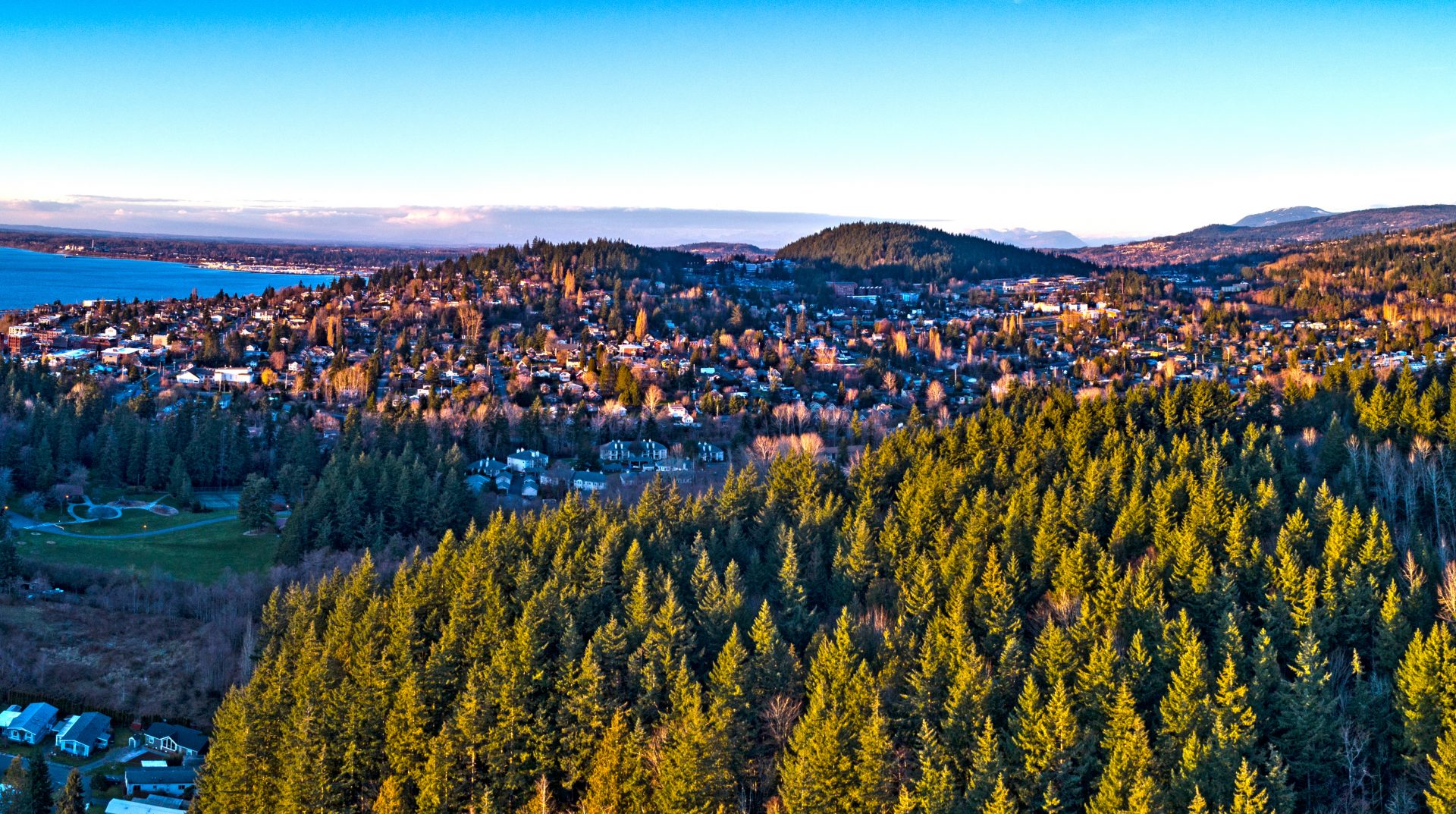 As the COVID-19 situation develops within our community, we would like to take a moment to check in. We encourage you to take care of yourself and your loved ones by observing recommendations from public health officials and staying home if you feel unwell. The resiliency of our community relies on the health and well-being of its members, and while the current crisis may have us feeling isolated, there's a lot we can still do to be good neighbors to one another, support local businesses, and think local first.
Check in with one another.
As schools face potential closures and local businesses struggle to stay open, many families are feeling the strain of job insecurity, possible childcare costs, and lack of funds. If you're healthy and able, offer to lend a hand where needed.
Consider how you cancel.
If you can no longer attend an event because you are concerned for your health, definitely stay home! But if you are financially able to do so, consider not asking for a refunded ticket. Think of it as a donation to the business or organization you were looking forward to showing up for and supporting.
Order take-out.
Many local restaurants have been hit hard by COVID-19 fears, with many suffering huge financial losses. Now is a great time to eat local first by ordering food to-go from your favorite local restaurant! Even if you can't dine in, most local restaurants will be happy to accommodate to-go orders, and some are even offering curbside pick-up right now. You can also purchase gift cards online or over the phone now to use later. 
Don't forget to tip.
And if you can, tip generously. With lay-offs, reduced hours, and slow sales, service workers need our support too.
Support your local food system.
It's not just local restaurants — local farms are struggling right now too. Many of our local farms rely on selling their harvests to local buyers such as restaurants and grocers, and promoting their product at farmers markets. With increasingly limited options, farmers are left with unsold product. Sign up for a local farm share box or CSA, and reap the benefits of fresh, local food — plus less trips to the store, less handling of your food, and a boosted immune system!
Shop safely.
Alternatively, you can also buy gift cards for your favorite local stores and restaurants now — over the phone or online — to use later. Many local businesses also offer online stores as well. This way, even if you aren't able to visit a local business, you can still show them some love.
Amplify your support.
At the end of the day, it's totally free to give a business a shout-out on social media, leave them a kind review, or hype them up through word-of-mouth. We're doing our darnedest to lift up all the small businesses we can right now, but we could use your help!