A house is a physical building to live in, of course, but it's also so much more. It's a place to raise families, to age, to welcome friends and neighbors, and express your personality. A1DesignBuild creates homes with all these things in mind.  
A1DesignBuild is a unique business, only designing for their team to build. They focus on residential work, performing remodeling and renovations as well as designing and building new homes.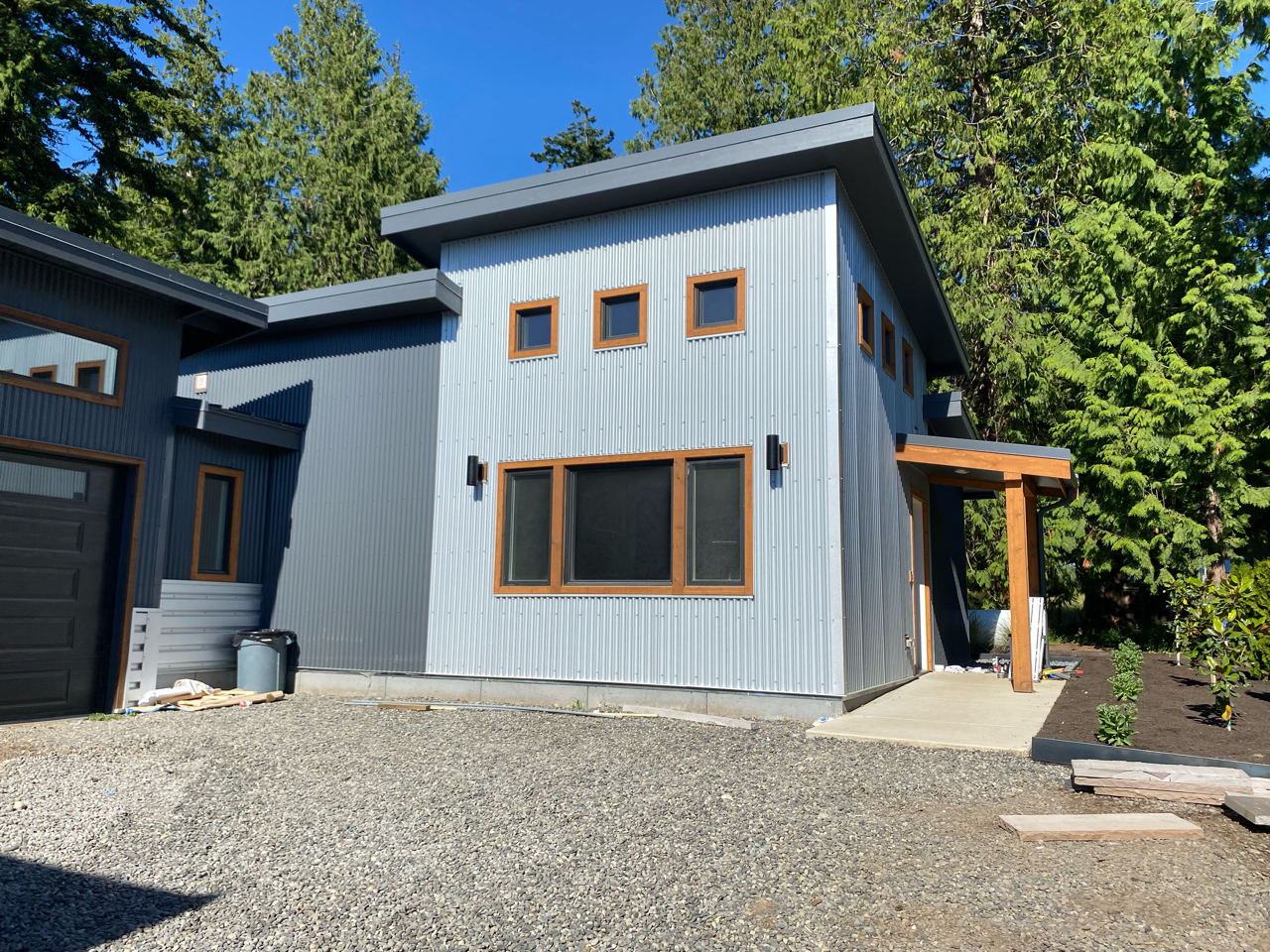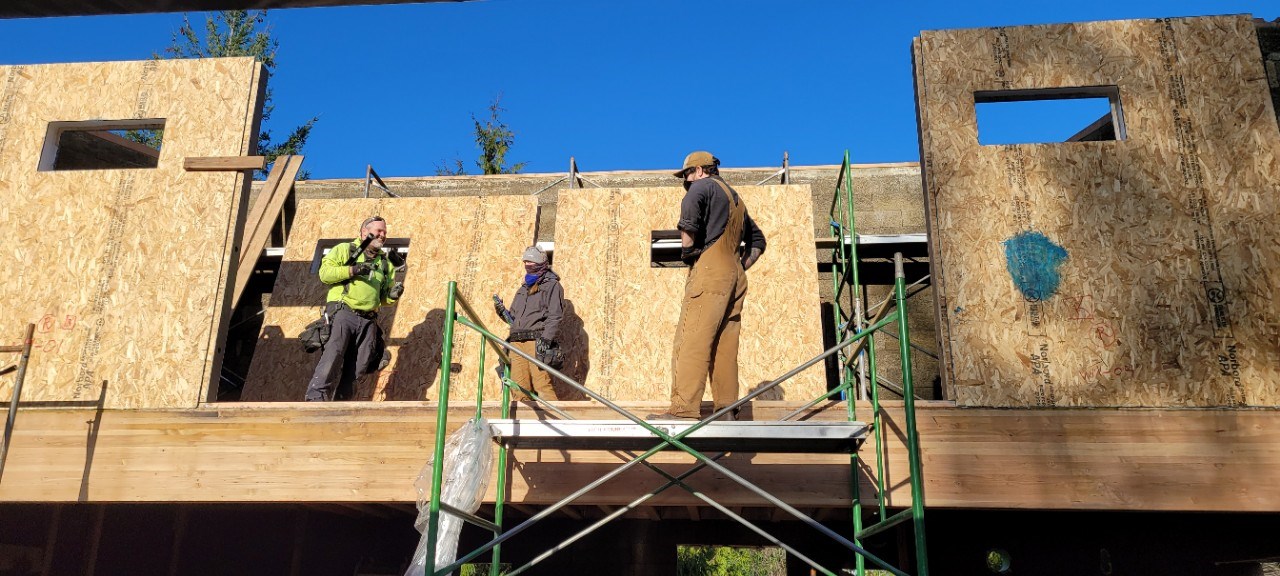 As Patrick Martin, general manager, explains, "We're involved in every project from the beginning. That means financial scope and feasibility, permitting, design and construction. We prefer to design and build to the highest level of performance possible within the parameters of the project. That might be a net-zero new home or a tight retrofit on a 1904 Victorian that works better and uses less energy." 
A1's work is centered around community and a high attention to their craft. Patrick describes two houses A1DesignBuild has completed in the past 18 months that exemplify the quality of work the firm does.  
"These two houses are both high–performance. They're designed to be super energy efficient, and built with incredible materials that are going to last a long, long time. They're also quite small, less than 1200 sq. feet. One looks like it's going to be a net–zero energy home, and the other one will be close. We're hoping to do more new homes, some affordable housing, and large, complex renovations that will yield more efficient, healthy, beautiful and enduring homes."  
A1DesignBuild's goal is to create community in all that they do, whether that's designing a house that integrates beautifully into a neighborhood or building desks for kids to do schoolwork at home during the pandemic. 
"Most of our clients are our neighbors," Patrick says. "The people we work with own restaurants downtown, ride bikes with us on Galbraith, and we bump into them at the Co–op. Most people come to us because they know someone that knows someone that knows us." 
Their community orientation extends to the wellbeing of their employees. A1DesignBuild is a worker-owned cooperative, which means that employees buy into the company and receive a percentage of its profits.  
"One of our goals, when we started the coop, was to have 100% participation — anyone who was eligible to become a member would become one. This past November, we reached that goal," Patrick says.  

Members invest $10,000 in the co–op, and receive equal share in the net profits, distributed evenly amongst the members based on how much they work in a given year. Members also get one vote on the board, buying them a share in the governance of the cooperative.  
The board makes decisions about the growth and direction of the company, and also determines what charitable projects A1DesignBuild supports. Giving back to the community is part of what makes A1DesignBuild special.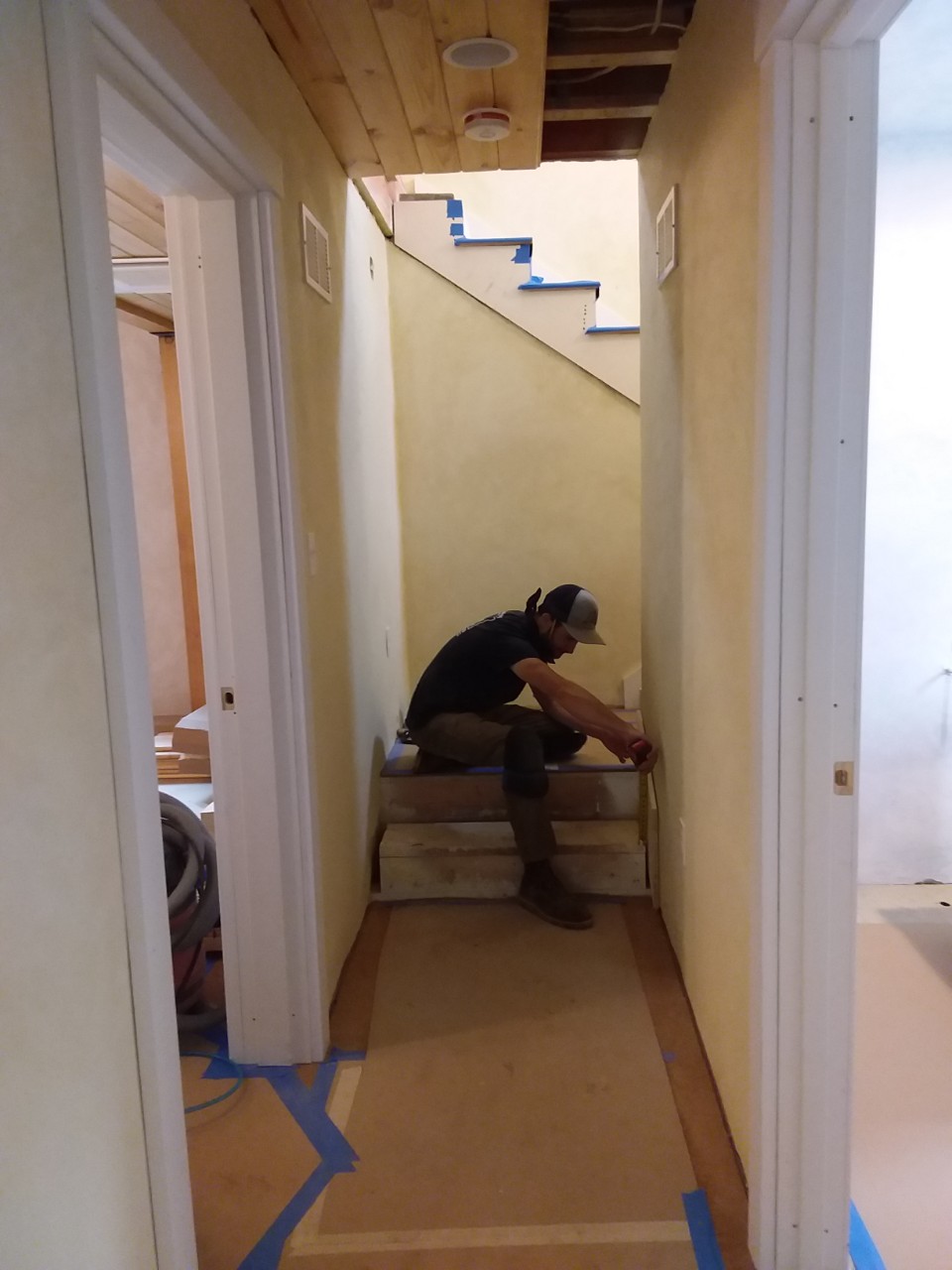 "From the very beginning of the co–op, the intention was to build an organization that created resources that could be used to get better at our craft and also have something of value to offer the community," Patrick explains. "It's a vehicle for generating resources that we can share with people." 
A cooperative is a sustainable business model, and also means that workers can decide what to do with the profits. The more A1DesignBuild earns, the more money they have to invest in the community. And invest they do, supplying time, money, and resources to local groups like Lydia Place, Bellingham Food Bank, and Sustainable Connections. 
A1DesignBuild was drawn to support Sustainable Connections' Energy & Green Building program because they wanted to be "part of something where people are asking the same questions," Patrick says. "It's good to be a part of organizations that are trying to offer a different model in terms of doing business. There's something in the building industry that's flawed and problematic, and it's nice to be with people who are asking, 'How could it be better?'"  
A1DesignBuild answers that question with their exceptional quality of design and construction, their consideration of community in all they do, and their sense of responsibility to homeowners as well as the Earth.