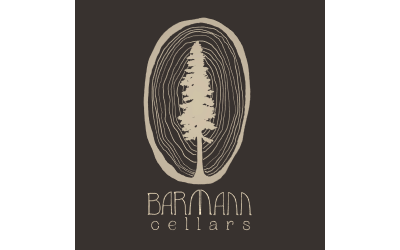 (360) 319-0847
barmanncellars@gmail.com
Www.barmanncellars.com
Barmann Cellars is a low intervention winery and cidery utilizing estate grown, regeneratively & organically farmed, fruits. We make something for everyone— from sulfite free spontaneous/native yeast fermentations to more conventional still wines. Our goal is to always be light handed in our approach—we believe this allows the fruit to shine through in the final product.
Sustainable Practices:
Sales Methods: Online Store;In-Store;Wholesale;Other
Neighborhood: Mt. Baker Hwy – Deming, Maple Falls, Glacier
Return to Main Business Directory or View ALL Business Listings